A public intoxication charge against Cowboys wide receiver Terrance Williams has been dismissed, as the veteran pass-catcher's attorney announced in a statement.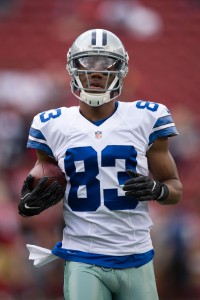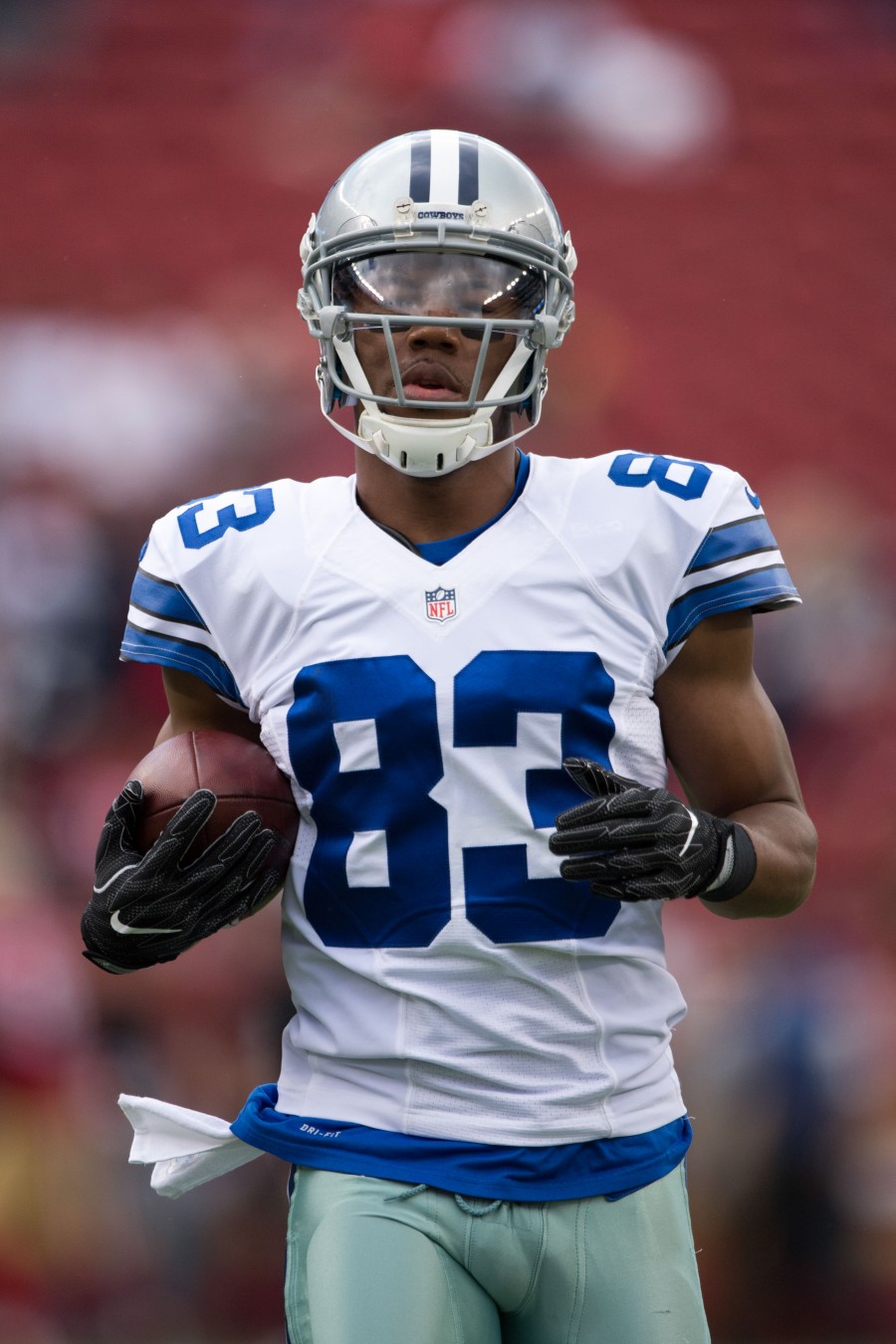 "Mr. Williams faced only a single charge, a Class C Misdemeanor of Public Intoxication," the statement reads. "The maximum punishment for a Class C Misdemeanor in Texas is fine only. This is the same level charge as a speeding ticket. Mr. Williams' [case] has now been dismissed following the completion of a state-mandated Alcohol Awareness Education course.
Additionally, any damage caused by Mr. Williams' vehicle has been settled with the City of Frisco as well as any labor utilized by the city to fix any damage. The Frisco Police Department has reported that no additional charges are pending nor forthcoming."
In May, Williams was arrested after allegedly crashing his vehicle into a light pole and subsequently leaving the scene of the crime. Notably, Williams first accused Vikings wide receiver and former teammate Kendall Wright of driving the car, but later retracted those claims. While it appears Williams escaped without ever formally being charged with leaving the scene, he was facing a public intoxication charge until today.
While no legal case will be brought against Williams, it's possible that he'll still face a suspension from the NFL. The league holds the ability to ban any player for off-field conduct, even if formal charges are never filed. A suspension seems unlikely given that Williams completed a diversion course, and any ban would almost surely come in 2019, not during the upcoming season.
Photo courtesy of USA Today Sports Images.
Follow @PFRumors