The NFL news cycle had not seen Mike Shanahan-Broncos overlap in many years, but Monday brought that, with a report indicating the two-time Super Bowl-winning head coach was a consideration for the Broncos late last year.
With the Broncos likely set to have a coaching vacancy soon, Shanahan would conceivably be in play for a Broncos reunion this time around. But that does not appear to be the case. The 66-year-old coach will not be among the candidates considered if/when the Broncos fire Vance Joseph, Mike Klis of 9News reports.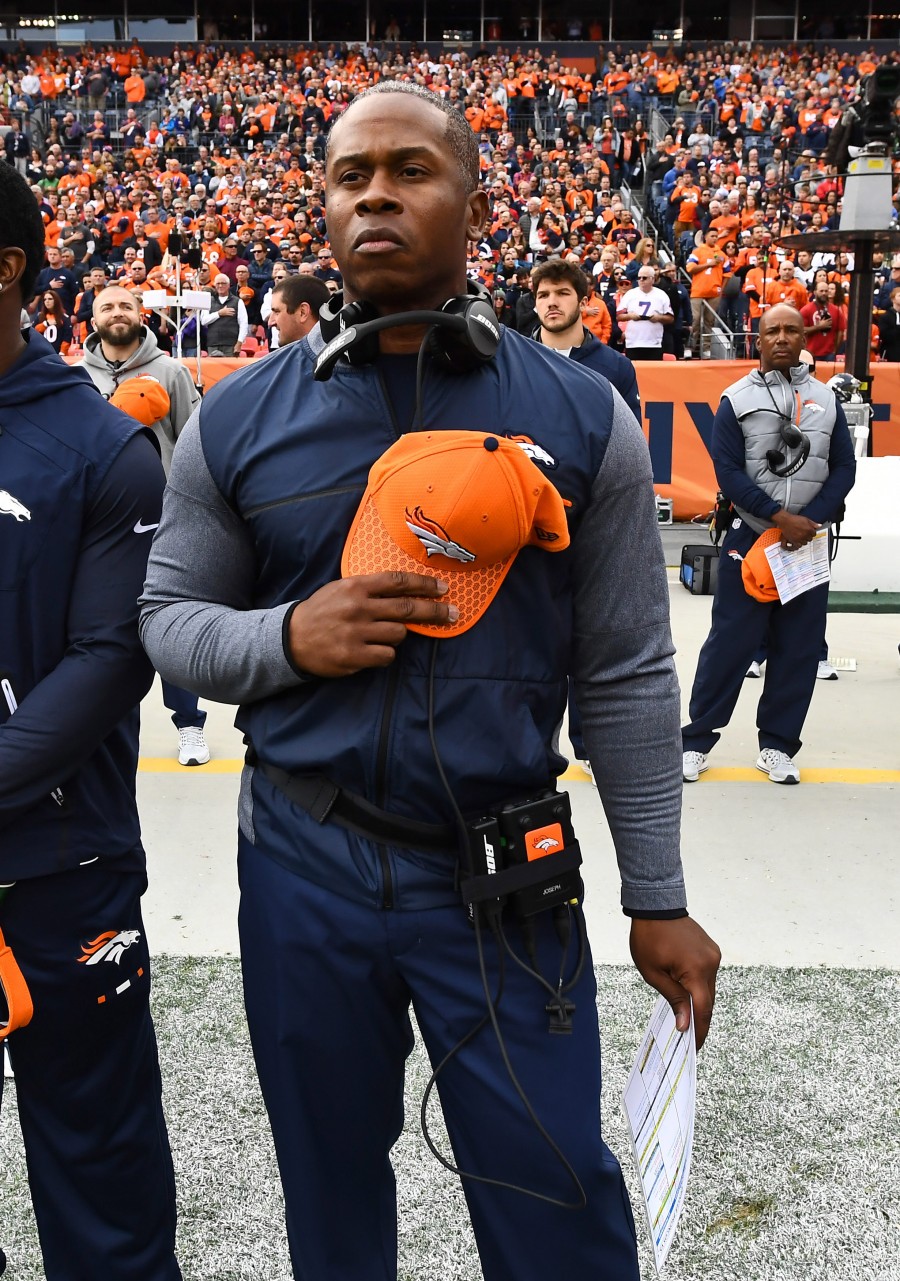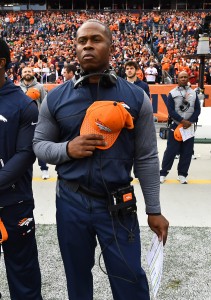 John Elway's hesitance in giving Joseph his second season was partially Shanahan-related, but Broncos president Joe Ellis was less on-board than the GM, ultimately nixing the idea. However, the talks for Shanahan to reclaim his post as Broncos HC did not go too far, with The Athletic's Nicki Jhabvala reporting (subscription required) Ellis did not directly refute the idea of Shanahan 2.0. The Elway-Ellis talks regarding Shanahan were not especially formal, Jhabvala notes, adding no offer or deal framework was discussed.
This news called into question who was making the final football decisions in Denver, but Jhabvala notes the GM, and not Ellis, is still the point man on football operations. Ellis did give Elway the go-ahead to fire Joseph after last season if he so chose, but that a thorough coaching search be conducted rather than rehiring Shanahan. That said, Ellis did not want Shanahan to be part of the search. And it appears that stance remains.
The Broncos fired Shanahan after 14 seasons in 2008. He has not coached since his Redskins tenure ended after the 2013 campaign. Part of this Shanahan-return talk involved Kirk Cousins, with Woody Paige of the Colorado Springs Gazette reporting Shanahan and his former pupil met during the offseason, Cousins indicating he would follow Shanahan to Denver at a reduced rate. However, Jhabvala refutes this, writing Cousins did not meet with Shanahan nor discuss a discount Broncos setup.
Denver then went with Case Keenum for Joseph's second year, and while the results have been better than they were in 2017, injuries and some maligned in-game coaching decisions have weakened this year's team. Joseph, who met with Elway on Monday about the Shanahan reports, is 11-19 in two years. Joseph will not be fired before the season ends, Klis adds.
Follow @PFRumors