Linebacker Zach Brown doesn't expect to return to the Redskins in 2019, as Michael Phillips of the Richmond Times-Dispatch writes. Brown is under contract through 2020, but he was pulled from the starting lineup on Sunday and sees that as a sign.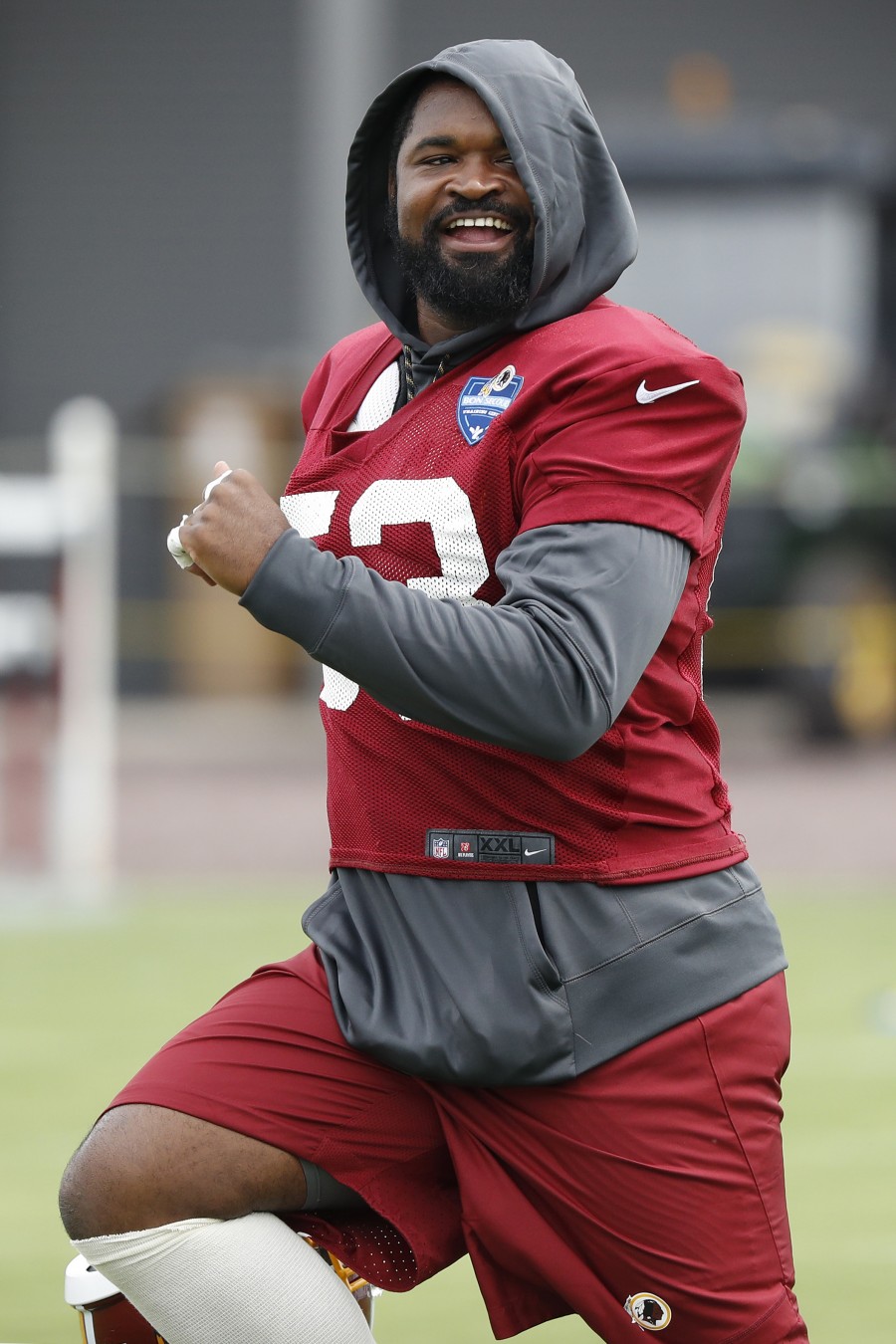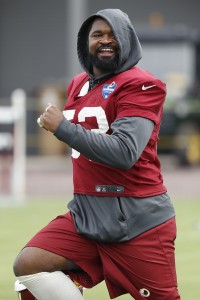 According to coaches, Brown missed his first start of the year because he missed practice during the week. However, the linebacker says that doesn't wash.
"I mean, if a guy's sick, he's sick," Brown said. "What was I supposed to do, go out there and throw up for you? I had a stomach virus. Wasn't nothing I can do. Last year I didn't practice at all until Friday or Saturday with my knee injury, so it's kind of contradictory what they're saying."
Brown joined the Redskins on a three-year, $21MM deal in March, but the Redskins can save $5.75MM by releasing him this offseason. The move would leave them with $3MM in dead money, but Brown believes the Redskins will make that tradeoff.
"I think they're just going in a different direction towards everything," Brown said. "I'm going this direction, they're going that direction. I'll talk to them, but right now I've just got to focus on beating Jacksonville."
The 6-7 Redskins still have a 10% chance of reaching the playoffs, according to Five Thirty Eight, but they'll need a few breaks plus three straight wins against the Jaguars, Titans, and Eagles to salvage the season. With journeyman Josh Johnson under center, that may be tough to pull off. If the Redskins fall short, major changes are likely coming, and that could include parting ways with Brown.
Photo courtesy of USA Today Sports Images.
Follow @PFRumors