The misdemeanor charge of domestic battery for Redskins linebacker Reuben Foster has been dropped, as reported by TMZ. Foster remains on the league's exempt list for the time being, but this could be a step towards an eventual return.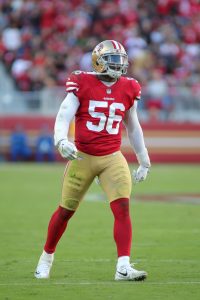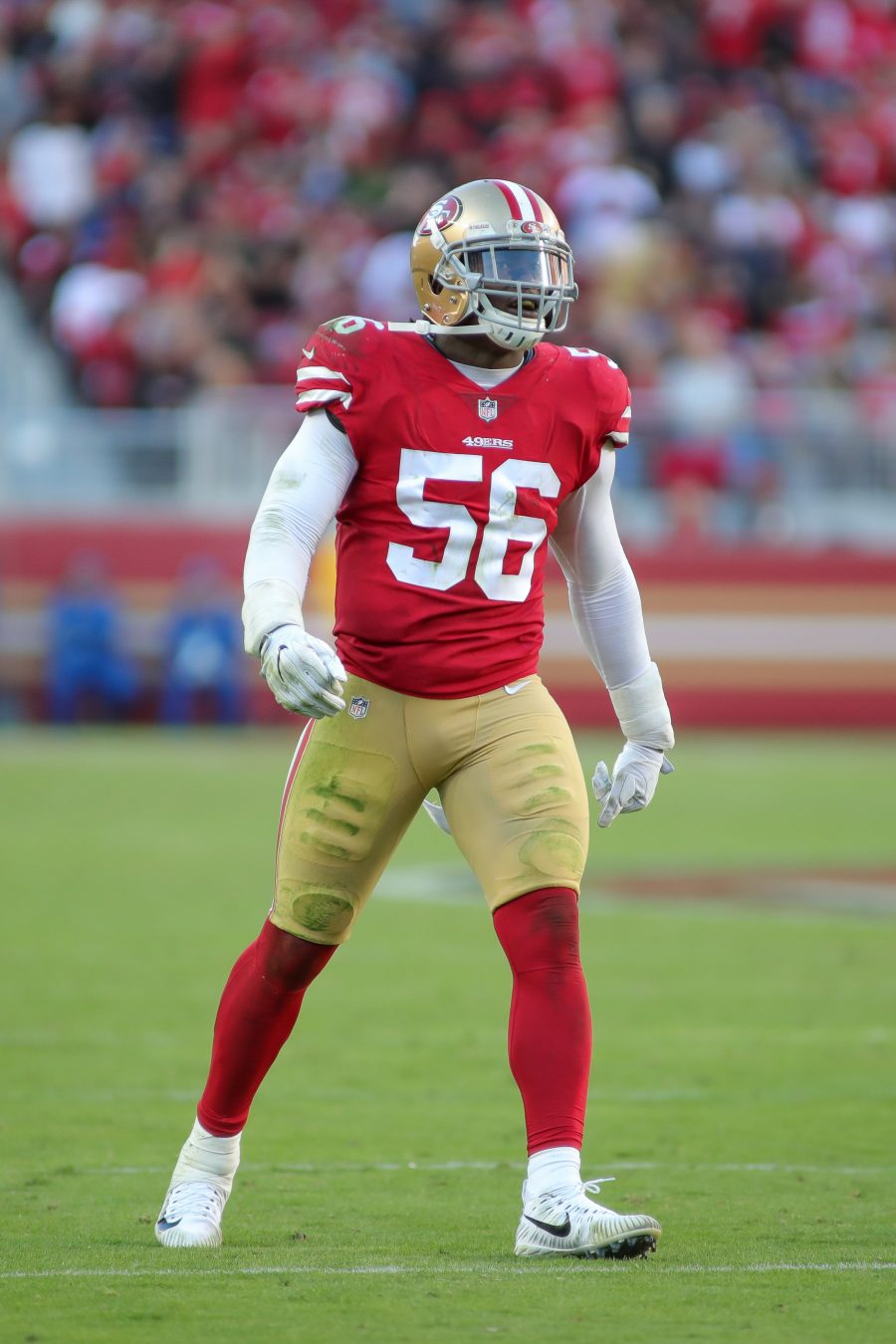 Foster was arrested in November for allegedly roughing up his ex-girlfriend, Elissa Ennis, at the 49ers' team hotel in the Tampa area. Ennis also accused Foster of abuse in February but later recanted her story. Shortly thereafter, he was waived by the 49ers and claimed by the Redskins. The move by Washington was widely panned, though the Redskins say they that he will not play for them if the latest round of accusations are shown to have merit.
"The Redskins fully understand the severity of the recent allegations against Reuben. If true, you can be sure these allegations are nothing our organization would ever condone," Williams said. "Let me be clear, Reuben will have to go through numerous steps, including the full legal process, an investigation and potential discipline from the NFL, as well as meetings with counselors associated with the team, before he will ever have the opportunity to wear the Burgundy and Gold as a player."
If the league does permit Foster to play again, the Redskins will have a difficult decision on their hands.
Photo courtesy of USA Today Sports Images.
Follow @PFRumors