It sounds like the 49ers really did make a big push for Le'Veon Bell. ESPN's Jeremy Fowler reports (via Twitter) that the organization offered the running back a three-year, $38MM contract that was "just about fully guaranteed." Bell ended up inking a four-year, $52.5MM deal ($25MM guaranteed) with the Jets.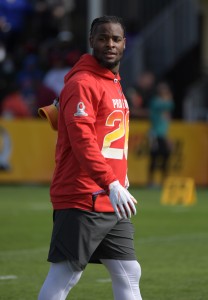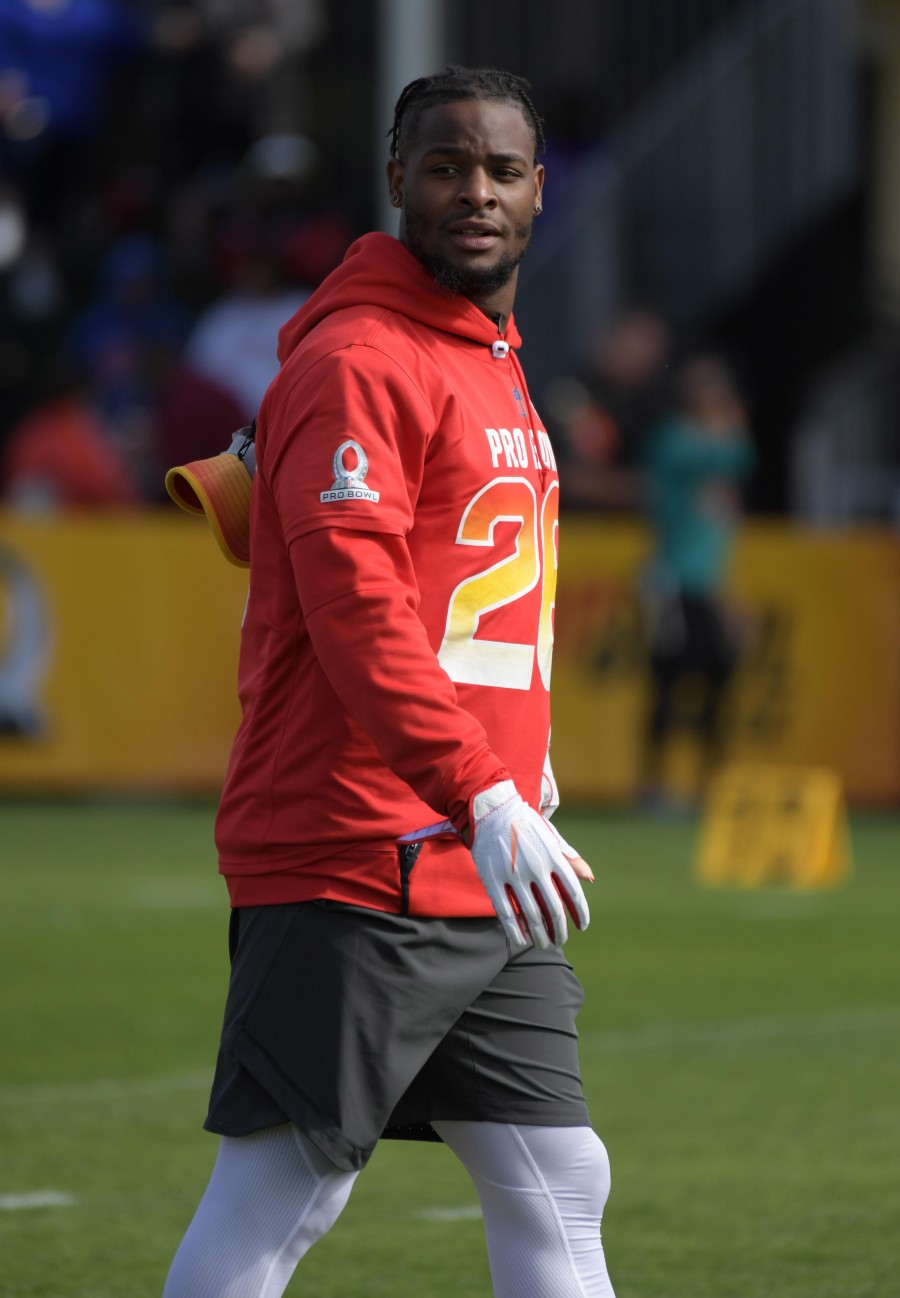 We heard conflicting reports earlier this week regarding the 49ers' interest in Bell. The team would have been a relatively peculiar fit, as the team already invested a four-year, $30MM contract in Jerick McKinnon last offseason. Matt Breida also emerged as a potential two-down back for San Francisco, meaning Bell wouldn't have been as much of a necessity as a commodity. Ultimately, the 49ers ended up adding former Falcon running back Tevin Coleman to their backfield.
Meanwhile, while Bell had an idea he was going to join the Jets around the NFL Combine, it sounds like a team besides New York and San Francisco continued to push for his services. Fowler notes that Raiders quarterback Derek Carr and wideout (and former Steelers teammate) Antonio Brown were trying to get the running back to join Oakland.
Fowler also tweets that Bell intended to return to the Steelers in Week 7 last season. However, the running back subsequently learned that he didn't need to accrue a full season in order to reach free agency, a revelation that changed his plans. Had the running back returned, he would have played around 10 games for Pittsburgh.
Photo courtesy of USA Today Sports Images.
Follow @PFRumors