Cowboys fans entered the 2019 offseason hoping to bring in a difference maker like Earl Thomas in free agency. Those hopes didn't come to fruition, as the team has opted to bring in smaller deals, including George Iloka, rather than splurging for a big splash.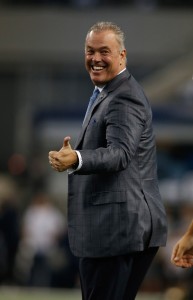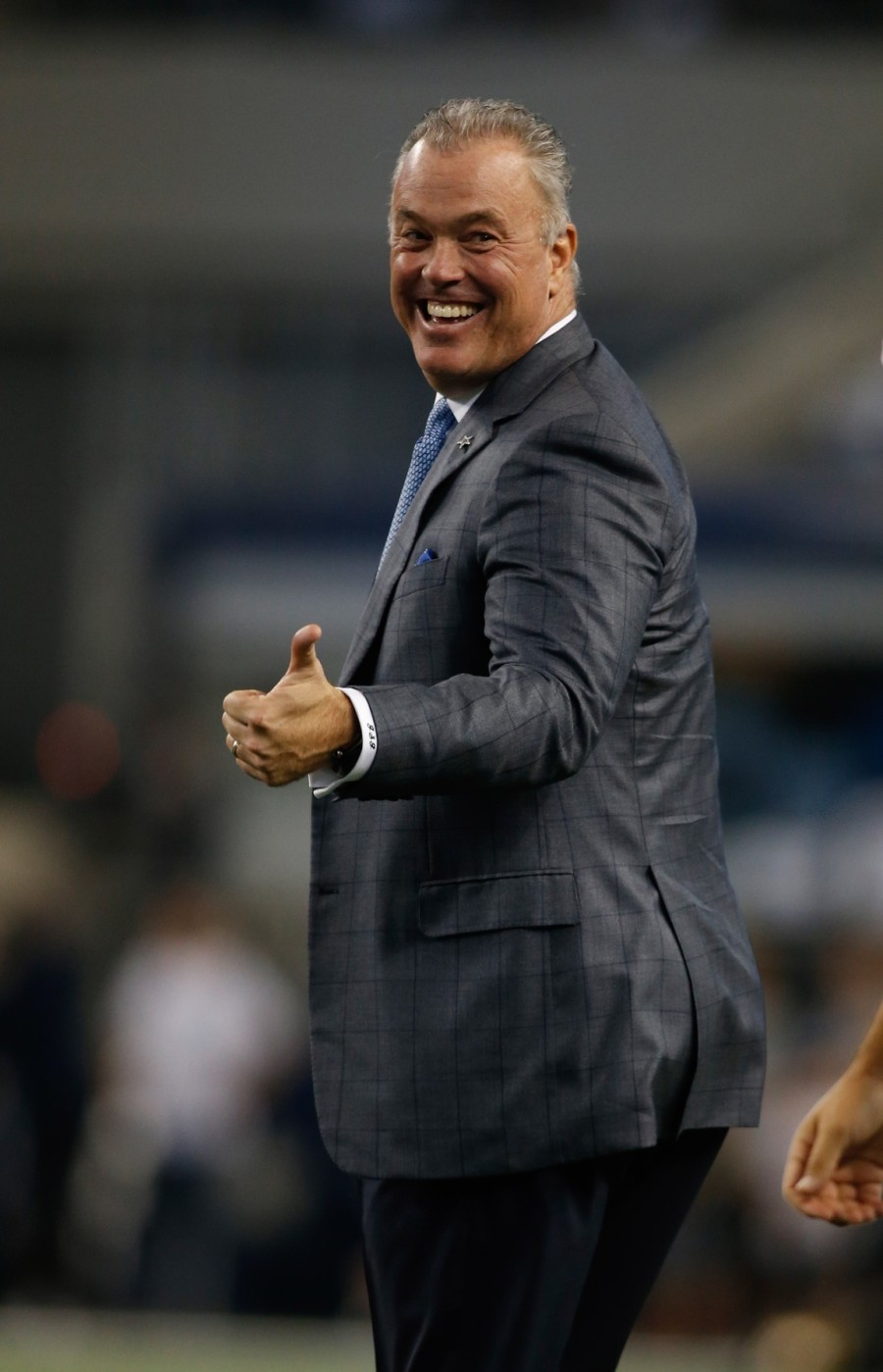 The team's COO and executive vice president Stephen Jones went in-depth on the team's mindset this offseason in an interview with Sports Illustrated's Albert Breer. Jones addressed why the team is rarely active in free agency and gave insight on the team's thought process for re-signing big names both this year and in the upcoming offseasons.
"The biggest thing is just that free agency, I just don't think you can make a living there," Jones said. "That's what we've always said. I think you're overpaying in free agency most of the time. [Free agents] are overvalued, because you're competing in a market where you've got teams that don't have as many players they have to spend on, have to use cap space on."
It's no secret that the Cowboys are prioritizing re-signing Dak Prescott, along with inking long-term deals with Demarcus Lawrence, Ezekiel Elliott and Amari Cooper. Jones, however, mentioned laying low this offseason could help them down the road re-sign the likes of Jaylon Smith and Leighton Vander Esch, two players the team views as rare talents.
"That's when you start to have to get super creative. And if you go out and do a deal right now that's not efficient, you're starting to take some creative money away that hopefully is going to help you keep Jaylon, hopefully help you keep both corners. We'll just have to see."
Though Dallas didn't bring in Thomas, the team inked Randall Cobb to a one-year deal to replace the departed Cole Beasley in the slot, to go along with a few other under-the-radar additions.
Photo courtesy of USA Today Sports Images.
Follow @PFRumors