The Dolphins have already parted ways with a number of veterans as they head into a rebuilding season in 2019, and Miami could next choose to move on from safety Reshad Jones. As Armando Salguero of the Miami Herald writes, the Dolphins are likely to place Jones on the trade block in advance of the regular season.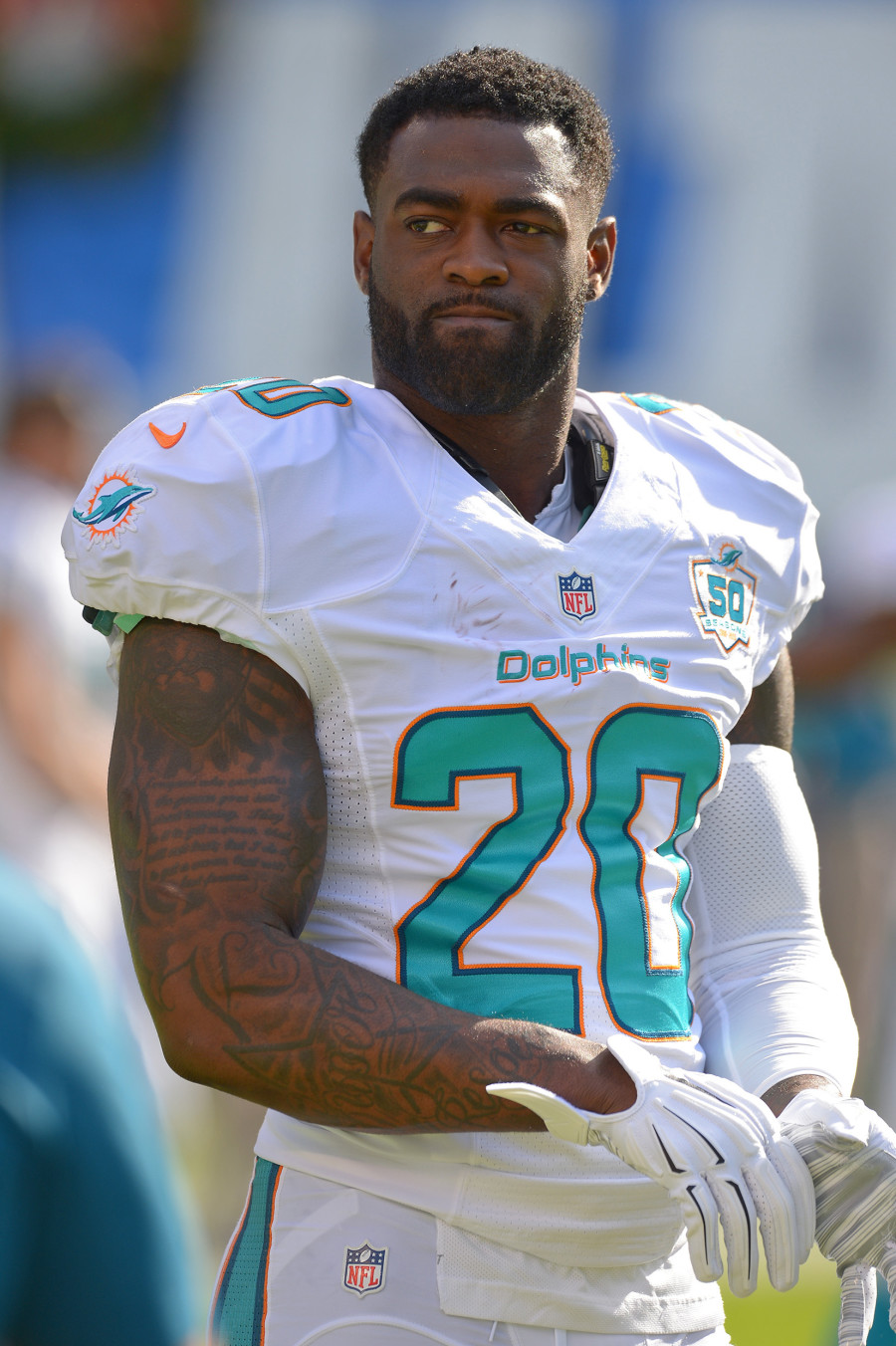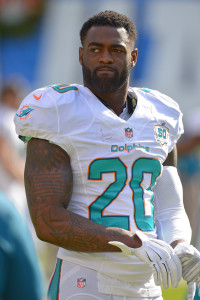 Thanks to the extension he signed in 2017, Jones isn't a realistic candidate for release right now. He's due more than $13MM in guaranteed base salary for the upcoming campaign, and given that three years of signing bonus proration would immediately accelerate onto the Dolphins' salary cap if Jones is cut, he's not going to be released. If Miami parts ways with Jones before June 1, it would take on $25.15MM in dead money, nearly $8MM more than it will cost to keep Jones on the club's roster.
Trading Jones remains a possibility, however. In the event of a trade, guaranteed base salaries become the responsibility of the acquiring team. If the Dolphins are able to deal Jones before June 1, they'd incur $12.135MM in dead money but open up more than $5MM worth of new space. After June 1? Miami would see just $4.045MM in dead money and create ~$13MM in cap space (with roughly $8MM of dead money being moved into 2020).
Of course, it's unclear whether any club would have interest in acquiring Jones, especially given his hefty 2019 salary. Pro Football Focus ranked Jones as the No. 33 safety among 93 qualifiers in 2019, but he's also coming off surgery for a partially torn labrum. As such, Salguero speculates the Dolphins will likely be able to reap only a late-round pick in 2020 in exchange for Jones.
Trading Jones would not only clear cap space for the Dolphins, but allow the team to play 2018 first-round pick Minkah Fitzpatrick at safety, which is where they reportedly prefer to position the versatile defensive back. If Jones is gone, Fitzpatrick would line up alongside T.J. McDonald in Miami's secondary.
Follow @PFRumors