Bengals running back Mark Walton has been arrested for the third time in three months, according to Miami-Dade court records. The former University of Miami standout was cuffed on felony charges of carrying a concealed firearm, resisting an officer without violence, possession of marijuana, and reckless driving in connection with a high-speed chase in March.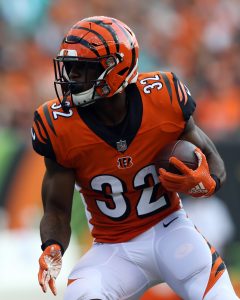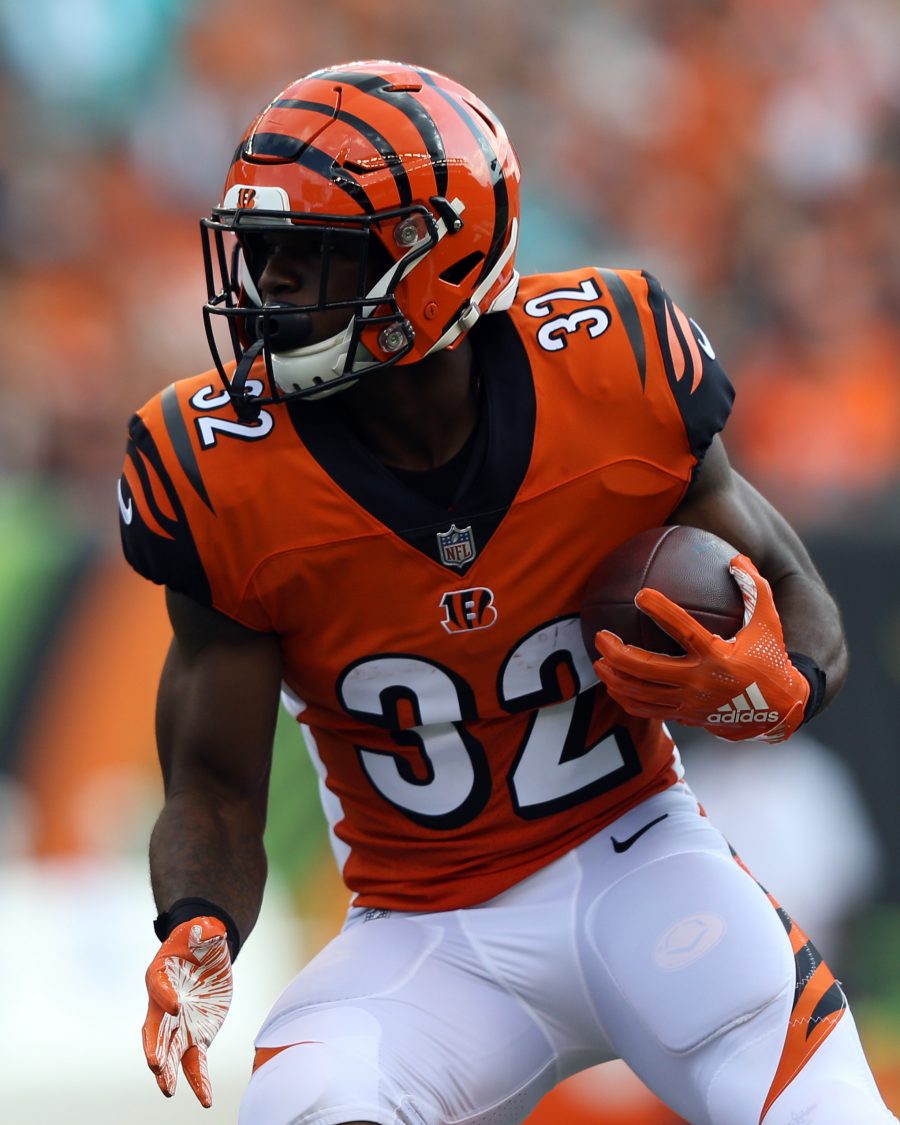 Walton, authorities say, was weaving in and out of traffic in his rented car. Eventually, Walton pulled over in the front yard of a home and initially complied with orders to fall to the ground. However, he quickly sprang up and took off running. Cops used a stun gun to try and subdue Walton, but he took off the prongs and fled the scene. When officers searched Walton's car, they found 14 grams of marijuana, a 9 mm carbine rifle and several fully loaded clips.
This comes on the heels of two other incidents – Walton was charged with misdemeanor battery after a February skirmish with a neighbor was also arrested for marijuana possession in January. The 2018 fourth-round pick seems very likely to face NFL discipline for his off-the-field incidents and his future with the Bengals could be in jeopardy.
Despite injuries, showed serious promise with the Hurricanes, including a sophomore season in which he topped 1,100 yards on the ground and scored 14 touchdowns. Last year, however, he had just 14 carries for 34 yards as he played behind Joe Mixon and Giovani Bernard.
Photo courtesy of USA Today Sports Images.
Follow @PFRumors