Before the draft, Chris Harris instructed the Broncos to pay him or trade him. One week later, the Broncos have done neither.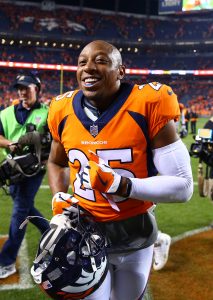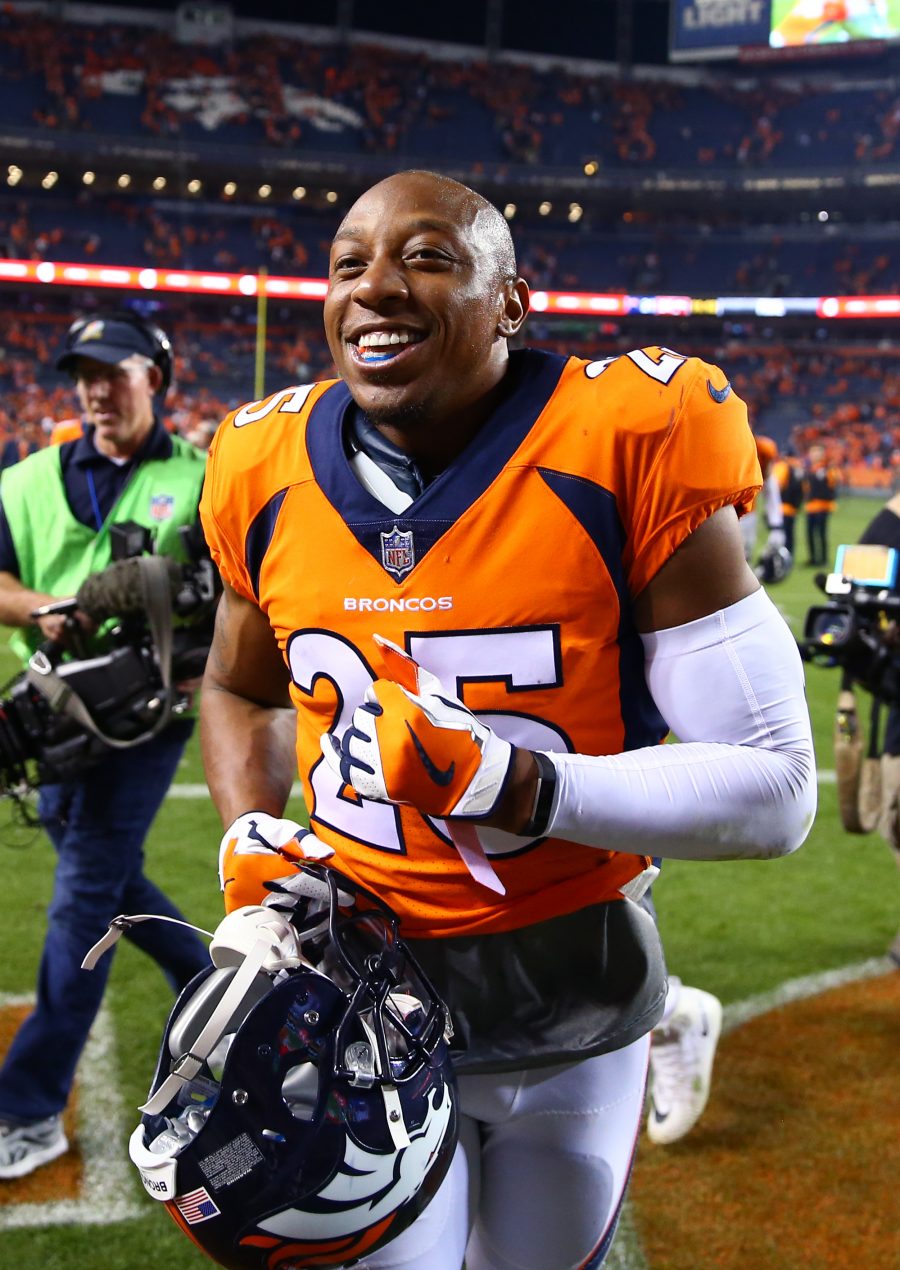 Broncos GM John Elway indicated that he would discuss a new deal with Harris after the draft, but no talks have taken place just yet, according to James Palmer of NFL.com (on Twitter). Meanwhile, Palmer hears that teams still remain interested in him.
If Harris were to be moved, the draft would have been the logical time for a trade. Several teams have already filled their needs with a cornerback run that started in the second round and the Broncos would have preferred to net immediate help in exchange for one of the game's best CBs.
Still, there's a major gulf for the two sides to cross. Harris, who is unquestionably underpaid for what he provides, is seeking a deal worth more than $15MM/year. The Broncos, who have a tight cap situation thanks in part to their signing of Kareem Jackson to a three-year, $33MM deal, do not seem willing to go that far. It's hard to see the Broncos budging, but then again, GM John Elway claims that he had no trade talks regarding Harris during the draft, so the team must have some willingness to reach a compromise.
For now, the Broncos have Harris under contract through 2019 at a comfortable $8.766MM cap figure. If nothing changes, it'll be a situation to monitor – it's not immediately clear whether the veteran plans to show up for work in the summer, or even the fall, without a new deal.
Photo courtesy of USA Today Sports Images.
Follow @PFRumors