The Dolphins have spent more time researching Josh Rosen than any other team in the league in recent weeks, Peter King of NBC Sports hears. That could be a sign that the Dolphins are a serious suitor for Rosen as the draft draws near.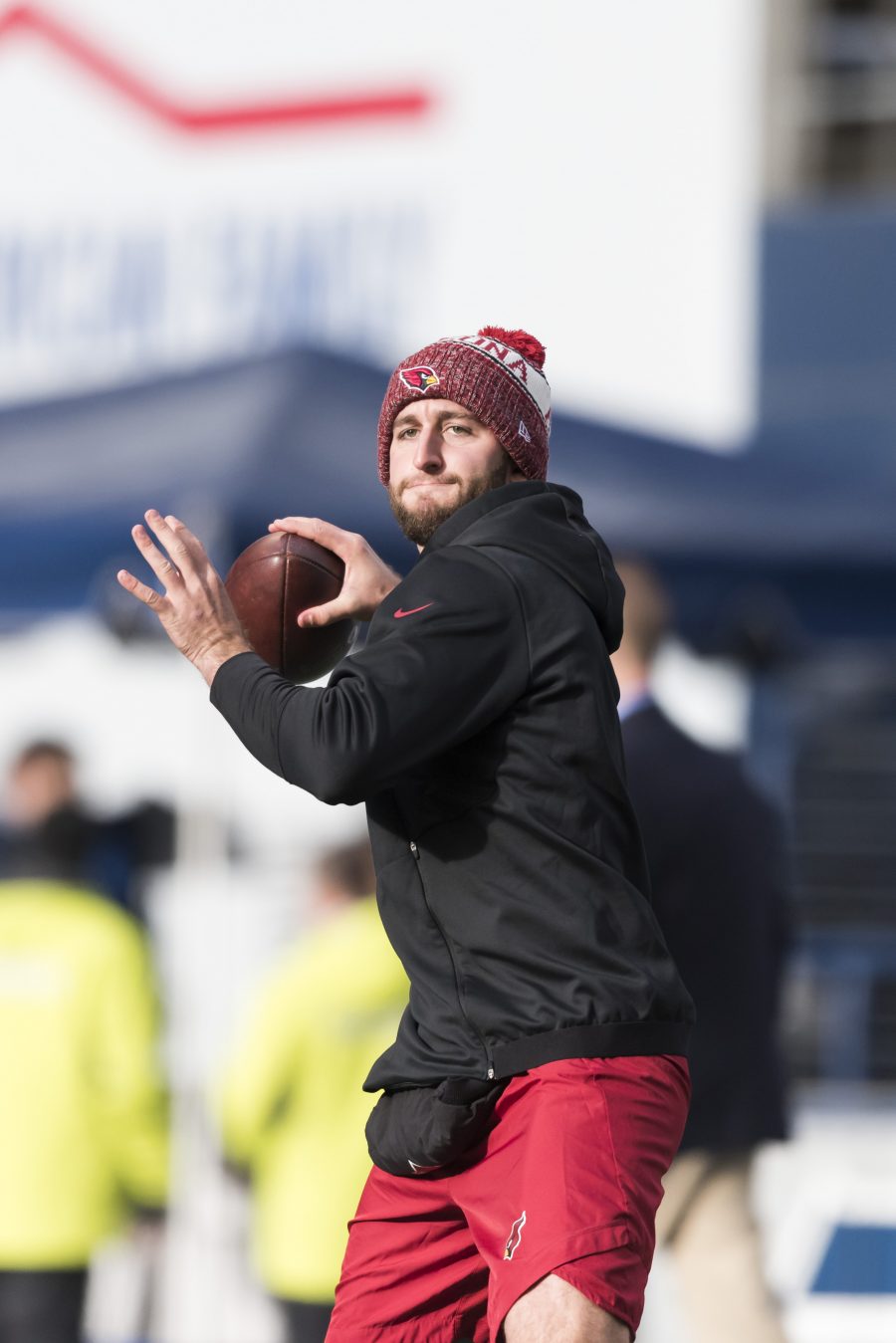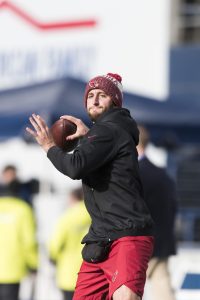 Rosen, last year's No. 10 overall pick, could be up for grabs if the Cardinals follow through on taking Kyler Murray No. 1 overall on Thursday. Multiple QB-needy teams have been connected to the UCLA product, but, so far, no one sounds willing to give up a first or second rounder. The Redskins, once thought to be a logical frontrunner for his services, appear to have cooled on him, but the Dolphins would be a sensible fit.
The Dolphins inked Ryan Fitzpatrick to be their QB in March, but he's not a long-term solution for the position. In theory, the Dolphins could select their QB of the future at No. 13 overall, but it'll be slim pickins if the Cardinals, Redskins, and Giants all use their first-round ammo to select signal callers. Such an outcome would also hamper the Cardinals' leverage, which may allow the Dolphins to land Rosen for their third round pick at No. 78 overall.
For what it's worth, the Cardinals are willing to keep Rosen even if Murray is their guy – or, at least, that's the narrative they seem to be pushing. There's also a possibility that they'll select a defender with the top pick, which would allow Rosen to stay in place as their starter in 2019.
Follow @PFRumors