Redskins senior VP of player personnel Doug Williams does not consider the Case Keenum trade a move that solidifies his team's quarterback position. The team still appears to be closely examining the 2019 quarterback class.
"Well, the National Football League is a quarterback league," Williams said Monday (via NBC Sports Washington, video link). "Case has done a good job over the last couple of years where he's been, and you know, we needed a quarterback and was able to trade for Case. But that does not put us out of the realm of picking a quarterback if there's one there that we like at 15."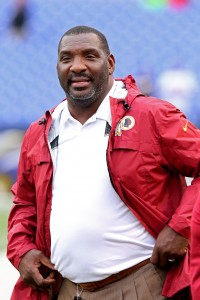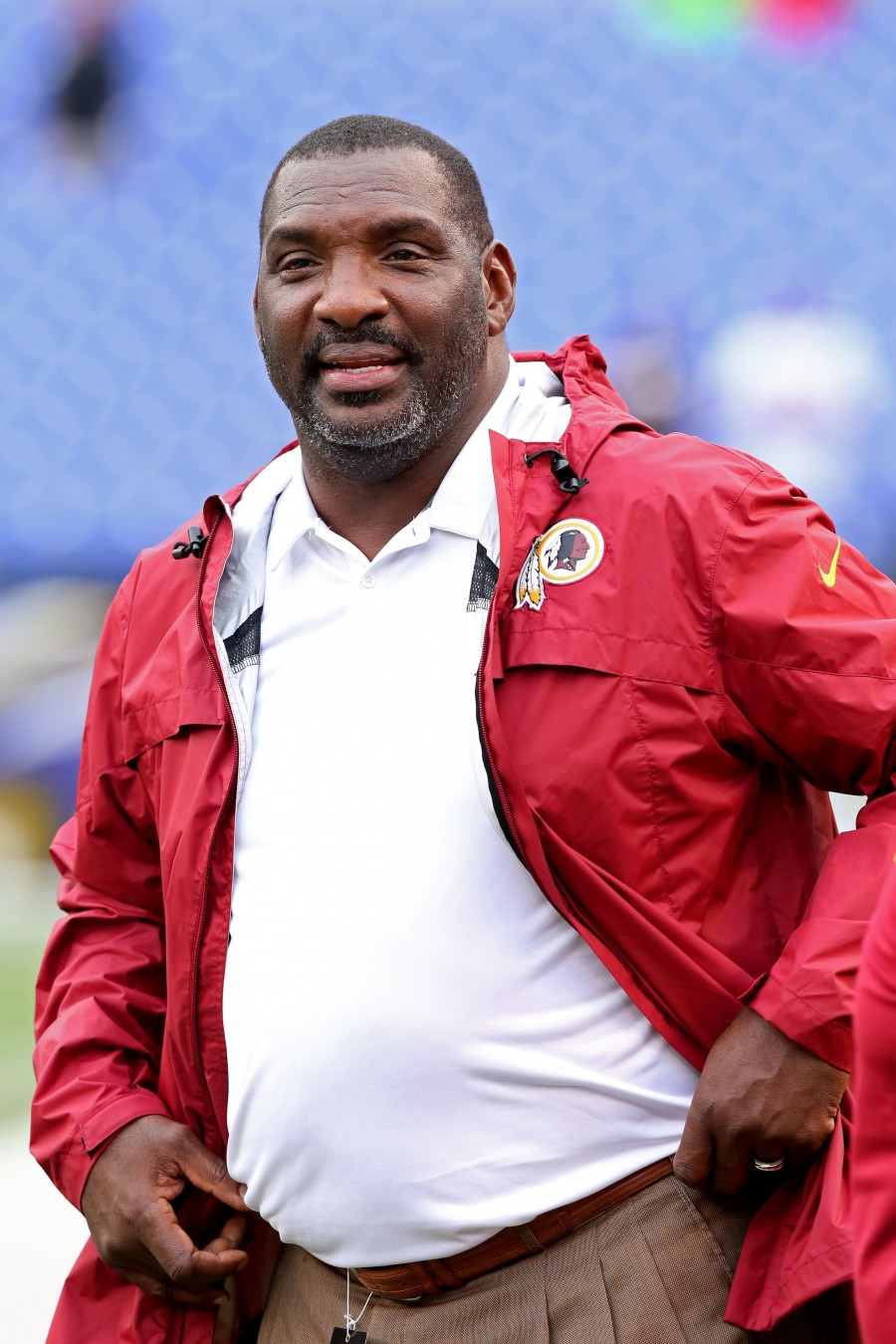 Washington cancelled its Kyler Murray visit but brought in Dwayne Haskins, Daniel Jones, Drew Lock, Jarrett Stidham, Will Grier and Clayton Thorson during its pre-draft interview circuit. Haskins may or may not have tumbled in recent weeks but is not expected to get past the Redskins at No. 15. Williams previously said the Redskins are unlikely to trade up for a passer, but he reiterated this week if one they like is there at No. 15, that will probably be the team's choice.
"We don't know who's going to be there at 15. We've got some guys we do like, and if those guys are there, that's the discussion that has to be had," Williams said. "I'm sure that would come up as a possibility that would happen, with a lot of other players in this draft that could help us. We'll look at it from that standpoint too. It all depends on the board. Who's highest on the board at that particular time?
"If that quarterback is the highest, then we've got to pick him. Nine out of 10, it's going to be the quarterback. But if it's not, that's a discussion."
Alex Smith's future remains in doubt, but the well-paid veteran is not playing in 2019. Keenum and Colt McCoy represent the veteran contingent on Washington's roster. The team remains connected to Josh Rosen but might be cooling on him a bit.
This could also be a spot for a wide receiver. Though this class has not delivered as much buzz as recent ones, Williams said (via NBC Sports Washington's J.P. Finlay, on Twitter) the Redskins' receiving corps needs "a go-to guy." The Redskins did not add a wideout in free agency, using much of their budget on Landon Collins, and still have Josh Doctson and Paul Richardson as their top receivers.
Photo courtesy of USA Today Sports Images.
Follow @PFRumors