Although Chris Harris is back with the Broncos and set to reprise his role as their top secondary cog, he remains in a contract year. Tuesday night's pay raise only covers 2019, and the 29-year-old cornerback has big plans for 2020.
"I'm ready to roll," Harris told 9News' Mike Klis. "I'm ready to get back with the team and start working on the camaraderie with my teammates. I'm the fourth cornerback this year (in terms of slated cash earnings) and after this season I'll hit free agency and be No. 1."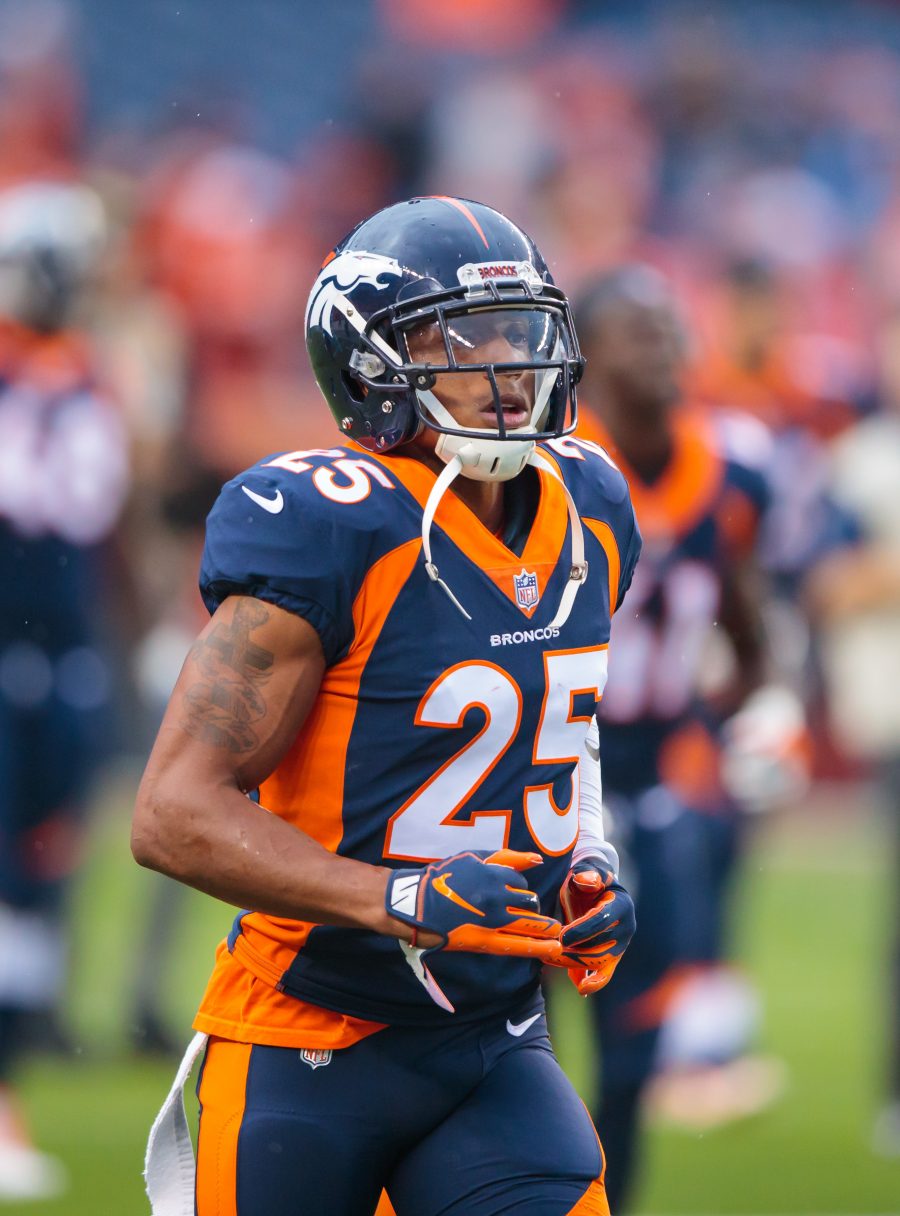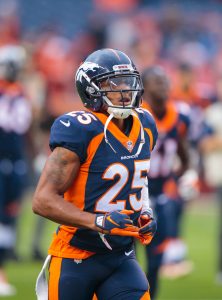 Workout bonuses totaling $1.25MM and a base salary bump from $7.8MM to $9.8MM will cover Harris' $12.05MM payment, which in terms of cash trails only Xavien Howard, A.J. Bouye and Darius Slay, but ahead of Kareem Jackson, which Klis notes (on Twitter) was no accident. The Broncos gave Jackson a three-year, $33MM deal in March. That $11MM AAV was considerably more than Harris, who has four Pro Bowls to Jackson's zero, was set to make this season.
"I just wanted to be the highest-paid cornerback on the team," said Harris, who held this distinction last year but not during Aqib Talib's Denver tenure. "It had nothing to do with Kareem. I just thought I deserved to be the No. 1 cornerback on the team. Nothing against Kareem."
Both Harris and the Broncos' initial focus during these talks was a long-term extension, but Klis reports the sides were so far off the conversations shifted to a 2019 pay increase. Harris' agent came in with a $15MM-AAV and $40MM guaranteed proposal, and Klis notes the sides realized quickly they were far apart on terms. Rather than a drawn-out extension discussion, the Broncos and Harris agreed to this pay raise. The team first offered Harris a $3MM incentive package, similar to what he received last year. Given that Harris only collected $500K of that 2018 incentive money, he did not want to go down that road again.
Contrary to how the Broncos usually approach negotiations, Klis notes John Elway communicated directly with Harris' agent for these talks but stood firm at $12MM. Team Harris lowered their price to $12.1MM Monday. This turned into $12.05MM by Tuesday. These talks had been ongoing for three months, with Denver7's Troy Renck noting they began at the Combine. Jackson's deal, obviously, changed the nature of the discussions. Both Jackson and Bryce Callahan are signed through 2021, though Jackson has opened OTAs as a base-set safety.
"Oh yeah, I could (have) pushed it more," Harris said, via Renck (on Twitter). "I am just glad I can get on the field and be a free agent next year."
Photo courtesy of USA Today Sports Images.
Follow @PFRumors