Cornerback Mike Hilton has yet to ink his exclusive rights free agent tender and continues to push the club for a new deal, as Chris Adamski of the Tribune-Review writes. But, while Hilton waits to see how things play out between team brass and agent Drew Rosenhaus, he is participating in OTAs.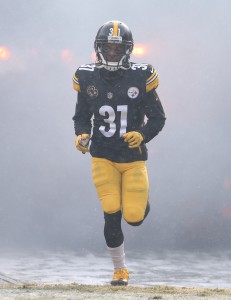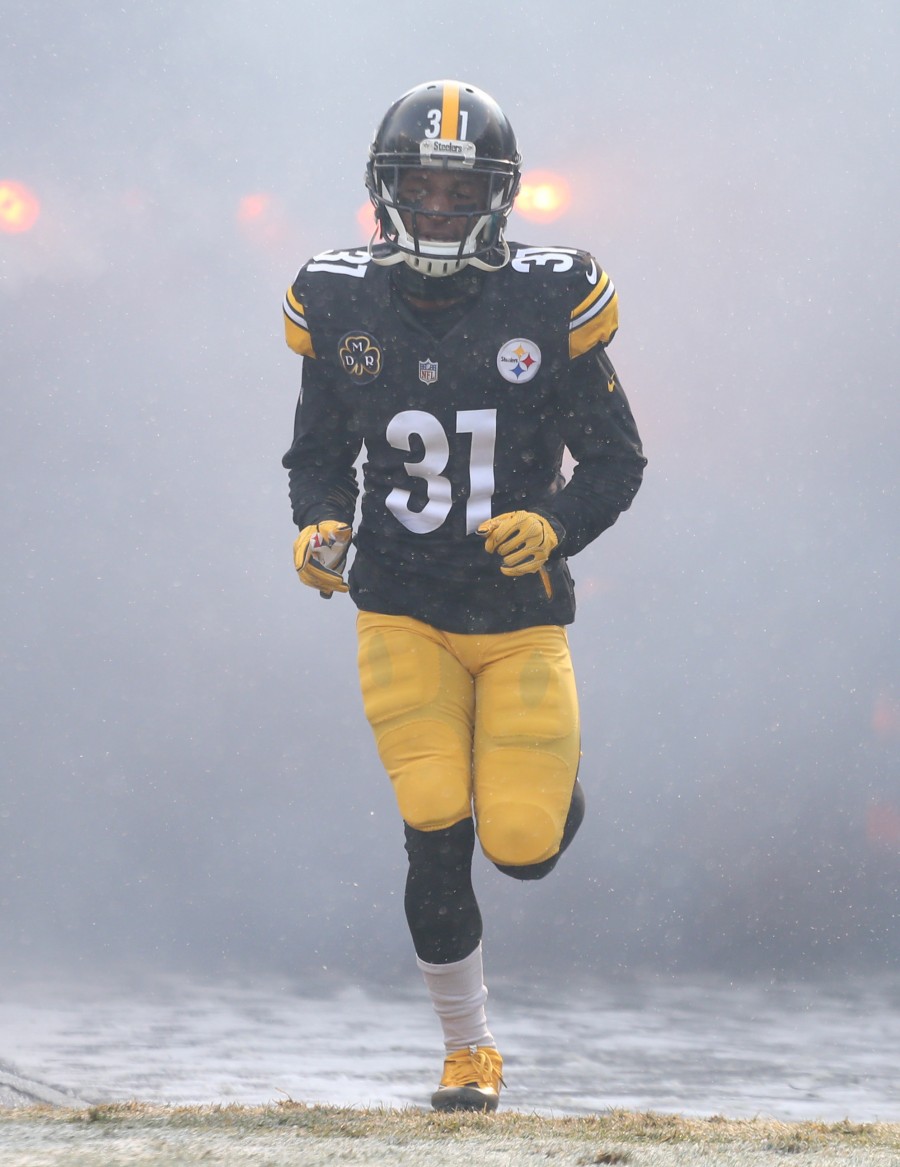 As an ERFA, Hilton has no real leverage: he can either accept a minimum salary pact from the Steelers, or decide not to play football in 2019. ERFAs and restricted free agents do hold one advantage over other young players who were drafted, however, as they can receive extensions after only two seasons, whereas drafted players must wait at least three years.
Hilton, one of the better slot corners in the league, has appeared in 31 games over the past two seasons, posting three interceptions and five sacks during that span. Meanwhile, he added seven or eight pounds of muscle to his frame in order to build on that production in 2019.
"It was intentional," the 25-year-old said. "Especially coming off my (elbow) injury, I feel like if I get stronger, I will be able to handle that type of weight."
The Steelers gave ERFA left tackle Alejandro Villanueva a new deal in 2017 after he practiced with the team in the offseason, so there's reason to believe that Hilton can also get a fresh contract out of the team.
Photo courtesy of USA Today Sports Images.
Follow @PFRumors