After a mostly disappointing tenure with the Jaguars, who made him the No. 3 overall pick of the 2014 draft, Blake Bortles was released by Jacksonville in March and caught on with the Rams a week later. Los Angeles obviously has Jared Goff entrenched as its starting QB, but Bortles expects to become a starting signal-caller in the NFL once again, as Kevin Patra of NFL.com writes.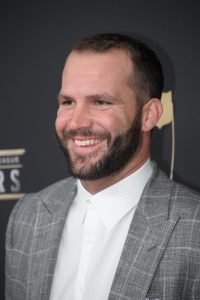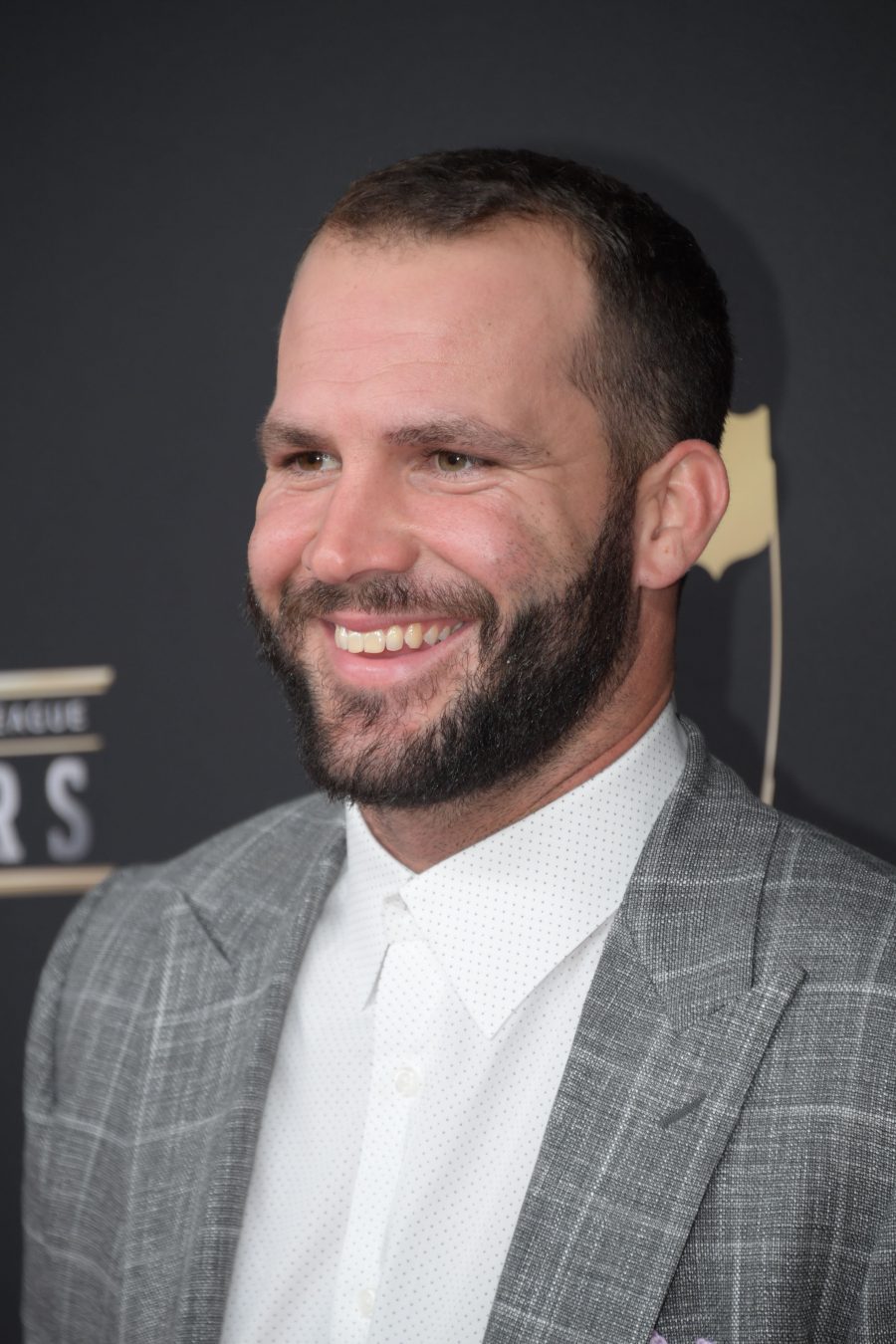 Of course, one wouldn't expect Bortles, 27, to say anything different. He understands that he will serve as Goff's clipboard holder in 2019, but as a five-year starter, a former first-round draft pick, and a collegiate standout, his competitive fire is doubtlessly still burning. But if he does get another opportunity to start in the NFL, he is going to have to fight for it.
In that sense, landing with the Rams was probably the best possible scenario for Bortles. LA head coach Sean McVay has already developed a reputation as a quarterback whisperer, and if Bortles can put together some quality tape this preseason, it's certainly possible that a club with an uncertain QB situation in 2020 would at least give Bortles a real chance at competing for a starting gig.
Bortles is already impressed with the 33-year-old HC. He said, "[s]eeing how [McVay] coaches, how all the other coaches coach and how the guys are receptive and take it, I've never seen anything like it."
Bortles added, "at the same time, I also expect to be a starter in this league again, and I know it's not going to be here in L.A. So I'm trying to just better myself. … And if I get an opportunity to play, great. If not, then I spent a year learning from McVay, and being around a really good organization."
Bortles will make just $1MM with the Rams this year, a far cry from the $5.5MM in base pay he was due to collect from the Jaguars. But he does have over $40MM in career earnings to date, so he won't be hurting too badly.
Photo courtesy of USA Today Sports Images.
Follow @PFRumors