Teams obviously hate to lose talented front office executives, and when it happens, the losing club will invariably wish the departing exec all the best and will lament how difficult it will be to replace him.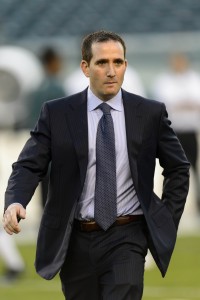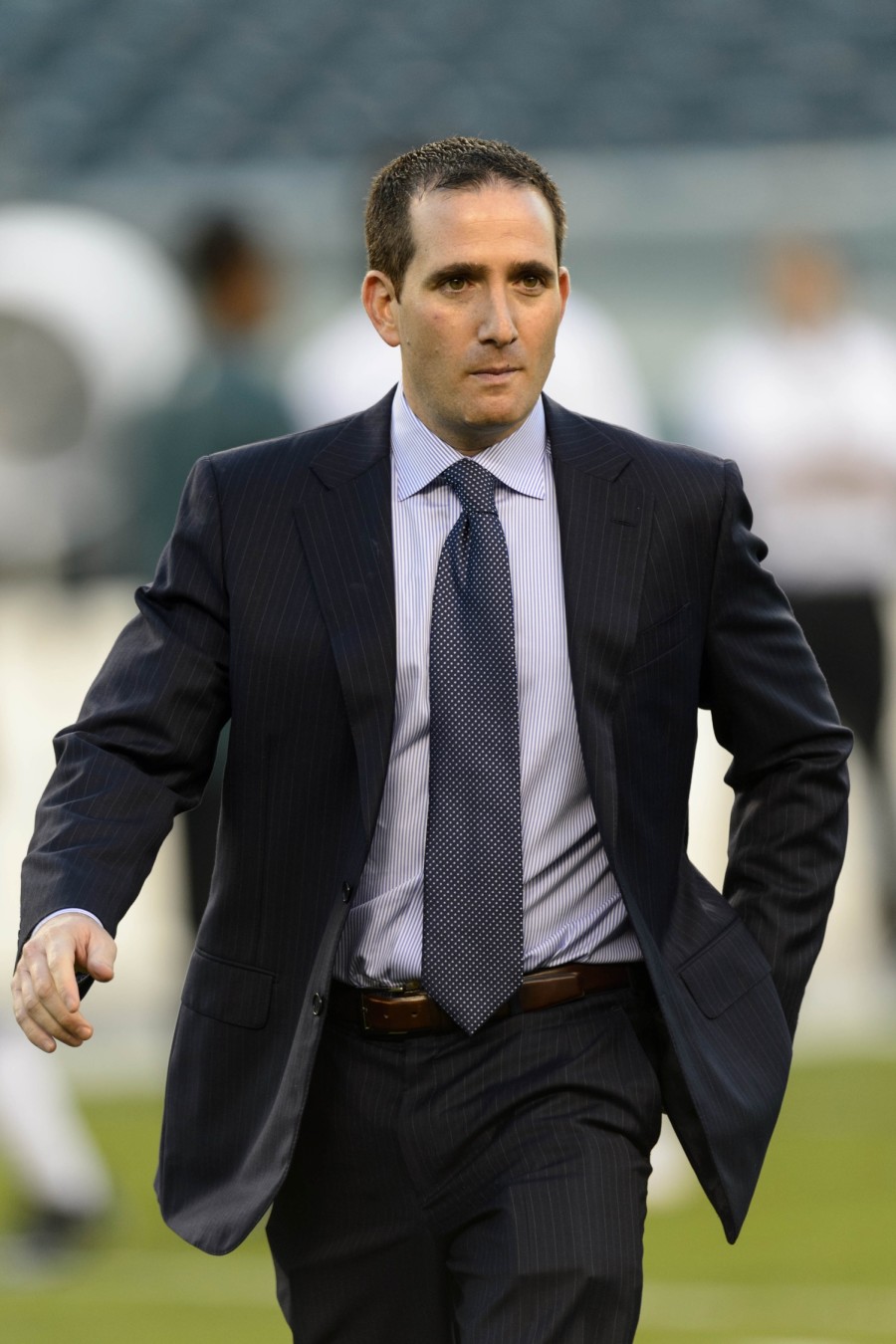 But for the Eagles, who lost Howie Roseman's second-in-command when Joe Douglas agreed to accept the Jets' GM job several days ago, replacing Douglas really will be a tall order. Douglas was instrumental in some of the major roster decisions that turned Philadelphia into a Super Bowl champion at the end of the 2017 season, and his fingerprints are all over the 2019 club, which is again expected to compete for a title.
Zack Rosenblatt of NJ.com examines three potential candidates to fill the void that Douglas left: vice president of football operations Andrew Berry, assistant director of player personnel Andy Weidl, and recently-deposed Texans GM Brian Gaine.
Berry is perhaps the most logical choice, as he was hired by the Eagles just a few months ago as a potential replacement for Douglas when Douglas ultimately moved on. Philadelphia may not have thought that it would need to fill Douglas' role so soon, but it seemed the club knew that Douglas would get a GM gig sooner rather than later. Berry spent three years with the Browns as their vice president of player personnel, and while his background isn't in college scouting, he is still widely respected in league circles and is seen as a future GM himself.
Weidl came to the Eagles along with Douglas in 2016, and he has a scouting background to rival Douglas'. Weidl may join Douglas' new staff in New York, but that is still a fluid situation.
Gaine, meanwhile, was shockingly fired by the Texans just one year into his tenure as GM, and no one has been able to figure out exactly why. His inclusion on Rosenblatt's list is perhaps more speculation than anything else, but Gaine has not — on the surface — done anything to damage his reputation as a talented executive, and he will surely get a prominent role somewhere. He may find Philadelphia's strong front office as an attractive place to land on his feet.
Photo courtesy of USA Today Sports Images.
Follow @PFRumors