The Raiders have Daniel Carlson locked in as their starting kicker, but the coaching staff has some tough decisions to make elsewhere on special teams. As Michael Gehlken of the Las Vegas Review-Journal writes, the organization currently has competitions at both punter and long snapper.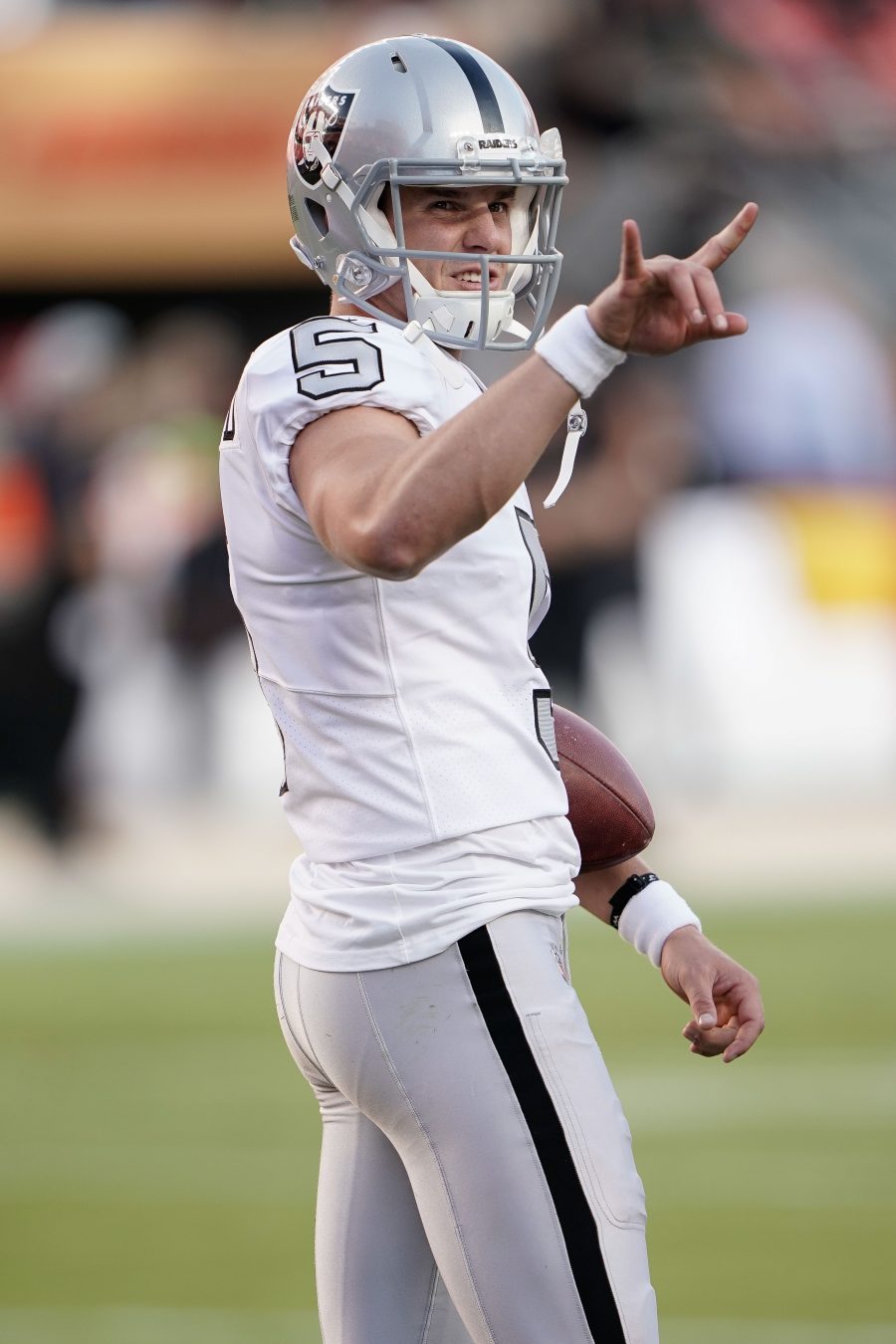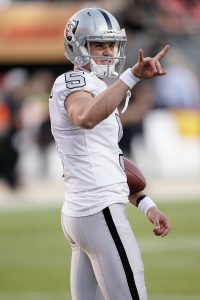 The punter competition is between Johnny Townsend and rookie A.J. Cole. The 24-year-old Townsend is the incumbent after appearing in all 16 games for the Raiders in 2018. However, the Florida product struggled at times during his rookie campaign, and he ranked 30th in the NFL with a 38.3-yard net average. The Raiders ended up adding Cole as an undrafted free agent, but Gehlken notes that Townsend is still the favorite for the position.
"He's really done a great job working on his hang time," said special teams coordinator Rich Bisaccia. "That's improved tremendously (over) the course of the year. Now, we've given up a little bit of direction to get his hang time where he'd like it to be, and hopefully we can get both — the hang and the direction — going into training camp."
Meanwhile, veteran Andrew DePaola is the favorite at long snapper, although the 31-year-old missed the majority of last season with a torn ACL. The Raiders signed Trent Sieg to fill in, and the rookie ended up appearing in 15 games last year. While DePaola wasn't able to get on the field with a rookie punter and rookie kicker, the veteran was still instrumental in their development.
"If we had any questions, we'd always ask him because he's been through it a little more than we have," Carlson said. "It was just huge for us last season to have that resource. It's good to have him back and healthy and competing now again."
Follow @PFRumors