Seahawks head coach Pete Carroll said he expects linebacker Mychal Kendricks to be available this season, as Bob Condotta of the Seattle Times tweets. That is perhaps unsurprising given that Seattle signed Kendricks to a one-year, $4.5MM deal in March, but in light of Kendricks' legal situation, Carroll's remarks are still noteworthy. Carroll added that Kendricks himself is optimistic about a favorable resolution to his criminal case (Twitter link via Brady Henderson of ESPN.com).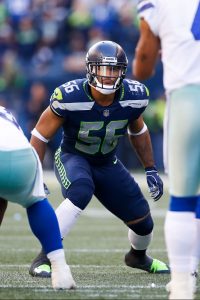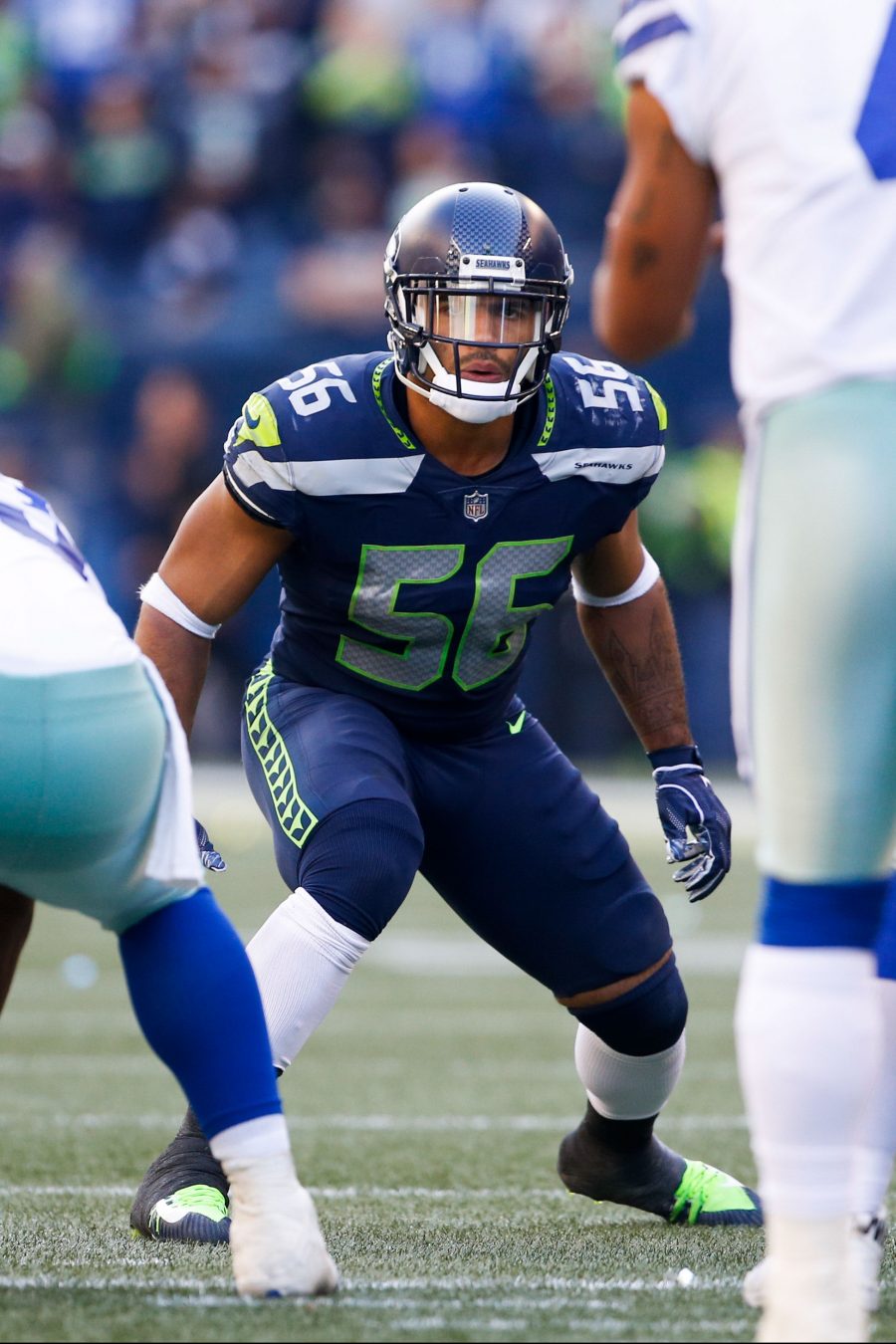 Kendricks was supposed to face sentencing for insider trading in April, but his sentencing date keeps getting pushed back, and the new date is currently unknown. John P. Gilbert of FieldGulls.com observes that Kendricks' co-defendant, Damilare Sonoiki — whose sentencing is scheduled for July 15 — petitioned the court for permission to travel in May so that he could seek employment. And as Gilbert points out, it would be curious if Sonoiki filed that petition in search of two-month employment prior to a court appearance that could theoretically send him to jail for a significant stretch, so it sounds as if Sonoiki believes he can avoid prison time entirely.
Since Sonoiki and Kendricks both pleaded guilty to the same crimes, it stands to reason that if Sonoiki can avoid jail time, Kendricks can, too. Kendricks was said to be facing 30 to 37 months in prison.
Carroll could not offer any further comment, but he would obviously love to have a talented LB like Kendricks in the fold. Kendricks made his Seahawks debut — following a post-arrest release from the Browns — in Week 2 of the 2018 season against the Bears, but after some back-and-forth with the league, he was hit with an eight-game suspension in October. His 2018 season ended with 20 tackles and two sacks over the course of four games.
Photo courtesy of USA Today Sports Images.
Follow @PFRumors