The Seahawks are suing Malik McDowell for the ~$800K that an arbitrator ruled he must pay back to the team, but as Mike Florio of Pro Football Talk (citing John P. Gilbert of FieldGulls.com) writes, Seattle initially wanted to recover even more.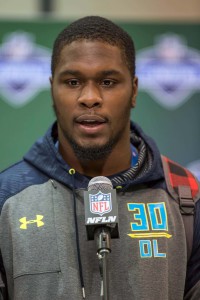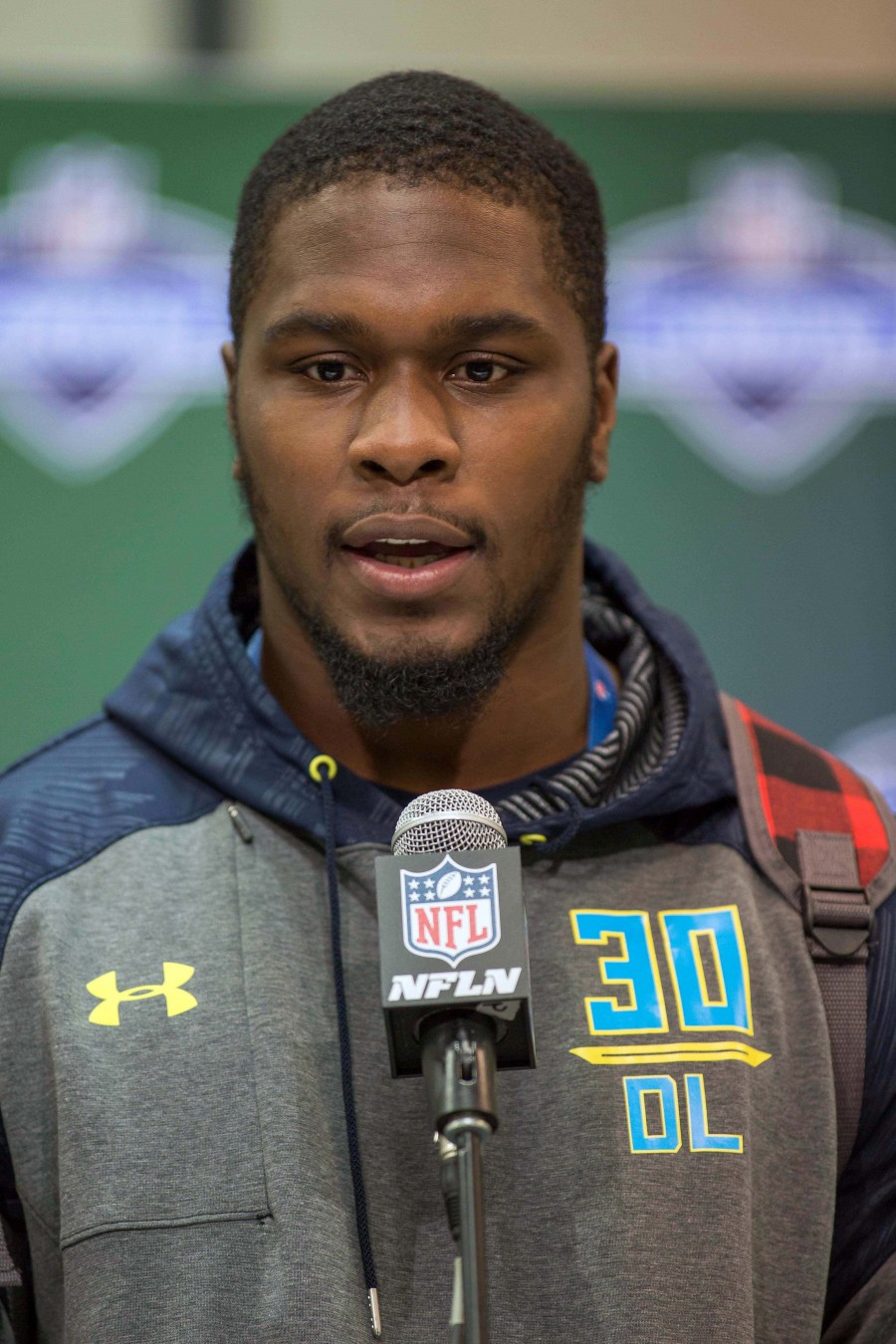 As Gilbert notes, McDowell's roughly $3.2MM signing bonus was to be paid out in installments, with about $1.6MM due at signing, $800K due in July 2017, and the final $800K due in July 2018. Seattle paid out the first $2.4MM, so it would seem that the arbitrator would have awarded at least that amount back to the club for McDowell's breach of his contract (and, per Gilbert, the Seahawks actually asked for the full $3.2MM). But even though the bonus was to be completely paid by July 2018, the cap charges for the bonus were to be spread evenly from 2017-2020 in the amount of $800K per year. Since the Seahawks cut McDowell after the 2018 season, the CBA prohibits them from recovering the 2019-20 allocations totaling $1.6MM. Therefore, Seattle was only entitled to $1.6MM for the 2017-18 cap charges, less the $800K that it did not pay.
All of that is interesting enough, but more interesting is the fact that McDowell himself has taken to Twitter to address the issue (Twitter links 1, 2, 3, 4). Per McDowell, he was cleared by neurologist Dr. Jeffrey Kutcher to play football, but the team's neurologist, Dr. Samuel R. Browd — whom McDowell says specializes in children under the age of two — did not clear him. McDowell suggests that the Seahawks hid behind Browd's opinion and that the team had its own reasons for not letting him play, though he did not specify what those reasons might be.
After all, one would think that the Seahawks would want a player they just drafted in the second round and to whom they just paid $2.4MM to be a major contributor, so it's difficult to envision a scenario in which the Seahawks would undermine that player's efforts to return to the field. And, if McDowell had a legitimate grievance, one would also think that he would have contested the arbitrator's ruling or appeal it, which he did not do.
Instead, this feels like McDowell's attempt to suggest to potentially interested clubs that he is, in fact, healthy and ready to play. McDowell's agent, Drew Rosenhaus, said in March that his client has been medically cleared by independent doctors, but the only team McDowell has visited after being cut by Seattle, the Cowboys, has been unable to give him a clean bill of health.
Photo courtesy of USA Today Sports Images.
Follow @PFRumors