As Dan Duggan of The Athletic observes, the Giants are projected to have at least $55MM in cap space to work with during the 2020 offseason, and they could easily create another $20MM or so of room by cutting veterans like Janoris Jenkins and Alec Ogletree. New York GM Dave Gettleman has never really had that type of cap space to work with, and his time as the Panthers' top exec was generally marked by free agent frugality.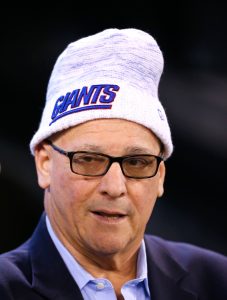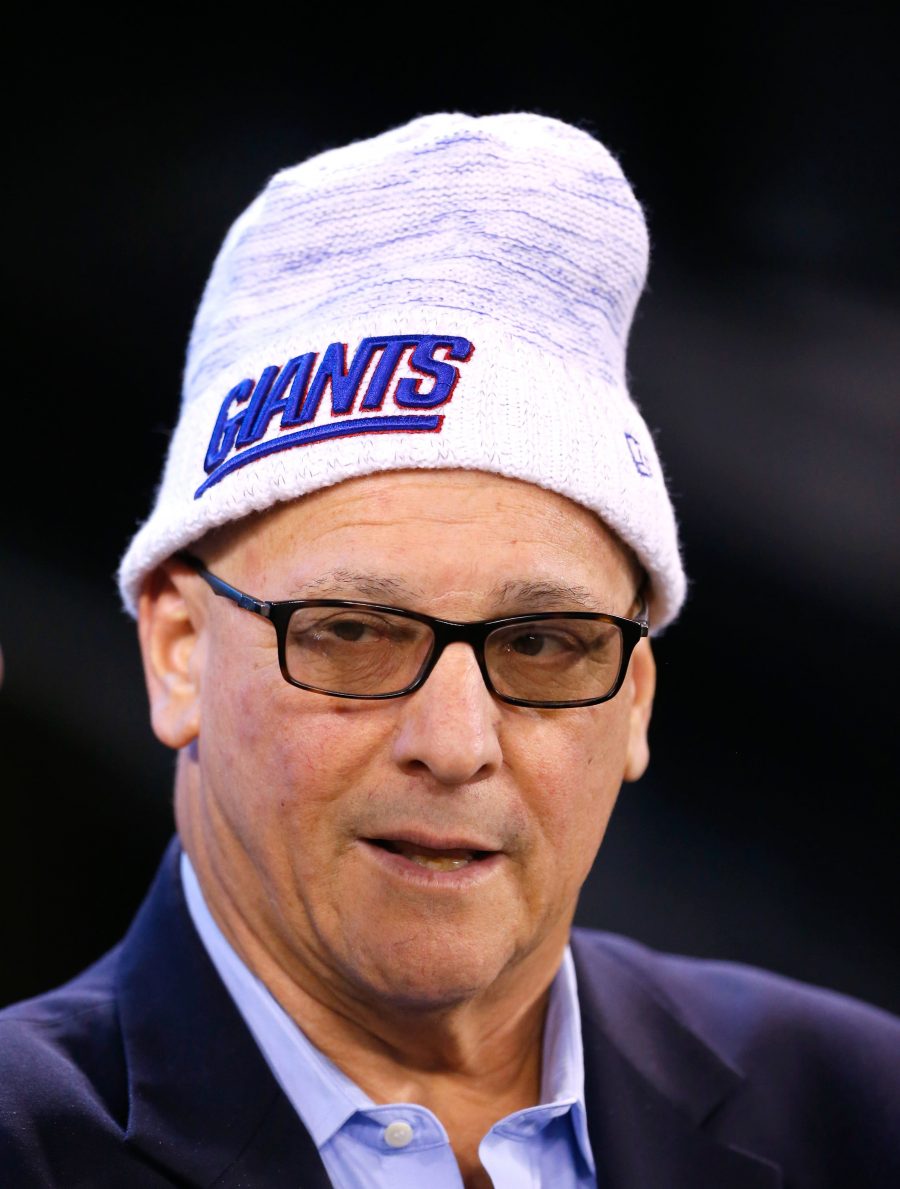 Gettleman did have $50MM to spend during the 2017 offseason with Carolina, and he used a lot of that money on a five-year, $55.5MM contract for free agent OT Matt Kalil and a five-year, $80.5MM extension for homegrown DT Kawann Short. Indeed, Gettleman's track record show that he prefers to focus most of his expenditures on extending his own players rather than splurging on outside free agents, and he said at the end of this year's draft, "[i]f you have confidence in your drafting skills, you know that in two, three years you're going to be able to start extending, and you always want to be in a position to extend. Shame on you if you can't keep your good young players home."
That leads Duggan and Jason Fitzgerald of OverTheCap.com, whom Duggan cites in his piece, to predict that Gettleman will use his 2020 riches on perhaps one big-ticket item while filling in the gaps with several mid-level signings (Fitzgerald also suggests that Gettleman could explore a trade or two). The hope, of course, is that Daniel Jones will be prepared to lead the club's offense by that time, and having the starting quarterback playing on a rookie contract is one reason why Big Blue is projected to have so much cap space. Gettleman may be tempted to try to accelerate his club's return to contention by using that money on multiple top-tier FAs, but as the Giants' prior regime learned in 2016, such a strategy is rarely successful. Theoretically, the team could roll over some of its cap room to 2021 and beyond to make sure there are enough reserves to extend young talent, but Fitzgerald does not believe Gettleman, with a second-year QB at the helm, will sit on his money.
So assuming the Giants do make at least one big splash, what will they spend on? Duggan examines each position group and assesses the likelihood that Gettleman will make a major FA investment in that position, and he believes that a high-end offensive lineman and/or pass rusher are the most likely targets. Assuming they actually become free agents, Duggan suggests Bryan Bulaga and Daryl Williams could be on Gettleman's short list of O-lineman, while Jadeveon Clowney would be at the top of his edge rusher priorities.
Regardless, 2020 will be a pivotal offseason for Gettleman and the Giants, and a strong performance in free agency could have the team competing for the NFC East crown.
Photo courtesy of USA Today Sports Images.
Follow @PFRumors