Tom Brady has never played into a contract year, but coming into his 20th NFL training camp, the Patriots legend remains attached to his through-2019 deal. That may be the case for a bit.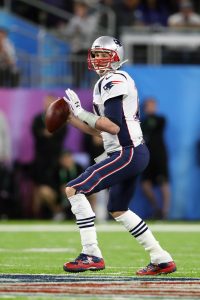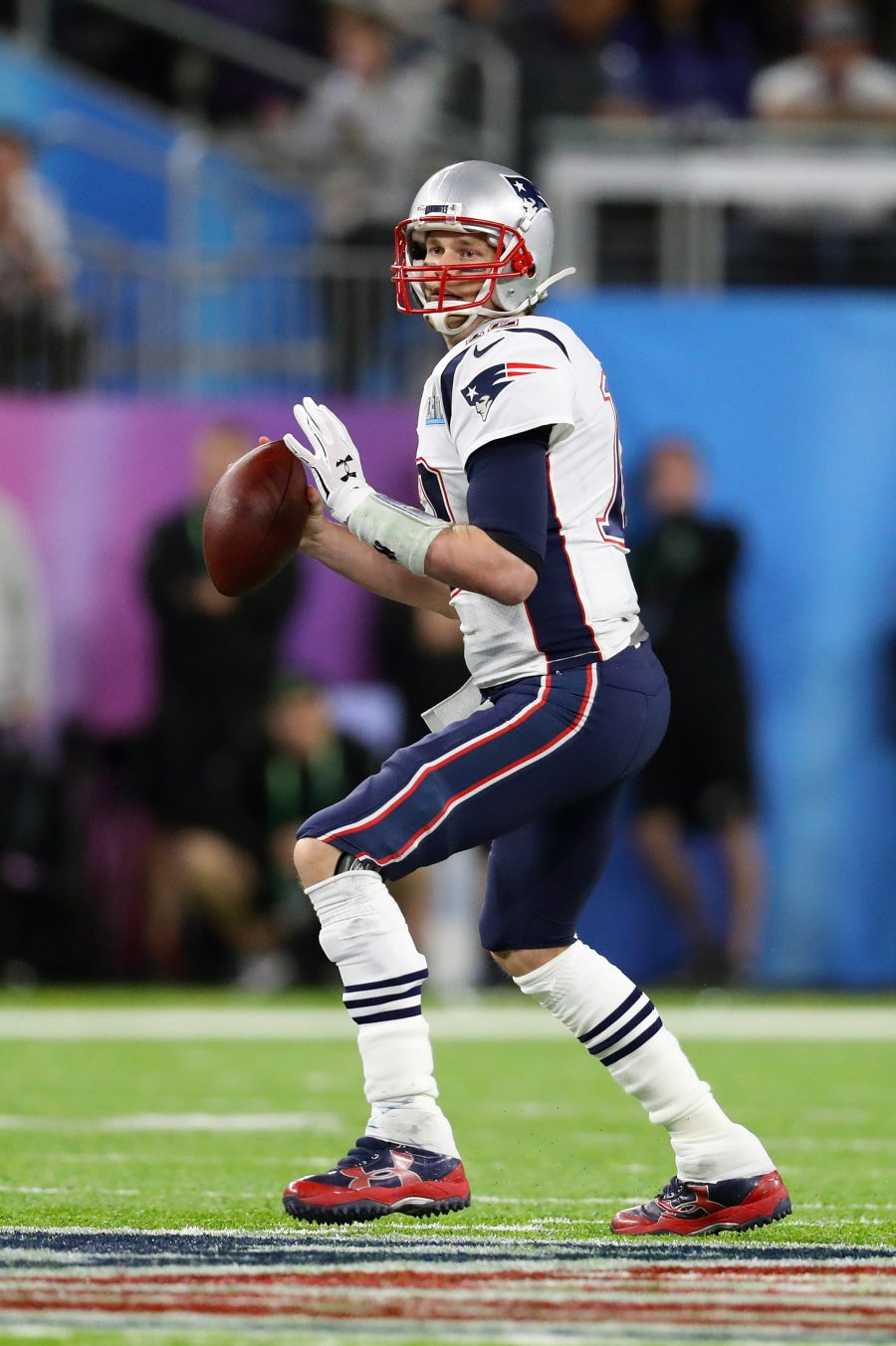 The Patriots and their soon-to-be 42-year-old quarterback do not appear to be on the verge of an extension, Tom Pelissero of NFL.com notes (video link). Brady's cap number sits at $27MM — the league's fourth-highest 2019 figure.
This news probably shouldn't be too alarming, as it is not like the six-time Super Bowl champion is a realistic 2020 free agent. Brady and the Patriots have made a habit of late-summer re-ups. Two of Brady's five previous extensions have been agreed to after training camp began, with 2010's four-year, $72MM deal coming on the eve of that Patriots season opener. Brady's first extension — a four-year, $28MM pact — was agreed to in late August of 2002.
Robert Kraft said earlier this year he would like another Brady extension to come to pass, and given the Patriots' lack of a true successor on the roster, they certainly appear to be planning for at least a 21st Brady season. Brady has long said he would like to play into his mid-40s.
The incentive package the Patriots and Brady agreed to in 2018 does not affect the timing of another extension. Since that agreement did not change Brady's cap number, the sides do not have to wait a year to finalize a new deal.
The Patriots have built their 2019 roster with Brady's $27MM included; the team has just more than $6MM in cap space. A Brady deal would stand to increase the latter figure and potentially help the defending champs add pieces to their roster before the season begins. Rob Gronkowski unretirement rumors have started to gain steam; a Brady extension would help clear a path toward that reality.
Photo courtesy of USA Today Sports Images.
Follow @PFRumors