Reports just two days ago suggested that the Dolphins would not trade offensive tackle Laremy Tunsil to the Texans for Jadeveon Clowney, and earlier this week, Miami reportedly assured Tunsil's camp that the former first-rounder would not be dealt.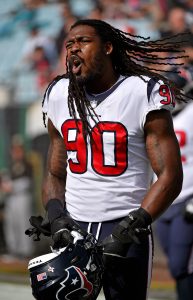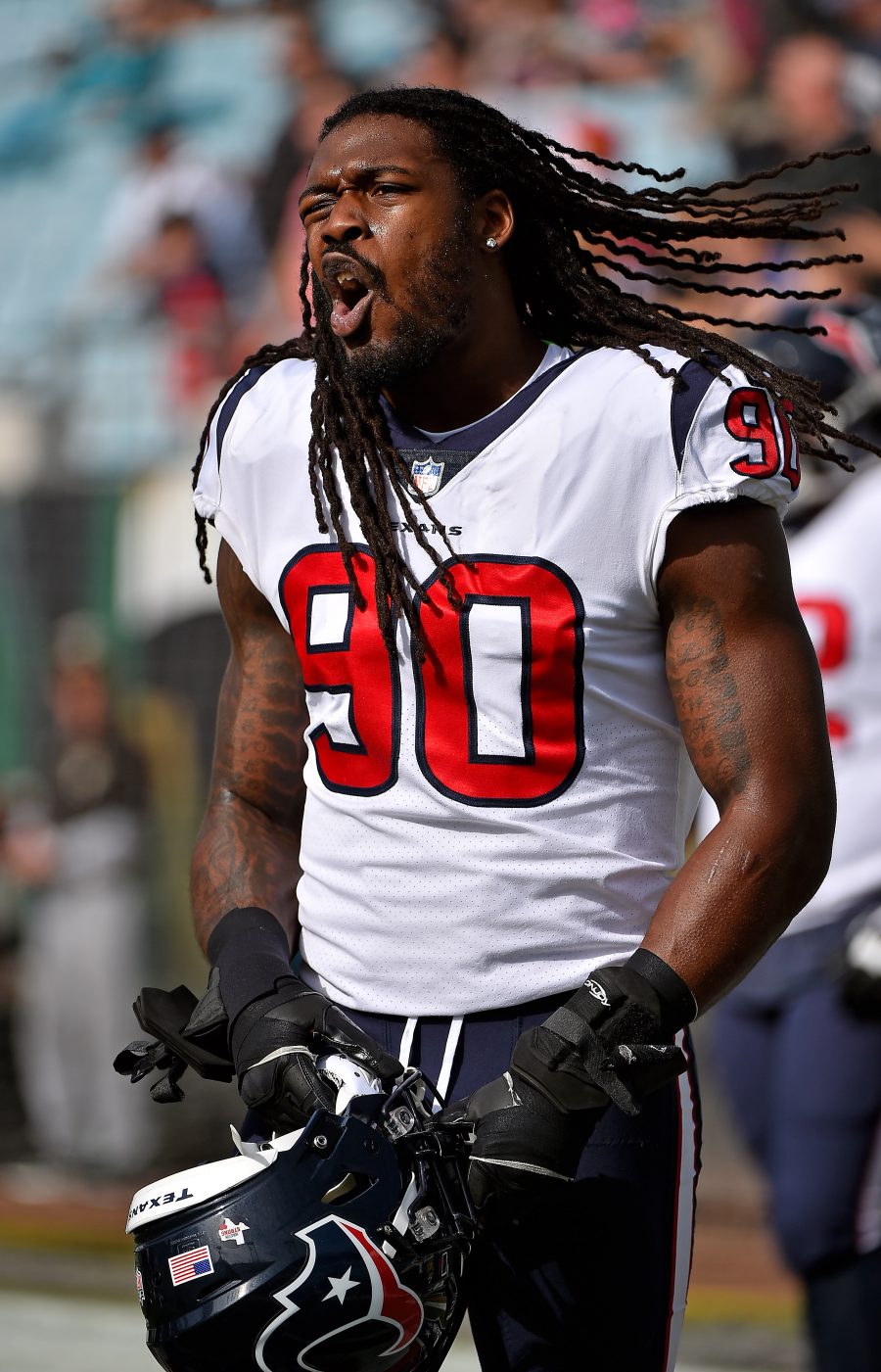 However, Adam H. Beasley of the Miami Herald notes that the Tunsil-to-Houston rumors will not go away. It sounds as if Miami is still strongly considering a Clowney trade, but if the team deals Tunsil — one of the best and most-liked players on the team — Beasley says the Dolphins could have a mutiny on their hands.
Beasley's source said, "[t]he backlash would be amazing. Guys would legit revolt."
Beasley added the Fins will only include Tunsil in a Clowney trade if they are blown away by the offer. In other words, Houston would have to send back Clowney and premium draft capital if it wants to land the 25-year-old Ole Miss product. The Texans have been persistent in their efforts to pry Tunsil away, but the Dolphins are holding the line for now.
Miami clearly believes Tunsil can be a key component of its next competitive roster, but a package of draft picks could allow the team to assure itself of one of the top QB prospects in the 2020 draft, which would obviously help accelerate the rebuild. If the Dolphins are convinced to part with Tunsil, though, new HC Brian Flores will apparently face the first real chemistry test of his head coaching career.
Photo courtesy of USA Today Sports Images.
Follow @PFRumors