Ezekiel Elliott's long-rumored extension was finalized early Wednesday morning, and more details are now available. Of the $50MM fully guaranteed in this six-year, $90MM re-up, only $28.1MM is fully guaranteed at signing. That still places Elliott second among running backs, behind only Saquon Barkley's rookie deal.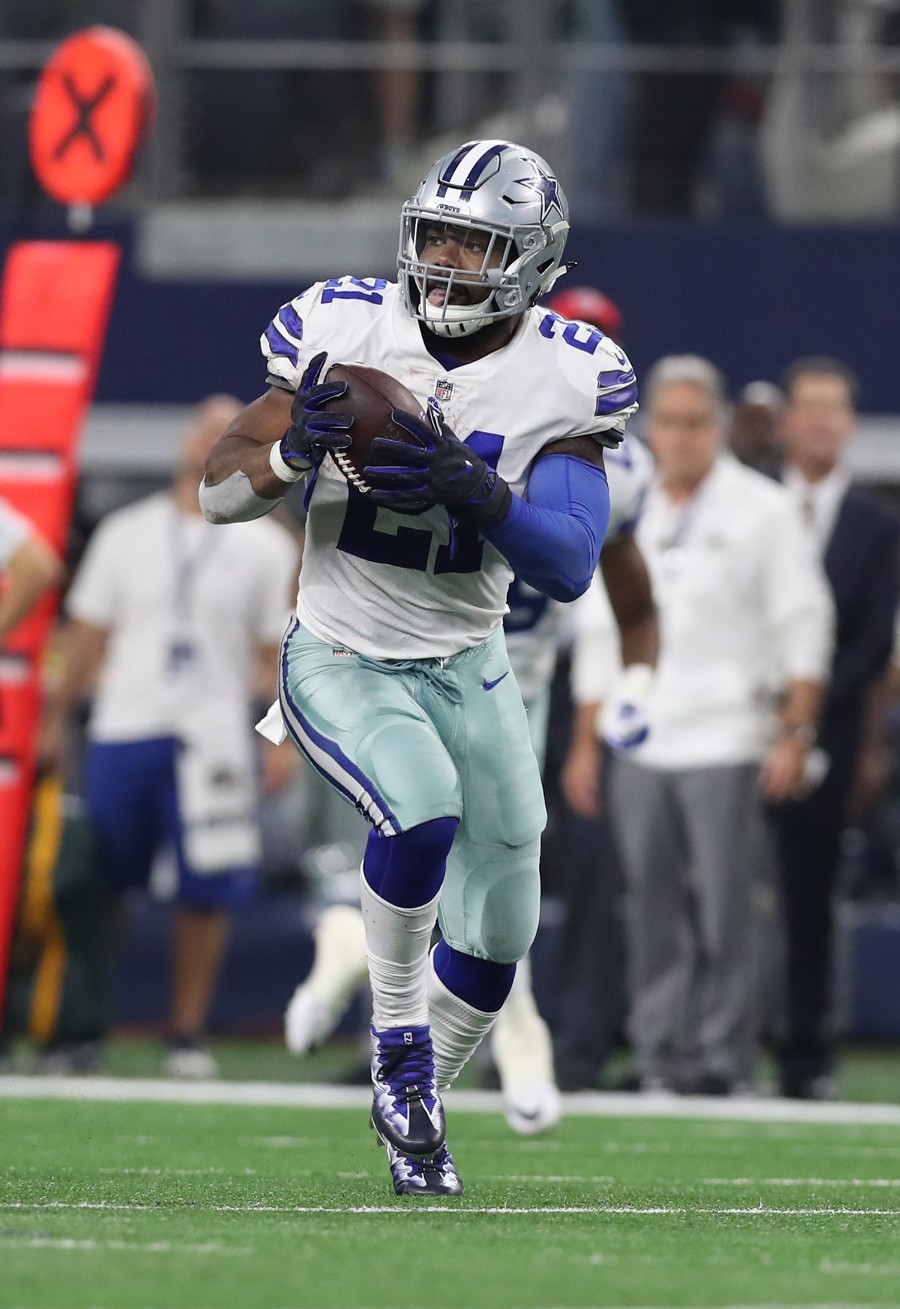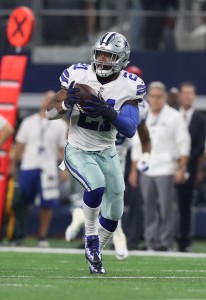 However, Elliott will soon be in line to bump that guaranteed figure north of $37MM. In addition to his $7.5MM signing bonus, a $752K 2019 base salary and a fully guaranteed $19.8MM option bonus due in March, a $9.6MM injury guarantee for 2021 becomes fully guaranteed on the fifth day of the 2020 league year, Michael David Smith of Pro Football Talk reports. The same structure is in place for the 2022 season, only that March 2021 injury-to-full guarantee transition involves a $12.4MM figure.
Altogether, Elliott being a Cowboy in mid-March of 2021 would secure him $50.1MM — the most guaranteed money for a running back.
This extension does include a $15MM AAV, though it took a through-2026 pact to for the Cowboys and Elliott to get there. Todd Gurley ($14.38MM AAV) is signed through 2023. Elliott only counts $6.3MM against Dallas' 2019 cap; that figure climbs to $10.9MM in 2020, $13.7MM in 2021 and $16.5MM in 2022, per Spotrac. In 2023, the Cowboys could get out of the deal with only a $6.7MM dead-money charge. After 2022, this would stand to be a year-to-year proposition for the Cowboys.
Follow @PFRumors