The Dolphins are interested in extending running back Kenyan Drake and have engaged his agent in negotiations, according to Barry Jackson of the Miami Herald. However, Miami may also consider trading Drake before the NFL's October 29 trade deadline.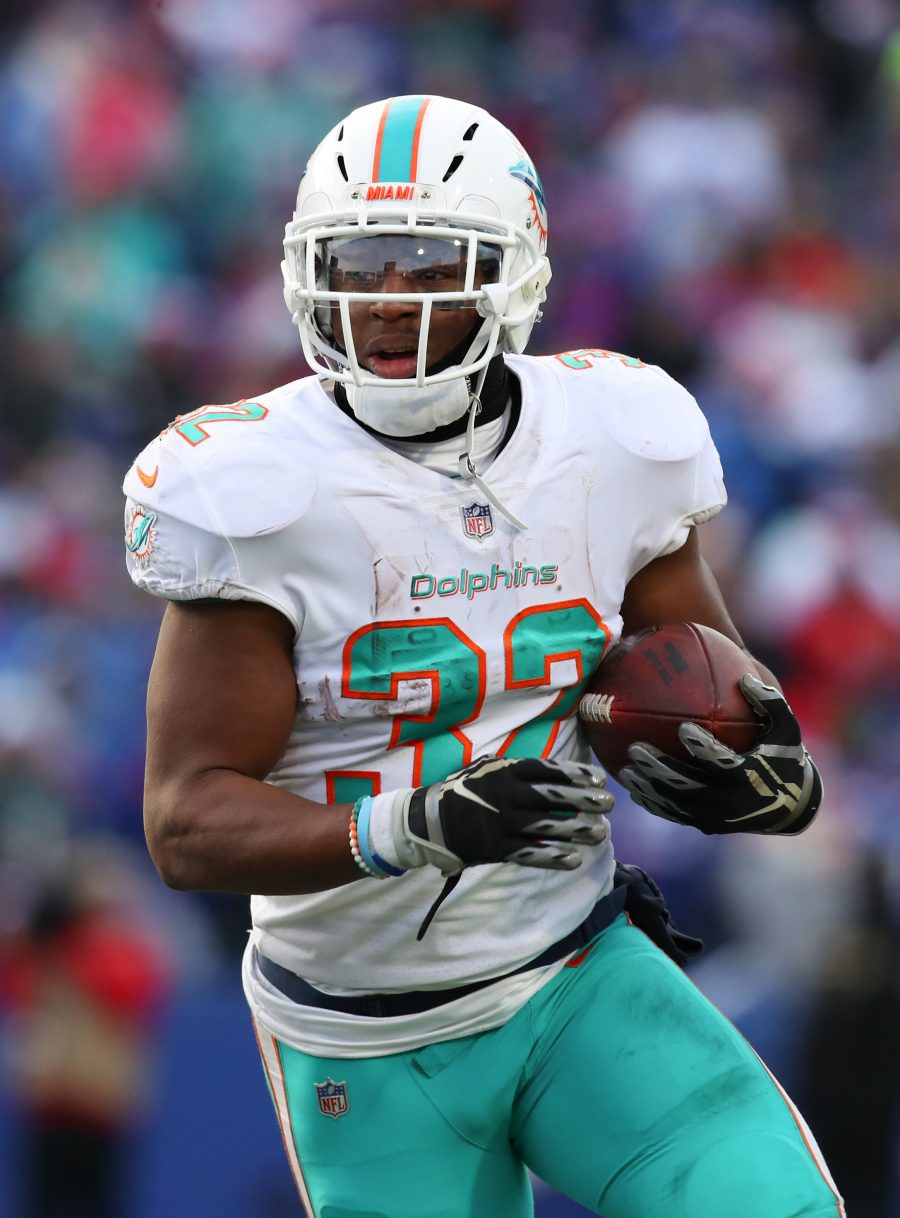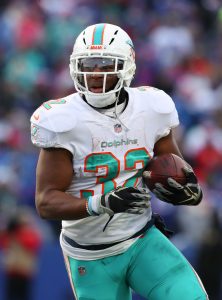 Within the Dolphins' front office, a "sentiment" exists about not handing out large contracts at the running back position. That's consistent with a league-wide devaluation of running backs, and Miami would likely only be interested in a new deal for Drake if it comes a team-friendly rate.
Per Jackson, at least one source is "under the belief" Drake could be made available over the next two weeks. However, Miami is also "under the impression" it won't receive much in return if it does attempt to trade Drake. As Jackson notes, the Dolphins intend to be aggressive in the 2020 free agent market, meaning they likely wouldn't recoup a compensatory draft pick in exchange for losing Drake next spring, so a trade may make sense.
A third-round pick in the 2016 draft, Drake has never been the focal point of the Dolphins' rushing attack. 2019 marks the first season in which he's lead the club in carries, having ceded touches to Jay Ajayi and Frank Gore in previous years. However, Drake has been an effective pass-catcher, totaling 85 catches and 716 yards between 2017-18. Last season, Football Outsiders ranked Drake as one of the NFL's more efficient receiving backs, although he's struggled in that regard this year.
Follow @PFRumors