The Vikings and Stefon Diggs are at a crossroads. Diggs has been absent from practice due to non-injury reasons and a spat between the organization and the wide receiver could be at the root of the issue, Ian Rapoport of NFL.com hears.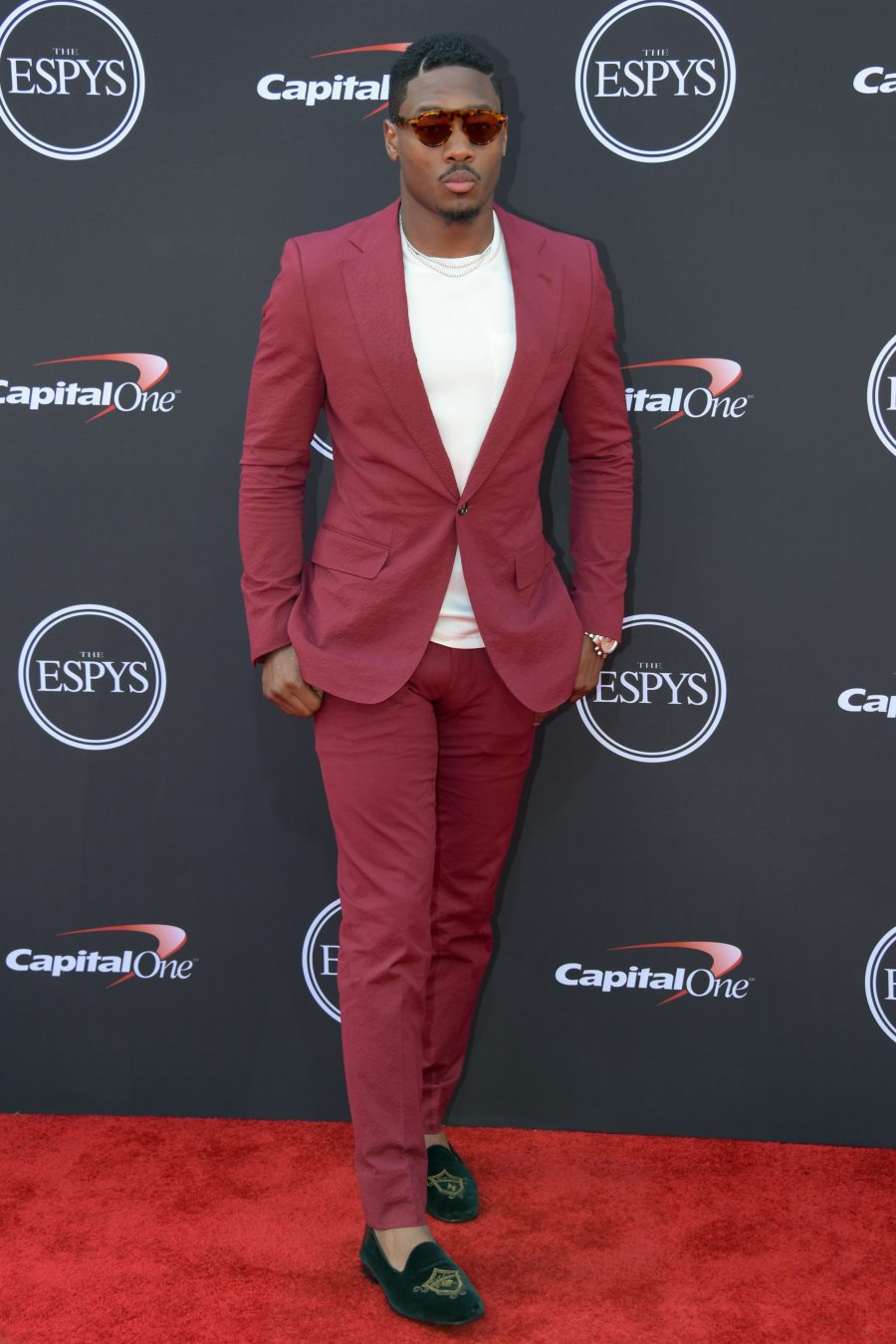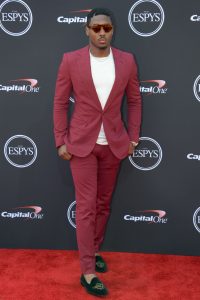 The Vikings are adamant that they will not trade Diggs, Rapoport says, but it seems that something will have to change, one way or another, for the two sides to move forward. Teammates aren't sure whether Diggs actually wants to be in Minnesota and he's nowhere to be found as the Vikings are two days away from facing the Giants at the Meadowlands.
The writing has been on the wall for some time. Diggs, who is in the midst of a five-year, $81MM extension inked in 2018, has not talked to beat writers in about two weeks.
He also might not be the only frustrated wide receiver in Minnesota. Adam Thielen recently complained about the one-dimensional nature of the Vikings offense, prompting quarterback Kirk Cousins to apologize. It remains to be seen whether Cousins will try and mend fences with Diggs in similar fashion, or if a mea culpa would even quell the divide.
Diggs has 13 catches for 209 yards with one touchdown through four games after hauling in seven passes for 108 yards in a losing effort to the Bears. Last year, he set new career highs with 102 catches for 1,021 yards and nine TDs.
Follow @PFRumors