The Broncos hoped that they would be competing for a playoff spot this year, but they are 3-6, are in last place in the AFC West, and their starting QB, Brandon Allen, just played his first regular season game two weeks ago (though he did win it).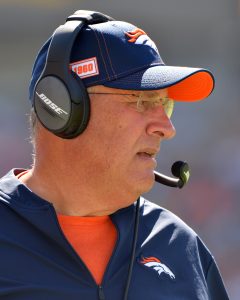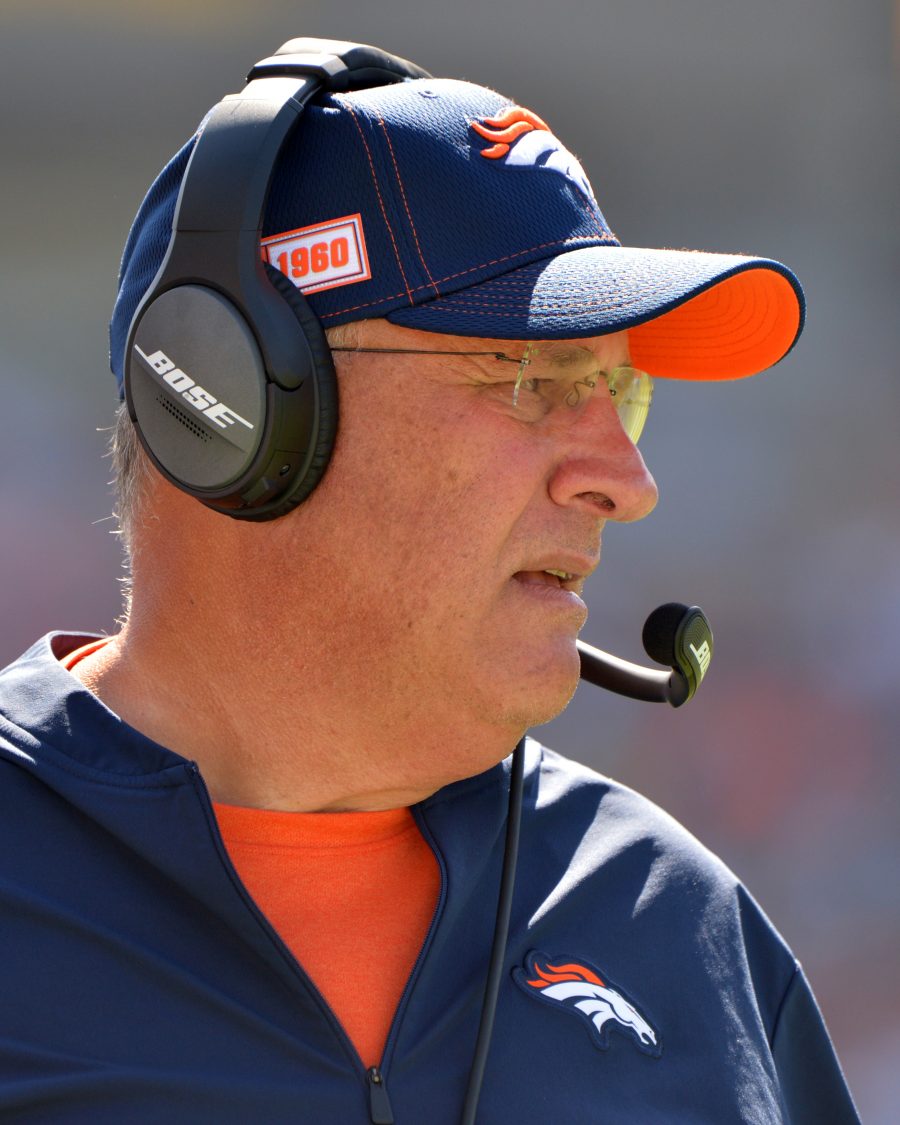 As such, Denver's playoff hopes are quite slim, and apparently head coach Vic Fangio isn't helping matters. Per Jason La Canfora of CBS Sports, there has been consistent conflict between Fangio and his staff, and even between Fangio and some of his players (like veteran wideout Emmanuel Sanders, who was traded to the 49ers last month).
La Canfora's sources say that the relationship between Fangio and his offensive assistants is particularly troubling, with Fangio quick to dispute offensive play calls. The 61-year-old, who is in his first season as a head coach, can reportedly come across as overbearing on the headsets, and one source said, "[t]here is a negative reaction to almost every offensive play call." Another source was more blunt, saying, "[p]retty much everyone gets treated like crap."
Of course, the roster that GM John Elway has put together is deeply flawed, and Fangio cannot be held entirely culpable for the lack of production he has gotten from the quarterback position and the offensive line. La Canfora does not offer any speculation as to whether Elway will consider firing Fangio after the 2019 season, but the fact that Elway stuck by former HC Vance Joseph — who was clearly in over his head — for two seasons suggests that Fangio may get a chance to right the ship and work on his people skills in 2020.
That is especially true given that the team's defense has generally performed well, which reflects well on the defensive-minded Fangio. But if the team can't get its QB situation figured out — and Elway has not shown that he is capable of finding a franchise signal-caller — 2020 may not go much better than 2019 has.
Photo courtesy of USA Today Sports Images.
Follow @PFRumors