Vikings QB Kirk Cousins managed to quiet his critics for a week after last week's upset win over the Saints in the wildcard round of the playoffs, but those critics are back with a vengeance after Cousins and Minnesota went out with a whimper in the team's divisional round loss to the 49ers on Saturday.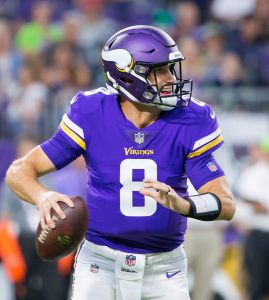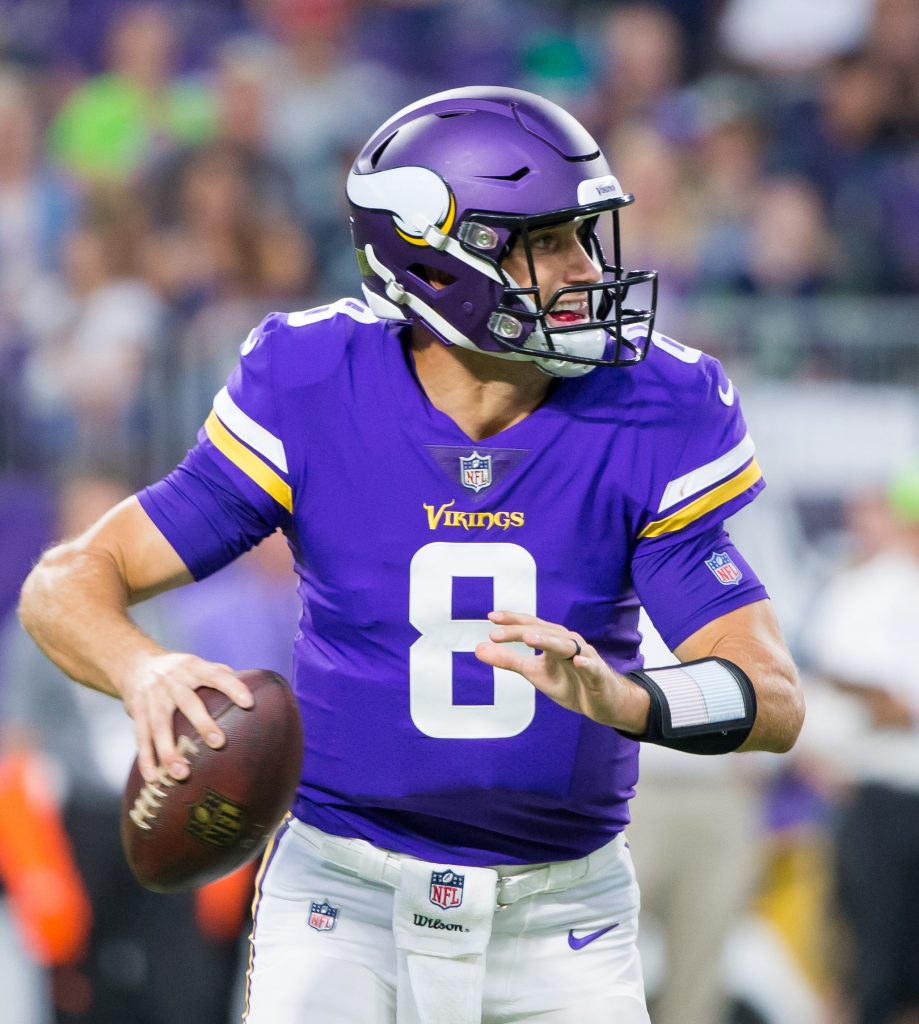 To be sure, the loss did not fall entirely at Cousins' feet. The Vikings gained just 21 yards on the ground against San Francisco's stout defensive front, and Cousins was sacked six times. But for a highly-paid player who repeatedly faces questions about his ability to win meaningful games, it was a disappointing performance.
Nonetheless, Cousins is going to be back with the Vikings in 2020, the last year of his current contract. The real question is whether the team will seek to extend its relationship with the 31-year-old signal-caller beyond that.
As Chris Tomasson of the St. Paul Pioneer Press points out, Minnesota is currently projected to have the least amount of cap room in the league entering free agency. Cousins will count for $31MM against the team's cap in 2020, but an extension could lower that number and give the Vikings some much-needed breathing room.
And Cousins did post a career-high QB rating of 107.4 in 2019 while throwing 26 TDs against such six interceptions, so an extension would make plenty of sense. After all, it would be difficult to find a free agent or rookie QB to replicate that type of production.
In the immediate aftermath of elimination, though, Cousins and head coach Mike Zimmer — whose current contract also expires after 2020 — did not want to talk about the future. "I don't know what [Cousins'] contract situation is, so I'll worry about that down the road," Zimmer said.
Cousins, meanwhile, said, "[t]hat's just not focus right now. My focus is on this game and the playoffs. I certainly love it here and love being a Viking."
Photo courtesy of USA Today Sports Images.
Follow @PFRumors