Speculation swirls around Le'Veon Bell, but the Jets running back says he has every intention of staying put. When asked about his future, Bell told TMZ that he's on the same page with head coach Adam Gase.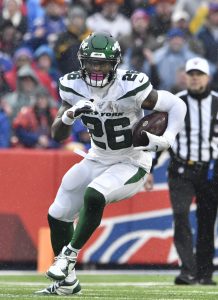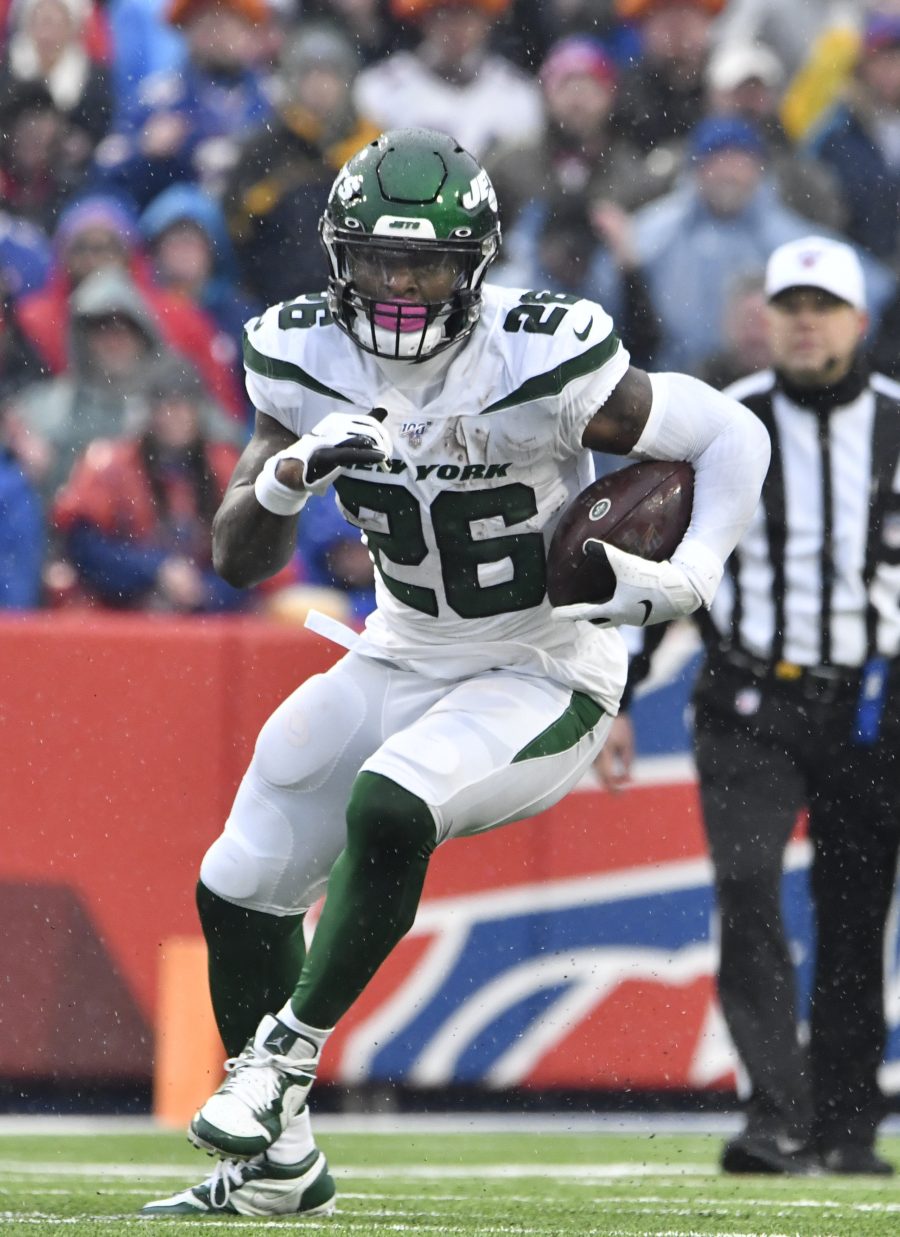 [RELATED – Release Candidate: Trumaine Johnson]
"Me and coach Gase had our exit meeting," Bell said. "It was fine, so we straight. Yeah, we good."
Gase and Bell butted heads throughout the season, which saw the multiple-time Pro Bowler put up the worst numbers of his career. Bell ran for just 789 yards and three touchdowns on 229 carries – that comes out to just 3.3 yards per tote, a sharp contrast from his best work in Pittsburgh, which included back-to-back 4.9-yard averages. His 66 catches for 461 yards and one score weren't too shabby, but that's still a notch or two below expectations. With the Steelers, Bell averaged 8.5 yards per reception and averaged 80 grabs in each of his final two seasons with his former team.
Despite the friction and the disappointment, Bell says he's ready to bounce back and move forward with the club on his lucrative multi-year deal.
"Everybody blowing everything out of proportion," Bell said. "Water under the bridge — we're fine. We good … Jets for four more years unless something drastic changes."
Bell, we figure, has at least one more year in green, unless the Jets are extraordinarily desperate to get rid of him. Releasing Bell this offseason would leave them with nothing but a backfield vacancy and a giant chunk of dead money. Next year, however, they could escape the deal and save $9.5MM against just $4MM in dead money.
On a related note – Bell's quick math was slightly off. His contract takes him through the 2022 season, so "four more years" with the Jets would require another contract. For a number of reasons, that won't be happening anytime soon.
Photo courtesy of USA Today Sports Images.
Follow @PFRumors