Tom Brady is a Tampa Bay Buccaneer now and that's settled, but we're starting to learn more about the process that ended in him landing there. It's been reported that the Chargers and Buccaneers were the only two teams to make concrete offers, and that Brady also had the option of returning to New England. But while some have said the Raiders were never that serious in their pursuit, Las Vegas was indeed "sniffing around Brady as late as this week," sources told Vic Tafur of The Athletic.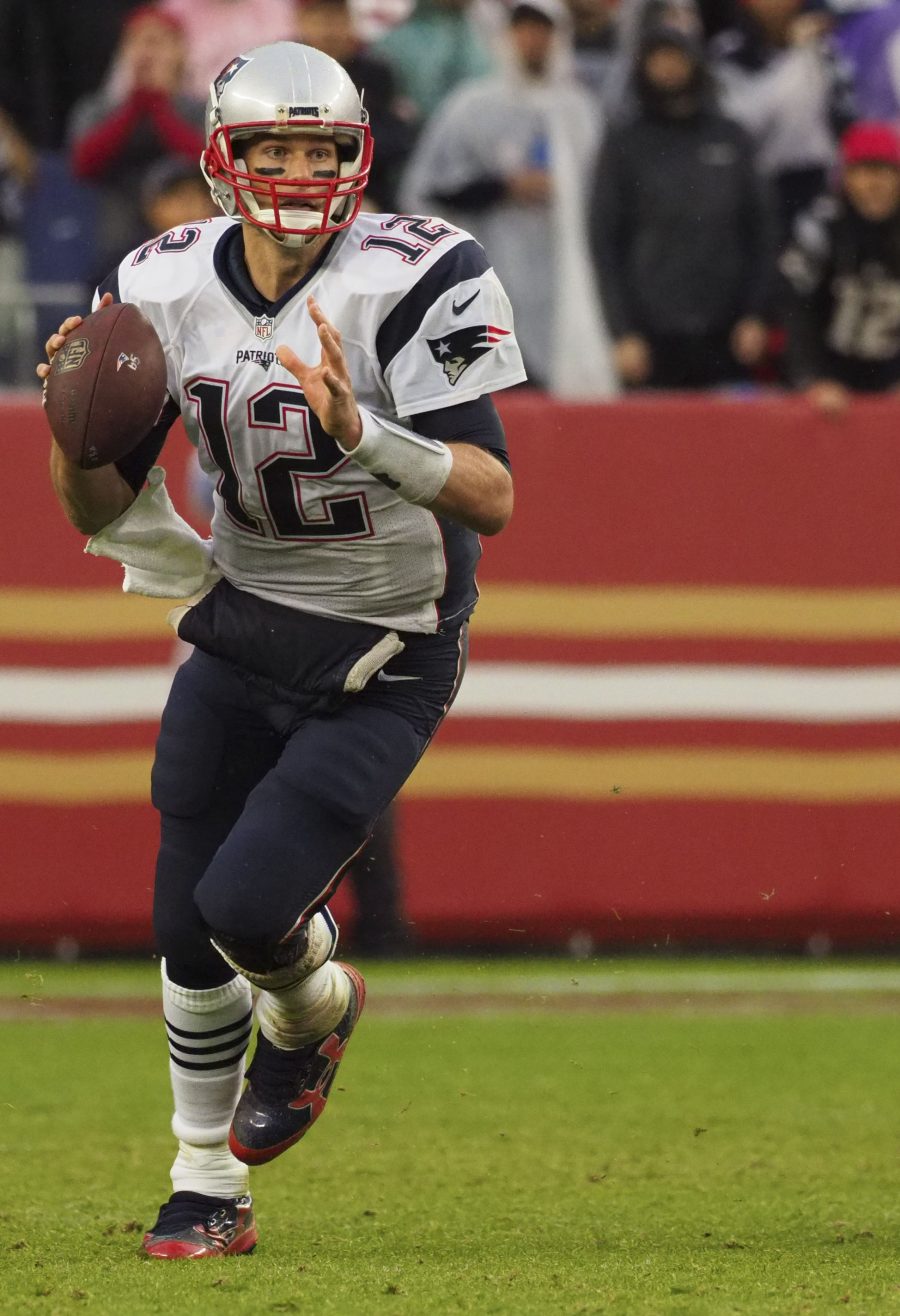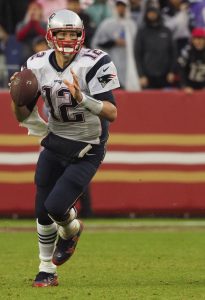 While Tafur acknowledges that the Raiders never made an official offer to Brady, he writes that "some ballpark numbers were made known to him at some point." Tafur also reports that the Raiders weren't willing to spend the $50MM guaranteed the Bucs ended up giving over two years as the "game film the last two years just didn't warrant that in the Raiders' minds."
Had Brady signaled to the Raiders that they were a "serious finalist," they would've started shopping Derek Carr, Tafur writes. But while they were interested in adding the legendary Brady, that doesn't mean they aren't satisfied with Carr. Tafur writes that the team won't be pursuing another veteran, and they won't be making a surprise trade up in the draft to take a quarterback early.
Of course, the Raiders ended up signing Marcus Mariota in free agency, but Tafur doesn't view him as a serious threat to Carr's job. Instead he writes that many in the organization feel Carr deserves a third year in Jon Gruden's system. Carr's numbers certainly got better in his second year under Gruden, but the offense as a whole wasn't great and Carr once again received a ton of criticism for being too risk-averse.
Carr and Gruden clashed on the sidelines a number of times and while they both downplayed the incidents, both Gruden and general manager Mike Mayock hedged instead of committing to him this offseason. Tafur no longer thinks the Raiders are considering Utah State's Jordan Love with either of their first-round picks, so it sounds like Carr will be entering 2020 as the starter no matter what. How long his leash will be is an entirely different question.
Follow @PFRumors