A quality back-and-forth battle between the Redskins and Trent Williams' camp has formed over the acclaimed left tackle's asking price for what would be his third NFL contract. Team Williams insists it is not as high as what has been reported.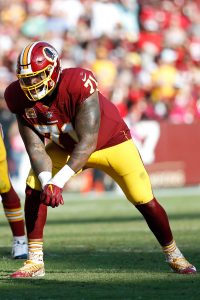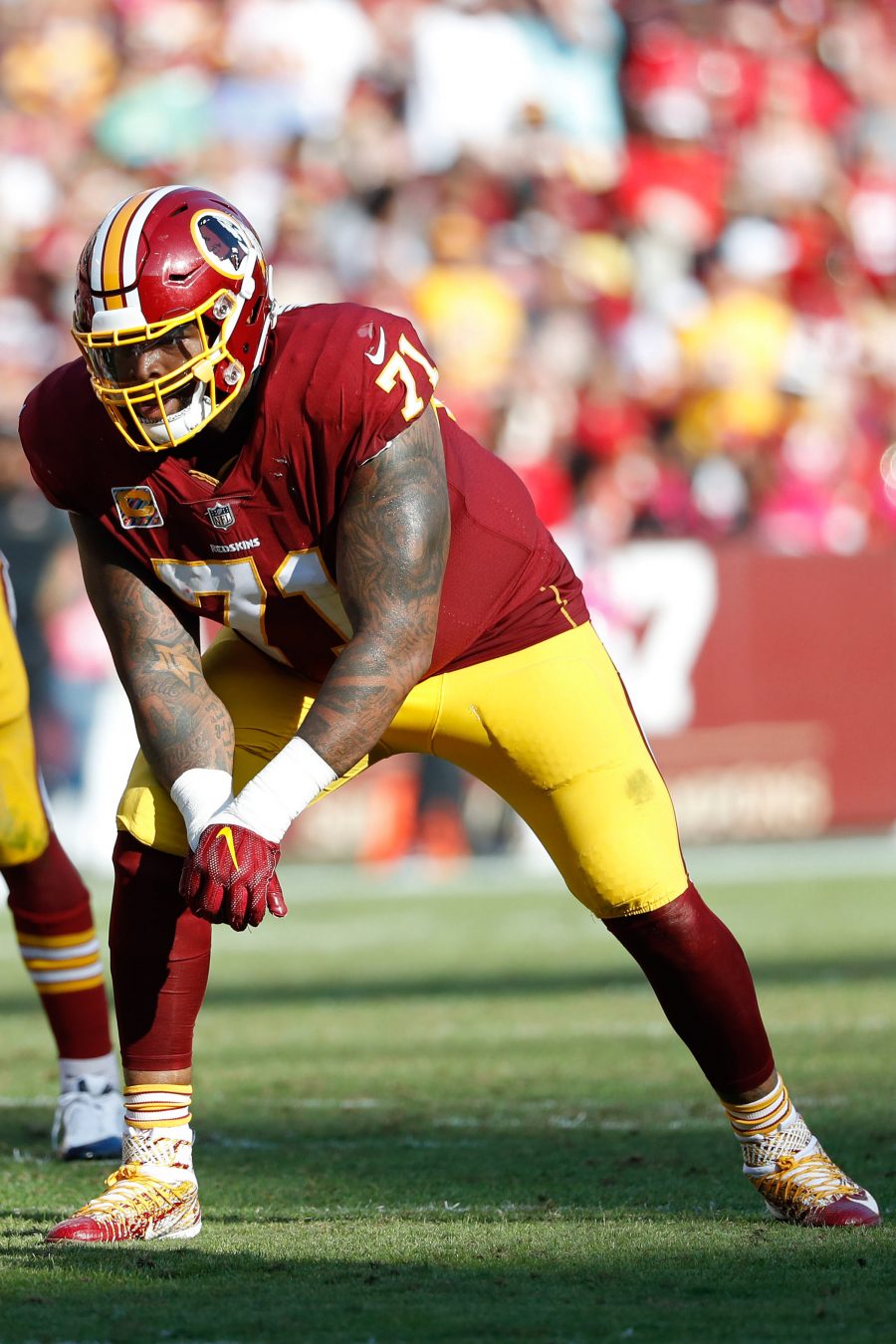 While Williams is believed to want a new contract post-trade, Williams' agent, Vince Taylor, said — during an appearance on 106.7 The Fan — reports of his client wanting a $20MM-per-year deal are "totally false."
Multiple reports this month linked Williams to seeking a tackle-record contract; SI.com's Albert Breer reiterated this as an issue for teams during a Wednesday appearance on 106.7. Williams' contract demands are believed to be a bigger impediment toward a deal than the Redskins' asking price of a second-round pick.
However, Taylor said multiple teams called Washington's asking price "outrageous." He hopes the Redskins will release Williams, but a report earlier Thursday indicated that will not happen. One year and $12.5MM remains on the soon-to-be 32-year-old left tackle's contract. Taylor added that a $16MM offer would not be out of step. With Williams having not played since 2018 and having run into injury trouble on a few fronts over the past few years, that price will probably be too high as well.
"If we could get to a point where we could talk about those numbers, that would not be a holdup for us," Taylor said. "The contract has never been the holdup. The Redskins prior to the Combine put Trent on the trade market. They had him on [the trade block] maybe 10 days, and even through the Combine, which is the biggest business platform for teams looking to wheel and deal. Upon leaving the Combine, the Redskins had not gotten one offer that they could bring to Trent and I so that I could negotiate our side."
The Browns, Jets and Vikings have been mentioned as interested parties, but it does not look like a deal is close at this point.
Photo courtesy of USA Today Sports Images.
Follow @PFRumors