Jadeveon Clowney is surprisingly still on the market this late in the process, and he's one of the most interesting situations left to monitor. A couple of days ago we heard that Clowney had lowered his asking price from around $20MM a year to $17-18MM annually after not receiving the offers he was hoping for.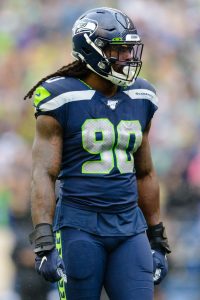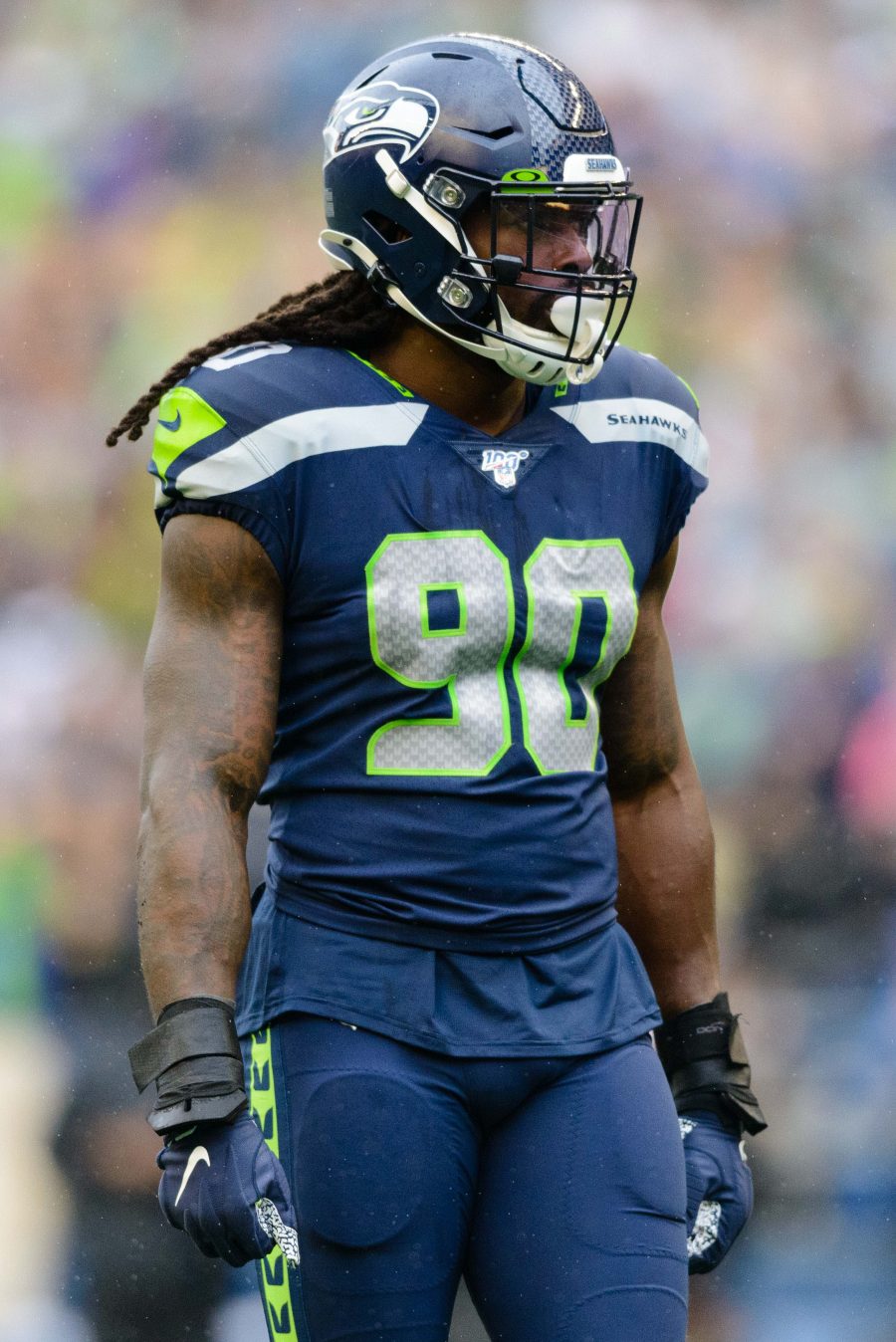 Now we've got a new batch of notes on his status, courtesy of John Clayton of ESPN 710 Seattle. Clayton writes that the Seahawks are taking a wait and see approach with Clowney and are being patient. He thinks Seattle might be willing to only pay between $13-15MM for him, which would be a steep discount. New York has been talked about as an interested team, but Clayton writes to "scratch the thoughts on the Jets."
Clayton writes the Jets' discussions consisted of only one phone call to his agent and that they haven't made him an offer, so it sounds like their interest has possibly been a bit overstated. Clayton acknowledges that the Titans are interested, but thinks it might be hard for Tennessee to fit him into their cap after they already gave fellow outside linebacker Vic Beasley a $9MM contract.
Of course Titans head coach Mike Vrabel coached Clowney during their time in Houston, so maybe he'll be extra motivated to make it work. Clayton opines that had Clowney lowered his demands in the first couple of days of free agency, he would've had a deal. The Seahawks by all accounts want to bring him back, and it sounds like they might end up getting a great deal if Clowney's leverage continues to decrease. We've also heard the next best free agent rusher Everson Griffen is interested in joining the Seahawks, so that could be their backup plan if Clowney heads elsewhere.
Photo courtesy of USA Today Sports Images.
Follow @PFRumors