After spending the majority of the 2019 season on injured reserve before being released by the Patriots last month, veteran kicker Stephen Gostkowski isn't ready to retire just yet. Appearing on Tom Curran of NBC Sports Boston's Patriots Talk Podcast, Gostkowski indicated he'll attempt to continue his career in 2020.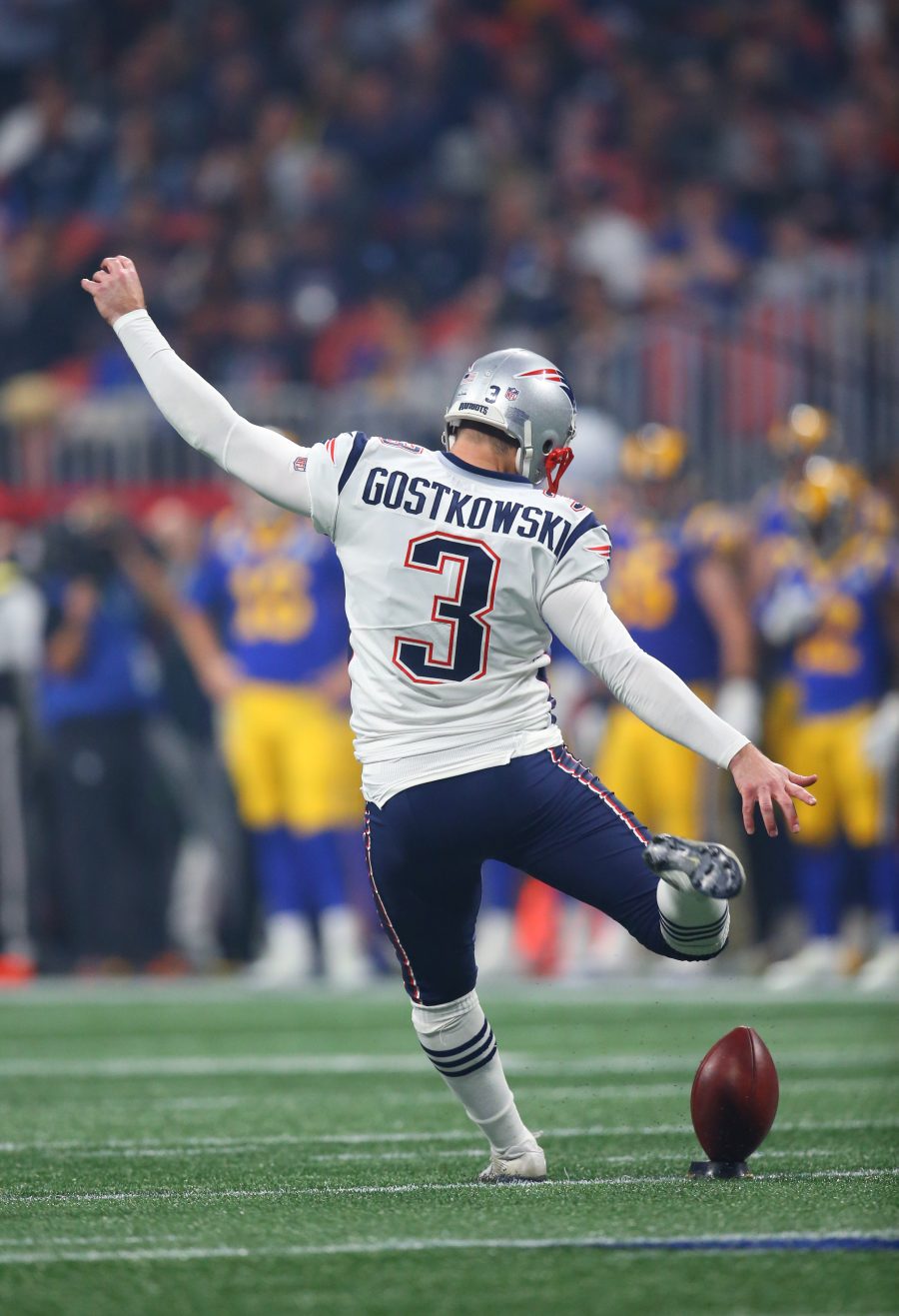 "I'm not ready to just hang it up," Gostkowski said. "I'm gonna try to play. It's going to be tough to show teams what I can do right now or work out or do a physical, but I'm not too worried about it. I'm not concerned. I kind of take things day by day.
I feel good. I'm starting to feel better. I'm trying to keep getting in better and better shape and I've probably done more so far this year as I would heading into a normal season so I feel like I'm ahead of where I usually am and I have nothing but time."
Of course, Gotskowski's free agent options are hindered by the ongoing COVID-19 pandemic. Any interested clubs would surely first want take a look at Gostkowksi's medical records after a torn labrum in his left hip led to season-ending surgery a season ago. With a physical examination nearly impossible at the moment, Gostkowski may have to wait to land with another team.
A four-time Pro Bowler and two-time first-team All Pro, Gostkowski stands as one of this era's best kickers. The former fourth-round pick's 87.4% career field goal success rate ranks fifth in NFL history, and his 39 career playoff field goals rank behind only Adam Vinatieri's 56 in postseason history.
Photo courtesy of USA Today Sports Images.
Follow @PFRumors