Pass rushing stands as the Eagles' biggest remaining need and Jadeveon Clowney stands as the best pass rusher left on the market. It seems like a natural fit for Howie Roseman & Co., but the Eagles' don't seem to have much interest in him at this time, according to SiriusXM's Adam Caplan (via the Inside The Birds podcast).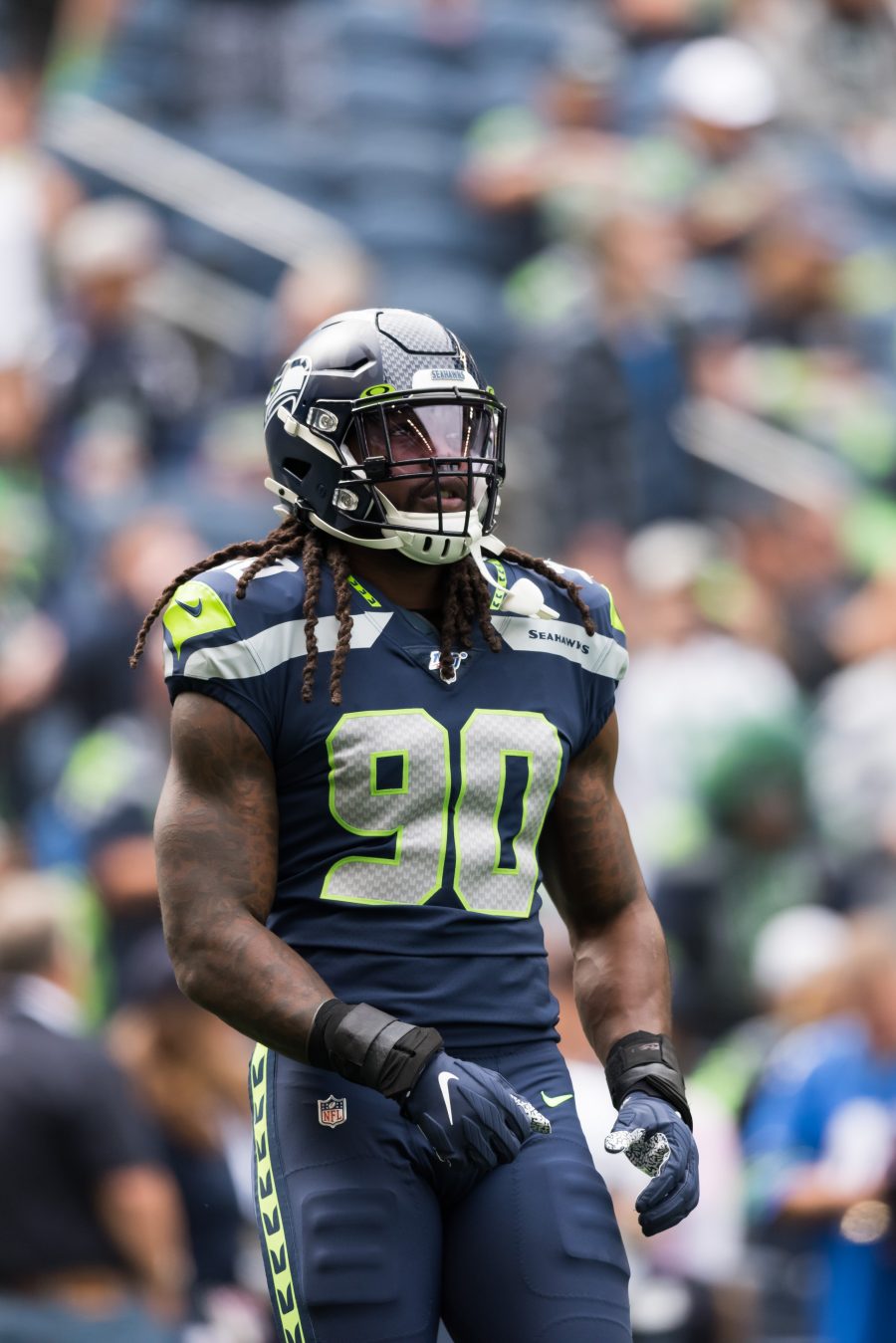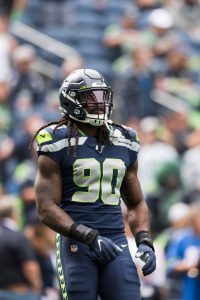 [RELATED: Titans' Mike Vrabel Hasn't Spoken With Clowney]
In fact, the Eagles haven't even been in touch with Clowney's representatives, according to Caplan. Instead, the Eagles caught wind of Clowney's asking price through the grapevine and quickly decided that it was too rich for their blood. When free agency started, Clowney was reportedly seeking $21MM. A few weeks in, he dropped that ask to somewhere around $17MM. Meanwhile, Caplan gets the sense that the Eagles would only explore Clowney if he slashed it down to about $10MM on a one-year deal. Even then, he's not so sure the Eagles would bite.
Clowney, the top pick in the 2014 draft, has tallied 32 regular season sacks over the course of his career. Last year, he notched his first ever postseason sack and also caused a stir when he took out Carson Wentz with a late hit. For what it's worth, Wentz recently said that he would be alright with Clowney joining the locker room.
"I don't think he had any ill will with that hit," Wentz said (via Reuben Frank of NBC Sports). "That's part of football. But he's a heck of a player, so I trust Howie to make the right decisions to make our team the best we can be."
Unless Clowney drastically lowers his price, it sounds like Roseman will pass on Clowney. No matter what, the Eagles will have to improve their edge group between now and September. Last year, the Eagles' D ranked just 19th against the pass and Brandon Graham represented the team's only reliable blitzer. In the draft, the Eagles nabbed some offensive linemen, a pair of linebackers, tons of speedy wide receivers, and even a quarterback in Jalen Hurts, but they did not select an edge rusher until the seventh round.
Photo courtesy of USA Today Sports Images.
Follow @PFRumors