The Jaguars had nearly perfect attendance for the start of training camp. Of course, there was one conspicuous absence – Yannick Ngakoue. Addressing reporters on Thursday afternoon, head coach Doug Marrone confessed that he has not spoken with the star defensive end.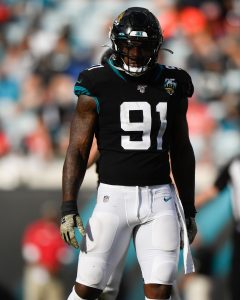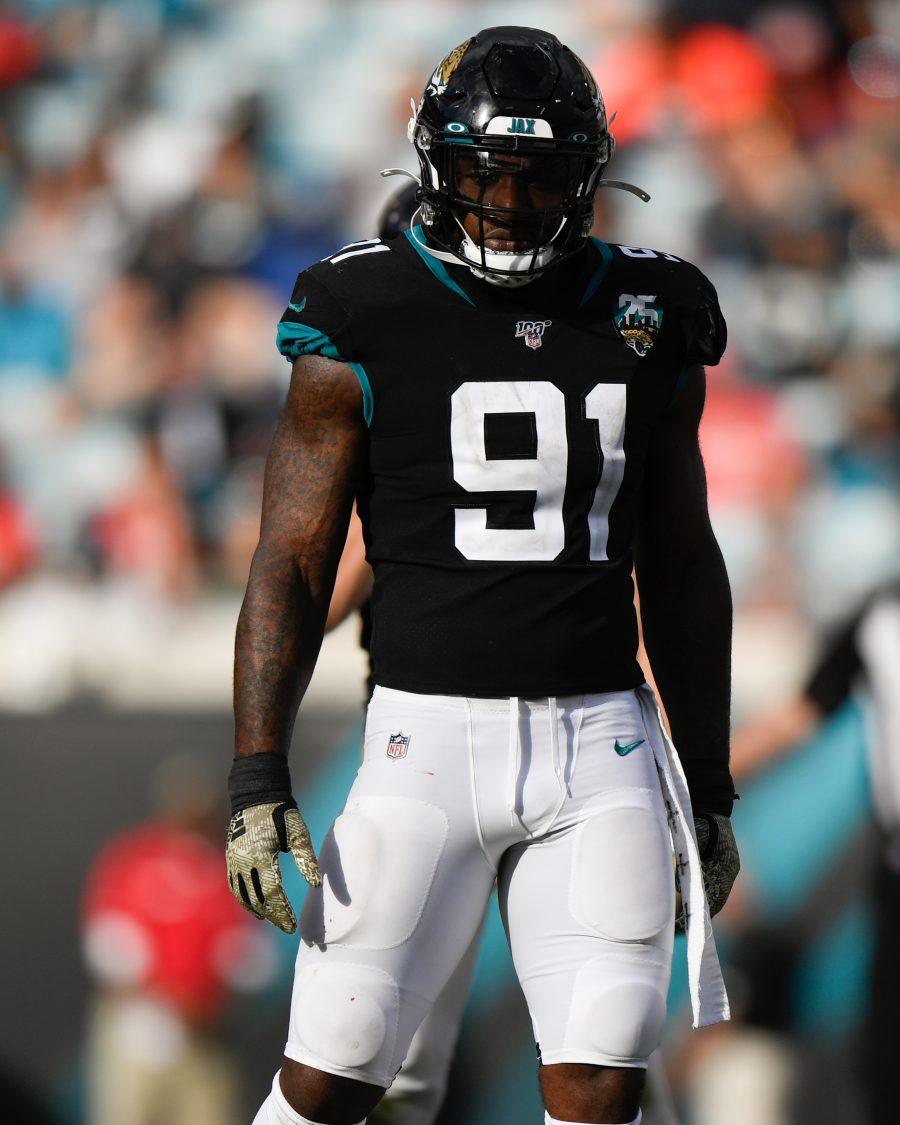 [RELATED: Jaguars Wrap 2020 Draft Class]
"But, like I've said before: He's one player that I know is always ready," said Marrone (via the team website).
Ngakoue has not signed his franchise tender, so he is not running afoul of any contractual obligations. Per the terms of the tag, Ngakoue can sign anytime before Week 10 and still suit up in 2020. If he waits any longer, he'll have to sit out. Furthermore, he'll lose an accrued season towards free agency. There are a lot of hard feelings between the 25-year-old and his team, but there are also a lot of dollars at stake. Between his $17.788MM salary and the riches that could await him next March, it's possible that Ngakoue could reverse course and cave on his demand.
Of course, if you ask Ngakoue, he'll tell you that the ship has sailed on reconciliation. Before the deadline, he was willing to table extension talks for any team that's able to pull off a trade, but the Jaguars' sky-high asking price has warded everyone off. At one point, Ngakoue wanted his big payday to come in Jacksonville. Now, he says that he doesn't want to play for the Jaguars under any circumstances.
Now that the deadline has passed, both sides are formally barred from hammering out an extension until next year. That, in theory, could make it easier for them to mend fences. Still, the Jaguars have the ability to trade Ngakoue, and he can continue to play a game of chicken with Marrone & Co.
Photo courtesy of USA Today Sports Images.
Follow @PFRumors