As you probably know by now, Jaguars defensive end Yannick Ngakoue wants out of Jacksonville. He is not inclined to sign his $17.788MM franchise tender, and while he wants a new contract with an average annual value in excess of $20MM, he does not want to sign such a contract with the Jags.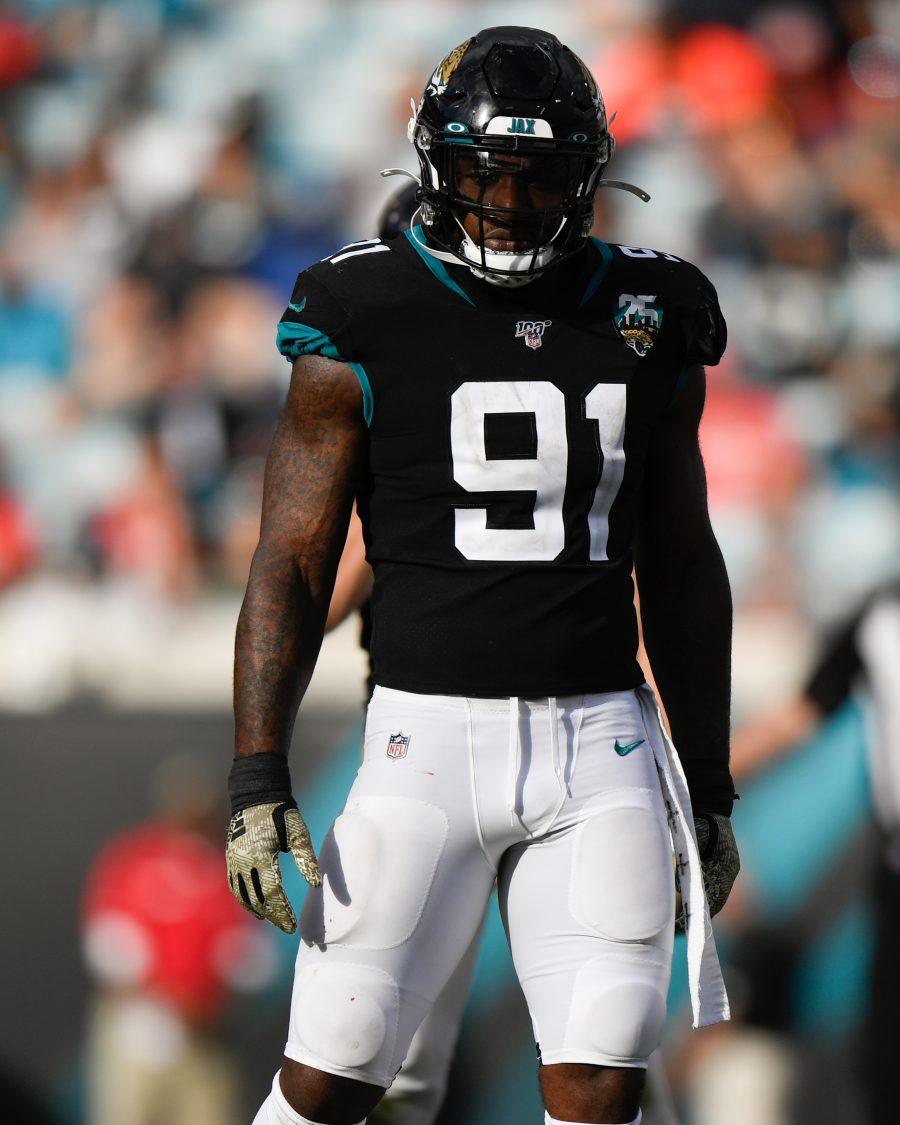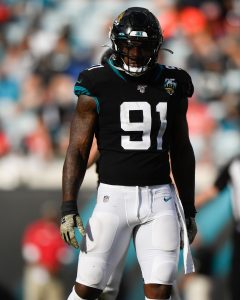 We heard yesterday that the 25-year-old is still pushing for a trade, but given the amount of draft capital Jacksonville has asked for in the past — in addition to the fact that an acquiring team would have to pony up a $100MM+ payday, a tough sell in this COVID-19 climate — a trade does not seem especially likely at this point. However, a burying of the hatchet between player and team seems equally unlikely, and Mike Garafolo of the NFL Network is hearing that Ngakoue could sit out the entire 2020 season (video link).
A key point here is that Ngakoue just finished his rookie contract and has yet to sign a second professional deal. Although the new CBA is harsher than its predecessor with respect to holdouts, those stricter provisions only apply to players who hold out after having signed a contract as a veteran. So while a full-year absence would toll Ngakoue's service time, it seems he can hold out through training camp and a chunk of the regular season without worrying about mandatory fines and losing an accrued season.
A young pass rusher like Ngakoue is a hot commodity in today's NFL, but as it stands right now, if he wants to play this season and earn a paycheck, he will have to do so with the Jags. Of course, an injury and/or more clarity with respect to the 2021 salary cap could make a rival club more inclined to discuss a trade, and it sounds like Ngakoue is willing to wait.
Follow @PFRumors