Patriots quarterback Cam Newton has been one of the league's most pleasant surprises over the first two weeks of the season. New England came within a yard of a stirring comeback win over the Seahawks last week, and Newton looks more like the MVP version of himself than anyone could have expected.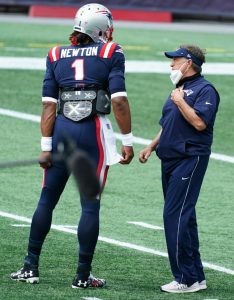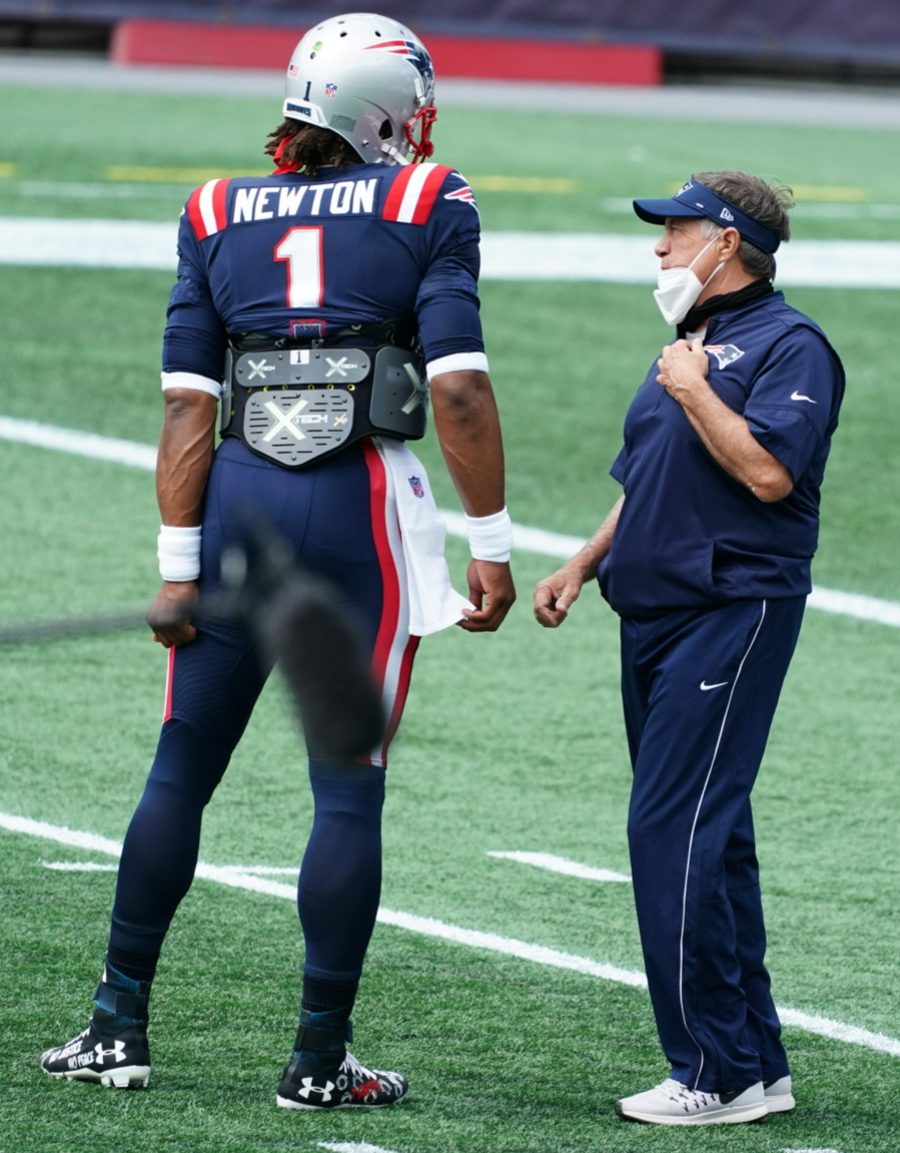 As such, speculation regarding Newton's contract status has already started. The 31-year-old signal-caller signed a very modest one-year pact in late June that maxes out at $7.5MM, and right now, that looks like an incredible bargain. However, Ian Rapoport of the NFL Network says that an in-season raise or extension is unlikely (video link).
There's certainly plenty of logic to that. Given Newton's recent injury history — which is why he came so cheaply to begin with — the Patriots will want to see if he can make it through a full season before committing to him on a long-term basis. And if Newton were to agree to an extension in the middle of the season, he may end up leaving a lot of money on the table in exchange for security that he doesn't really need (he has earned over $122MM in his career). Instead, he would probably be better off finishing the year strong and going into the 2021 offseason with the franchise tag number for quarterbacks serving as a baseline for negotiations.
Theoretically, New England could give Newton a bit of a goodwill pay bump in a few weeks if he continues performing at a high level, but the ever-pragmatic Pats probably won't go that route. After all, rollover money is more valuable than ever given the expected salary cap decrease in 2021.
Through two games, Newton has completed 71.4% of his passes for 552 yards, one TD, and one pick. He has already carried the ball 26 times for 122 yards and four scores.
Photo courtesy of USA Today Sports Images.
Follow @PFRumors