The Washington Football Team is not pleased with how quarterback Dwayne Haskins has performed through the first three games of the season, and Ian Rapoport of NFL.com says the club could bench Haskins if he does not show improvement soon. In fact, Rapoport hears Haskins could be yanked during the club's game against the Ravens this afternoon.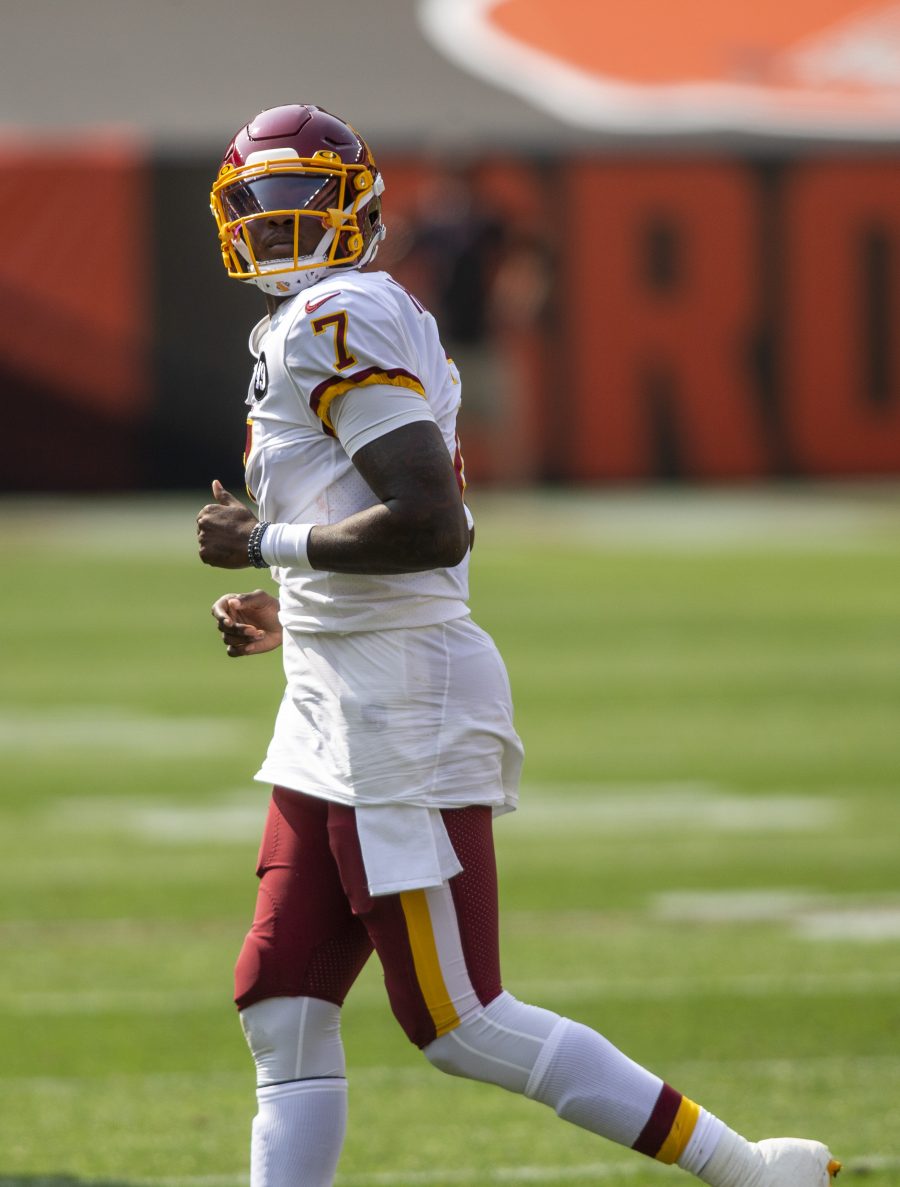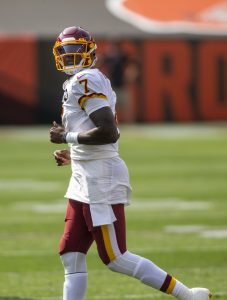 Haskins was the 15th-overall pick of the 2019 draft, and WFT gave him all the first-team reps in this year's training camp while tailoring the offense to his strengths. Washington is not talent-rich on the offensive side of the ball, so not all of the club's struggles fall on Haskins' shoulders, but Haskins has certainly had his issues.
Thus far, he has taken too many sacks, has not shown much poise in the pocket, and he turned the ball over four times in last week's loss to the Browns (three interceptions and one fumble). Although WFT did have an exciting comeback win over the Eagles in Week 1, Haskins has completed just 56.4% of his passes and has thrown four TDs against three picks, good for a 75.7 QB rating.
The Ohio State product had just one season as a starter in college, so it would seem strange that a team like Washington that doesn't have realistic postseason hopes would pull the plug on him before he has even played a season's worth of games as a pro. But as Rapoport writes, WFT sees the five games after Baltimore as eminently winnable — the team plays the Rams, the Giants twice, the Cowboys, and the Lions — and the coaching staff might believe current backup Kyle Allen is better-suited to win those games.
Allen was with WFT head coach Ron Rivera and OC Scott Turner in Carolina, so he has more experience with the offense. But Haskins definitely has a higher ceiling than Allen, and the team has much more invested in him. It will be interesting to see if Rivera — who was not with Washington when the club selected Haskins — has a quick hook.
Follow @PFRumors