With the COVID-19 pandemic causing many franchises to make roster adjustments this week, the NFL's competition committee has crafted a potential contingency plan in case 2020 becomes the league's first season in generations not to feature teams playing the same number of games.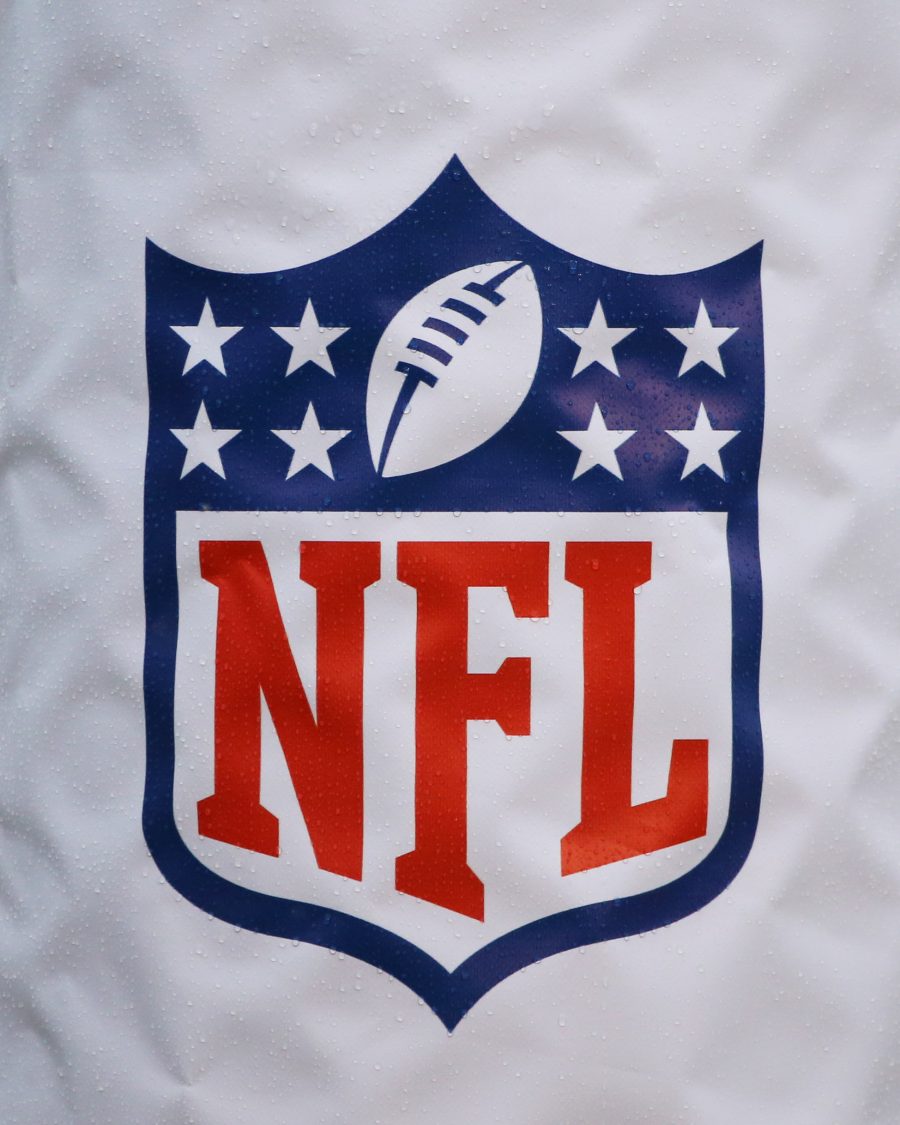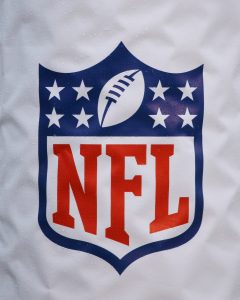 The committee is expected to pitch a 16-team playoff bracket — up from the 14-team field set to debut this season under the 2020 CBA — to owners as a fail-safe format in the event the pandemic forces regular-season cancellations, Chris Mortensen of ESPN.com reports. The altered bracket would feature no byes and unfold like the quarterfinals of a college basketball conference tournament — though, with home-field advantage obviously still in place — with 1-vs.-8, 2-vs.-7, 3-6 and 4-5 matchups opening the playoffs.
No team has seen a game canceled yet this season, but the coronavirus has forced several schedule changes. With the virus now hitting the country at record levels, the NFL is preparing for scenarios in which teams are prevented from playing 16 regular-season games.
Interestingly, the league's 16-team emergency bracket would eliminate the requirement for division winners to receive an automatic home game. Seeding would be determined by win percentage, Tom Pelissero of NFL.com reports. This plan taking effect would remind of 1982, when a players' strike slashed the season to nine games and prompted the NFL to implement a 16-team bracket. This year, it would seemingly deny the NFC East's champion from a home playoff game. All division winners would still be guaranteed a playoff spot, however.
No NFL season has featured a missed game since 1935. But since the Titans and Patriots outbreaks resulted in teams' bye weeks being moved, the league would need a solution in the event teams that have already had their byes run into coronavirus trouble. All teams must approve the plan before it becomes the league's official contingency option. While this would seem to be a way for the NFL to avoid staging a Week 18 makeup window, Pelissero notes that is still an option.
Photo courtesy of USA Today Sports Images.
Follow @PFRumors