When the Packers gave left tackle David Bakhtiari a record-setting extension last week, GM Brian Gutekunst said that he would like to extend another of his pending free agents, as Jason Wilde of the Wisconsin State Journal writes. But there are a handful of key players on expiring contracts, and though the structure of Bakhtiari's deal could help facilitate another sizable extension, it's unclear if Green Bay will be able to pull that off.
After all, the salary cap is expected to drop considerably in 2021, and players like RB Aaron Jones, RB Jamaal Williams, CB Kevin King, and C Corey Linsley will all be eligible for unrestricted free agency. The Packers and Jones have been discussing a new deal for some time, but nothing has come together just yet, and there have been no reports concerning extensions for Williams, King, or Linsley.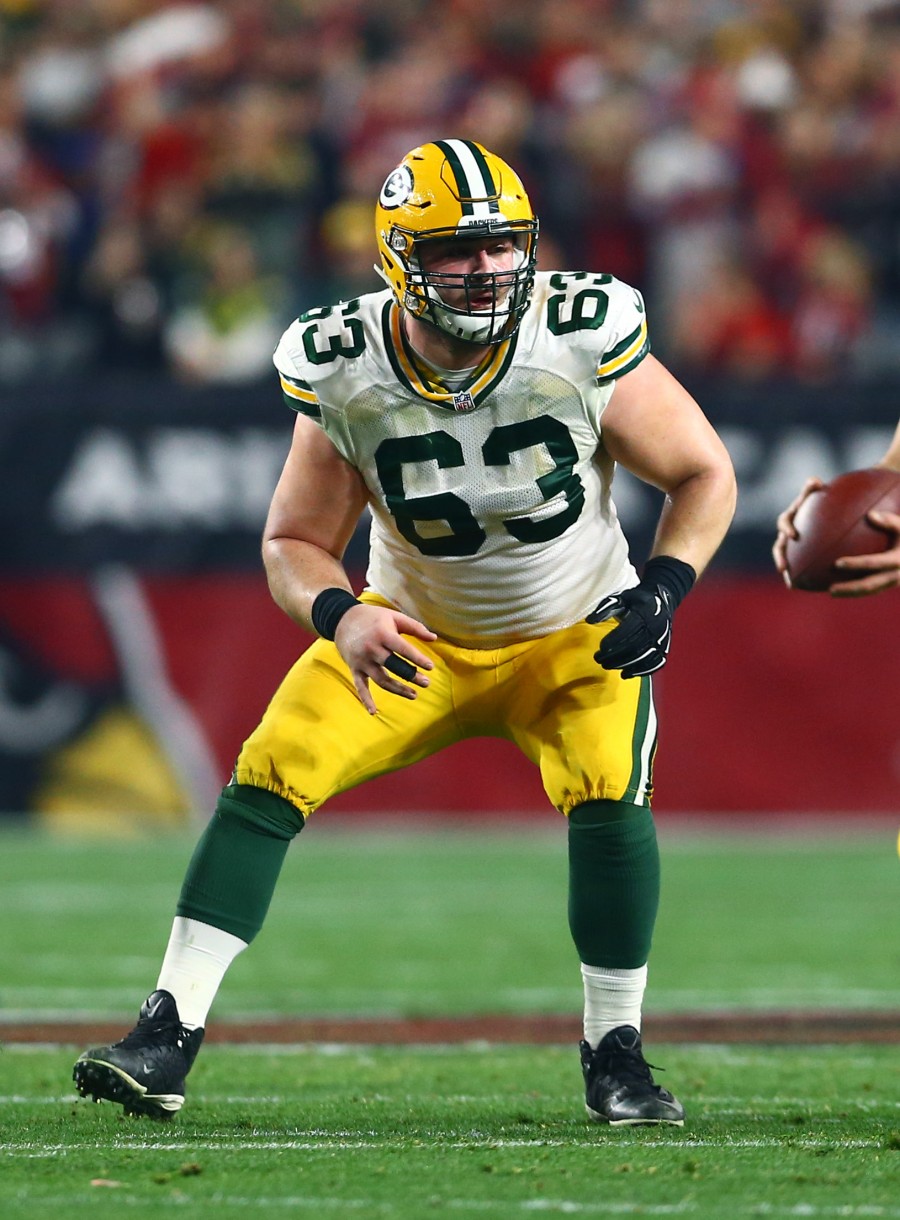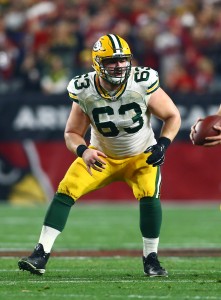 Given King's injury history and Williams' status as the Packers' RB2, it would seem like Linsley would be either the team's top priority for an extension, or else the second priority behind Jones. He is arguably the best center in football, and while he has yet to make a Pro Bowl in his career, that could certainly change this year.
The 29-year-old has a strong case to top the center market, which would mean a contract paying him around $13MM per season. Thus far, however, it doesn't sound like any progress has been made on that front.
"I've had a wonderful experience, and if it continues, that's awesome," Linsley said. "If it doesn't, that's the nature of the game. There's 31 other teams out there, so hopefully it'll happen here or happen somewhere else. I don't know. How I'm looking at it is, I'm just playing ball." 
Linsley and his family make their full-time home in Green Bay, and his wife, Anna, has already begun to wonder about what a move to another city will look like, as Wilde writes. While it might be too early to order a moving van, it is certainly possible that Linsley will be suiting up for a different club in 2021.
Follow @PFRumors