Jan. 22, 2:00pm: Mahomes has cleared the concussion protocol, as the star QB announced to reporters this afternoon. Players who are in the protocol don't meet with the media, so the fact that Mahomes had press availability suggested that he had been given the all-clear, and that is indeed the case. With that, the much-anticipated showdown between Mahomes' Chiefs and Josh Allen's Bills will have its headliners.
Jan. 20, 3:28pm: The Chiefs listed Mahomes as limited in today's practice, though Mike Garafolo of NFL.com notes this was more of an estimation on his status since the team partook in a light workout overall (Twitter link). But had Kansas City gone through a full practice, its all-world quarterback would have been limited. Reid said Mahomes has yet to be cleared for full contact work, per the Washington Post's Mark Maske (on Twitter). This points to Thursday being a pivotal day for Mahomes, who is in the final stages of the concussion protocol.
Jan. 20, 10:31am: Patrick Mahomes will practice on Wednesday, but he'll be taking it easy, as NFL.com's Ian Rapoport tweets. The Chiefs quarterback remains in the NFL's concussion protocol but plans to slowly ramp things up over the course of the week.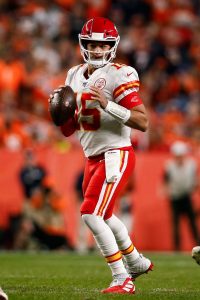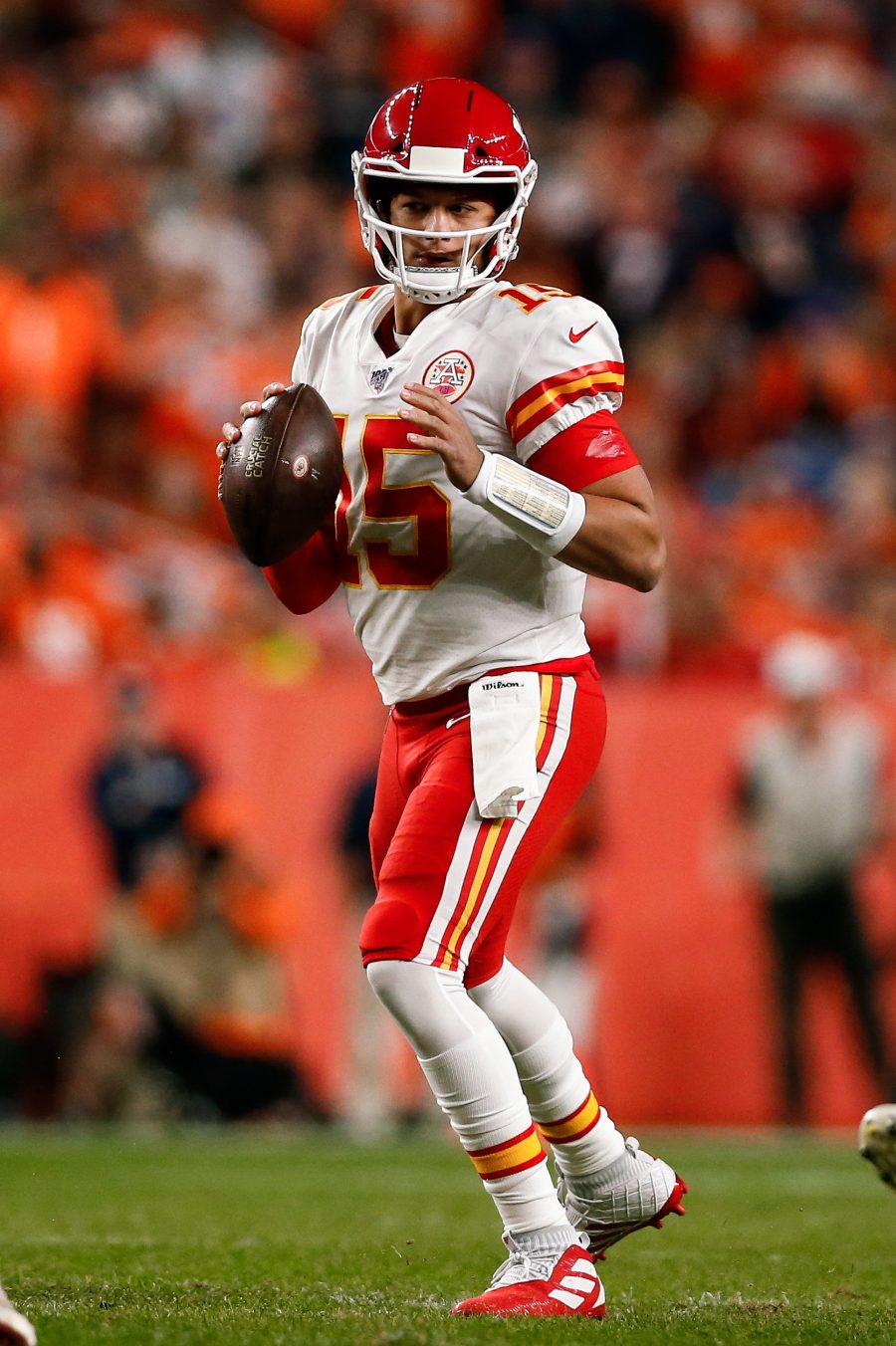 Fortunately, Mahomes is symptom-free after taking an ill-fated hard hit against the Browns. Mahomes was left dazed in the third quarter, forcing him out of the game in favor of Chad Henne. Henne had never thrown a postseason pass before — he went on to record his first ever playoff victory.
At this point, Mahomes is on track to be cleared in time for Sunday's AFC Championship Game. Still, there are hurdles to clear. Per the league's protocol, the QB must go through five steps; his light Wednesday workout is part of step No. 4. After going through a full practice, Mahomes will need the green light from team doctors and an independent neurologist.
"So listen, I just leave that with [team trainer] Rick [Burkholder] and the docs," head coach Andy Reid said earlier this week. "Because of the protocol, it's a no-brainer from the coach's standpoint. You don't have to think about it, you just have to make sure you go forward and have an answer if he's there and an answer if he's not there. I can't tell you from a medical standpoint where he's at. I mean, I don't know that. That's their decision and I just follow it."
Photo courtesy of USA Today Sports Images.
Follow @PFRumors