The Panthers ended their expansive GM search by hiring longtime Seahawks executive Scott Fitterer. While this will be a key jump for the veteran personnel man, he will transition from one organization where the head coach has considerable power to another.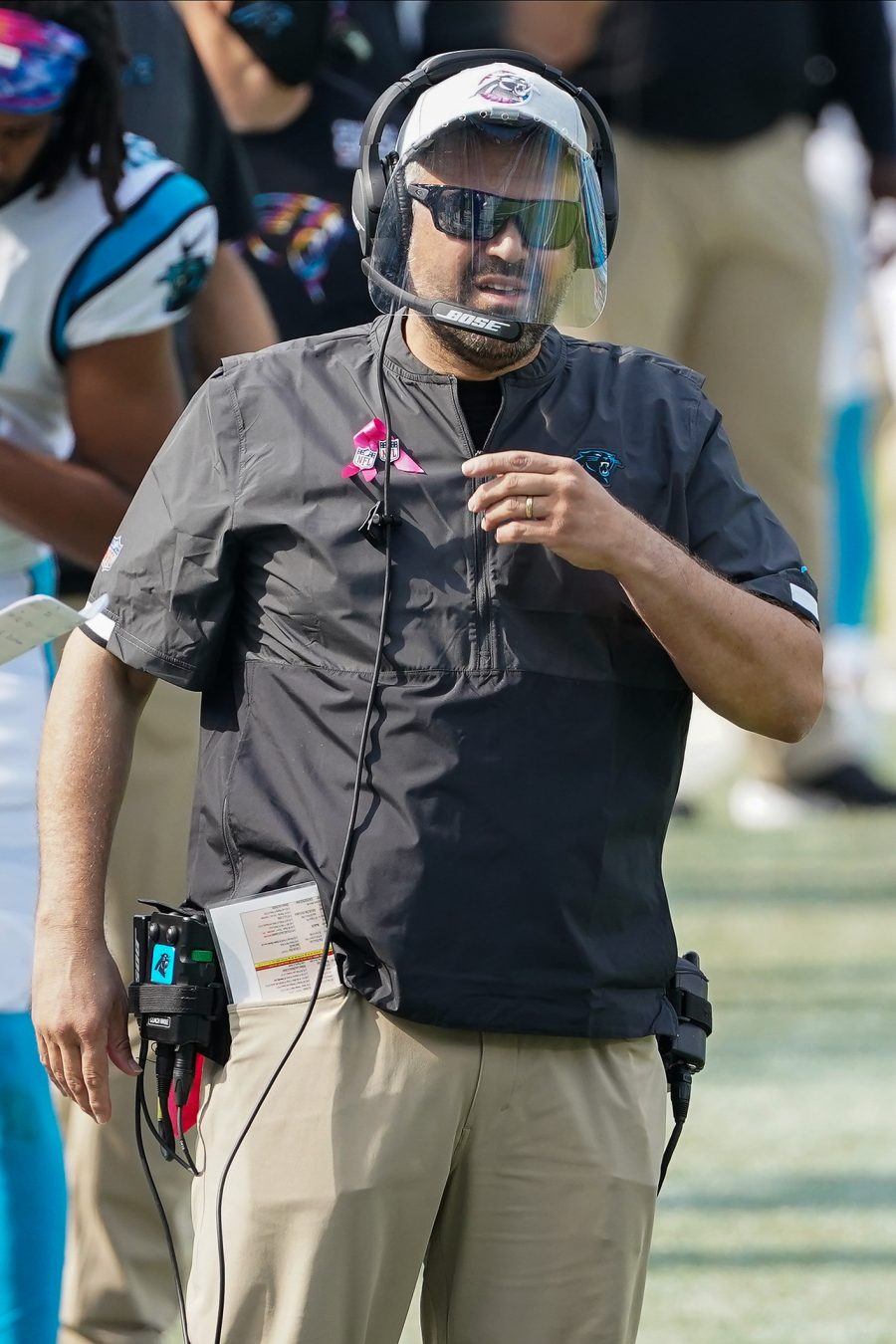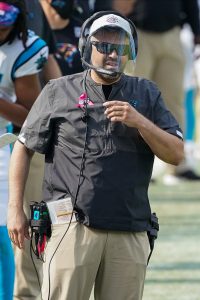 Matt Rhule confirmed he will have control of Carolina's roster, though the second-year HC indicated Fitterer will obviously have tremendous responsibilities in this area as well.
"I think in terms of on the contract, a lot of those things probably rest with me," Rhule said, via Darin Gantt of Panthers.com. "But that's not something I'm real interested in. I think it's kind of a formality. Scott's here to run the personnel. He's here to build the roster. He's here to establish the draft process. I think some things are written into the contract, but I think we're going to work collaboratively and work together."
Fitterer likened this situation as a Seahawks-esque partnership, where Pete Carroll and John Schneider work in tandem. Though Carroll maintains final say, which led to the Lions considering a Schneider pursuit earlier this year.
"In the beginning, Pete was really in charge. But through no egos and the collaboration and the trust and the deep conversations they've had, Pete has opened up, and it's really a partnership. It's really a marriage between the two, and I've never seen an argument between them," Fitterer said.
"They can challenge each other; they can have discussions. But in the end, they've always been in lockstep, and I think that's important for a GM and a coach to have. That's what I think it's going to be like here. Matt's been great so far, and it's only going to grow from here."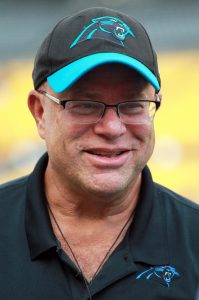 Panthers owner David Tepper indicated he sought an experienced exec who could help Rhule while he acclimates to the NFL. Fitterer having worked with Carroll as he transitioned back to the pro game was a factor in the hire as well, Joe Person of The Athletic tweets. The Panthers gave Rhule a seven-year, $63MM deal in 2020, so it certainly makes sense they will entrust him with their biggest decisions.
Fitterer stopped short of committing to Teddy Bridgewater as the Panthers' 2021 starter, though the new GM was not specific regarding many players. Fitterer did say he sought a quarterback "who could win with the game on the line in the fourth quarter," and as ESPN.com's David Newton points out, Bridgewater was 0-8 in games in which he had a go-ahead or game-tying drive chance on the final possession.
The Panthers are set to make a run at Deshaun Watson, if the Texans make him available. They also have the No. 7 overall pick, putting them in position to draft Bridgewater's eventual successor.
Trade-downs may well be coming to the Panthers soon. The Seahawks have consistently used their late-first-round draft perches to move down and accumulate capital. Fitterer said a line of demarcation between drafts' top-tier and second-tier prospects usually falls around picks 16-18 and that there are not major talent disparities between players who fall between Nos. 25-40 on respective big boards (Twitter link via Person). This approach, which will not apply this year considering the Panthers pick seventh, will come not long after the franchise went five drafts (2013-17) without ever trading down under Dave Gettleman.
Photo courtesy of USA Today Sports Images.
Follow @PFRumors