Cam Newton and the Patriots are expected to part ways after the season, as ESPN's Adam Schefter reported on Sunday NFL Countdown this morning (h/t Mike Florio of Pro Football Talk). This jibes with a report from Mike Reiss of ESPN.com last month.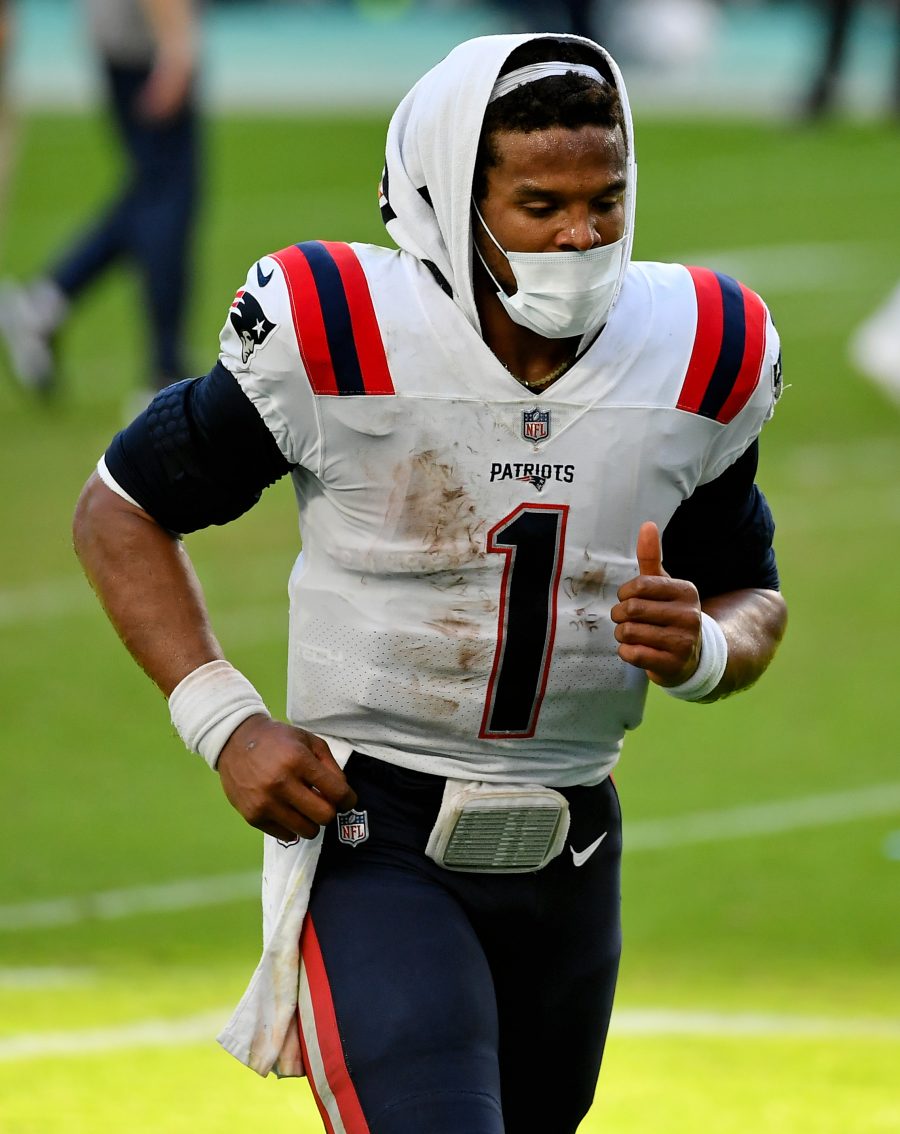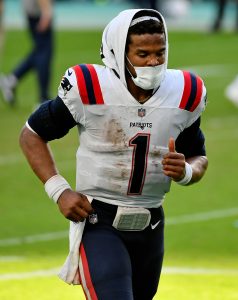 These rumors are hardly surprising. The 2020 season has mostly been a struggle for Newton and the Patriots, who will miss the playoffs for the first time since 2008. Newton has thrown for just five TDs against 10 interceptions, and his 78.9 quarterback rating is among the league's worst.
The good news is that he has shown he can still be an effective runner, having rushed 126 times for 513 yards (good for a 4.1 YPC average) and 12 scores. Plus, he has managed to stay healthy this season after concerns about his injury history forced him to accept a below-market deal with the Pats in late June.
Newton's trip to free agency last offseason was delayed because the Panthers waited to release him until they explored trade options, and COVID-19 protocols at the time did not permit interested teams to evaluate him for awhile. He will have a better chance at securing a favorable deal this offseason, but his poor passing performance will limit his market.
The former MVP would certainly have fared better with a more talented set of receivers surrounding him, but it would still be surprising to see a team sign him and give him a starting job outright. Instead, he will probably be brought aboard by a club that wants to have him compete for a starting role.
The Patriots, meanwhile, will still have Jarrett Stidham under contract in 2021, but they are likely to bring in an established veteran or use a high draft choice on a rookie passer.
Follow @PFRumors