On Thursday morning the team announced that offensive coordinator Randy Fichtner will not have his contract renewed. The same goes for offensive line coach Shaun Sarrett and defensive backs coach Tom Bradley.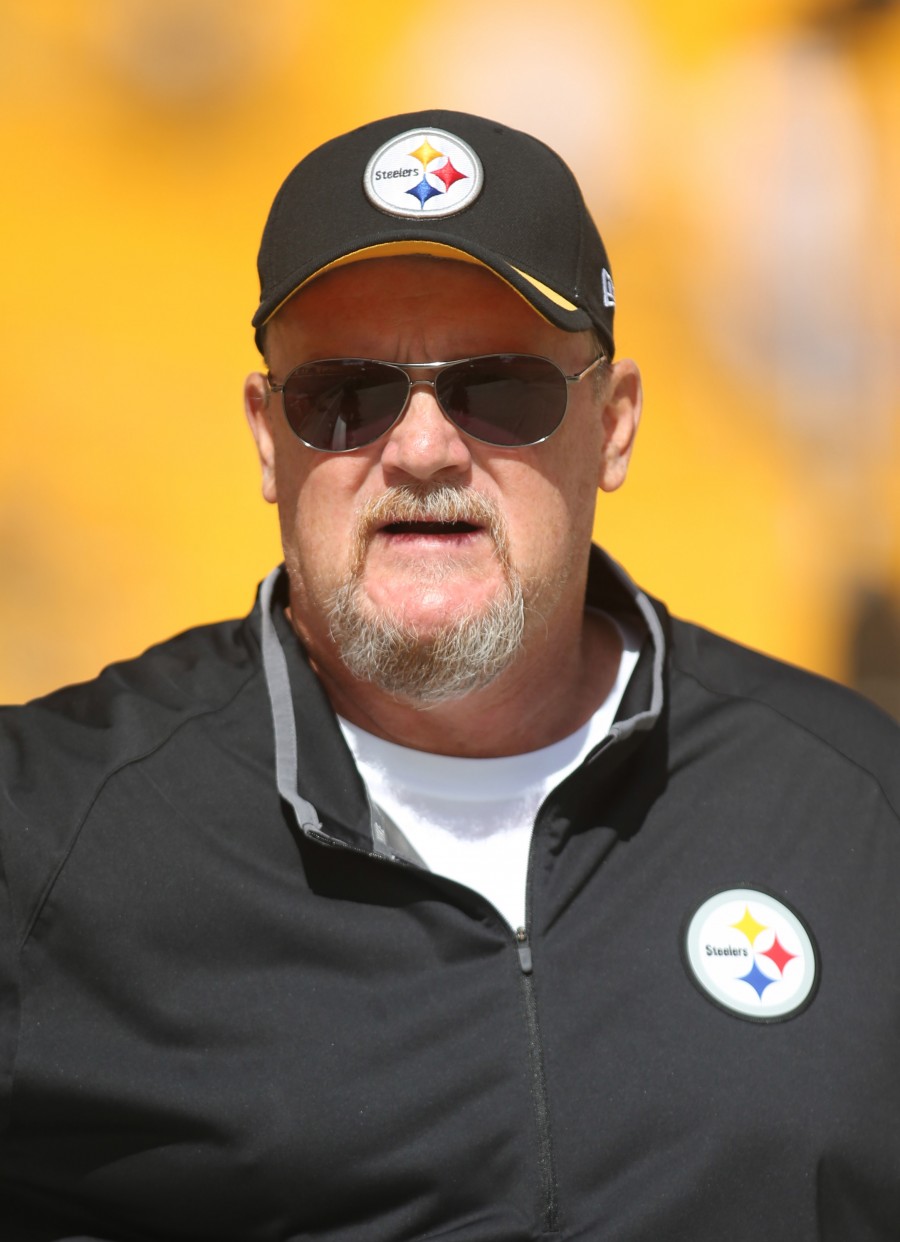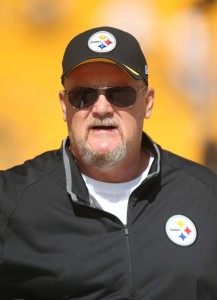 "I want to thank all three of the coaches for their commitment and dedication to the Pittsburgh Steelers," said head coach Mike Tomlin in a statement. "They have all played integral roles in our success and I am appreciative of their efforts. Personally, Randy and I have been in Pittsburgh since I hired him in 2007, but our relationship began well before that. He has been a friend of mine for years and wish his family nothing but the best, and I am eternally grateful for our relationship both on and off the field."
Fichtner worked his way up the Steelers' ranks to serve as the team's OC for the last three seasons. Things went well enough in his first year as Todd Haley's replacement, but the wheels came off in 2019 and 2020.The Steelers finished last in the NFL this year with 1,351 rushing yards. The previous season wasn't much better — they placed 29th in 2019 with 1,447 yards.
Meanwhile, Fichtner and Ben Roethlisberger seemed to have a falling out. The Steelers waited a bit to make it official, but Fichtner's dismissal doesn't come as a huge surprise.
Follow @PFRumors