Coaching searches around the league are only just getting started, and the only place where there's a clear favorite right now is Jacksonville with Urban Meyer. By all accounts, the job appears to be his to lose if he wants it. But if the legendary college coach is going to make the jump to the NFL, he has a baseline amount of compensation he's seeking.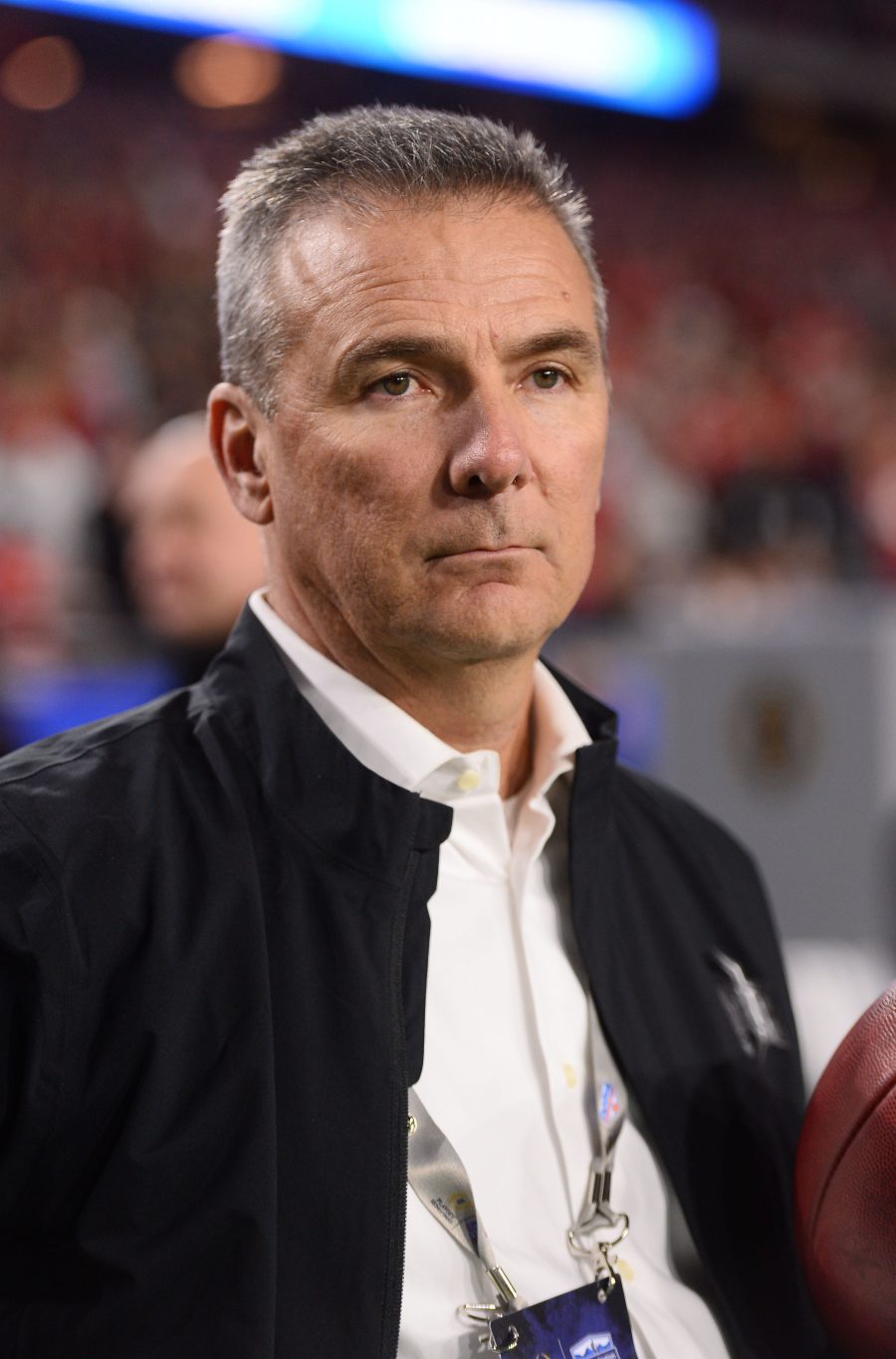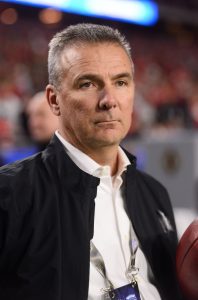 Meyer is apparently asking for $12MM annually on any deal, a source told Mike Florio of ProFootballTalk.com. That might sound like a lot for a coach but as Florio points out, it's not that out of sync with the current market. He writes that Matt Rhule got nearly $9MM annually from the Panthers despite being relatively unproven.
In a subsequent tweet discussing his piece, Florio said that Pete Carroll is believed to make over $15MM per year from the Seahawks, that the Saints' Sean Payton is somewhere around there, and that Bill Belichick is believed to get over $20MM annually from the Patriots.
With the Jags clinching the first overall pick in the draft a couple weeks ago, that job obviously became a lot more attractive. Meyer has reportedly begun lining up a staff for a potential jump, and it now seems more likely than not to happen. Assuming Jaguars owner Shad Khan is willing to meet his financial demands, it wouldn't be surprising if something came together quickly here.
Follow @PFRumors