We haven't heard a ton about Jimmy Garoppolo since 49ers head coach Kyle Shanahan last updated the media in late December. At the time, Shanahan said he believed Jimmy G would be his quarterback next year, but cautioned that "you can't say anything with certainty."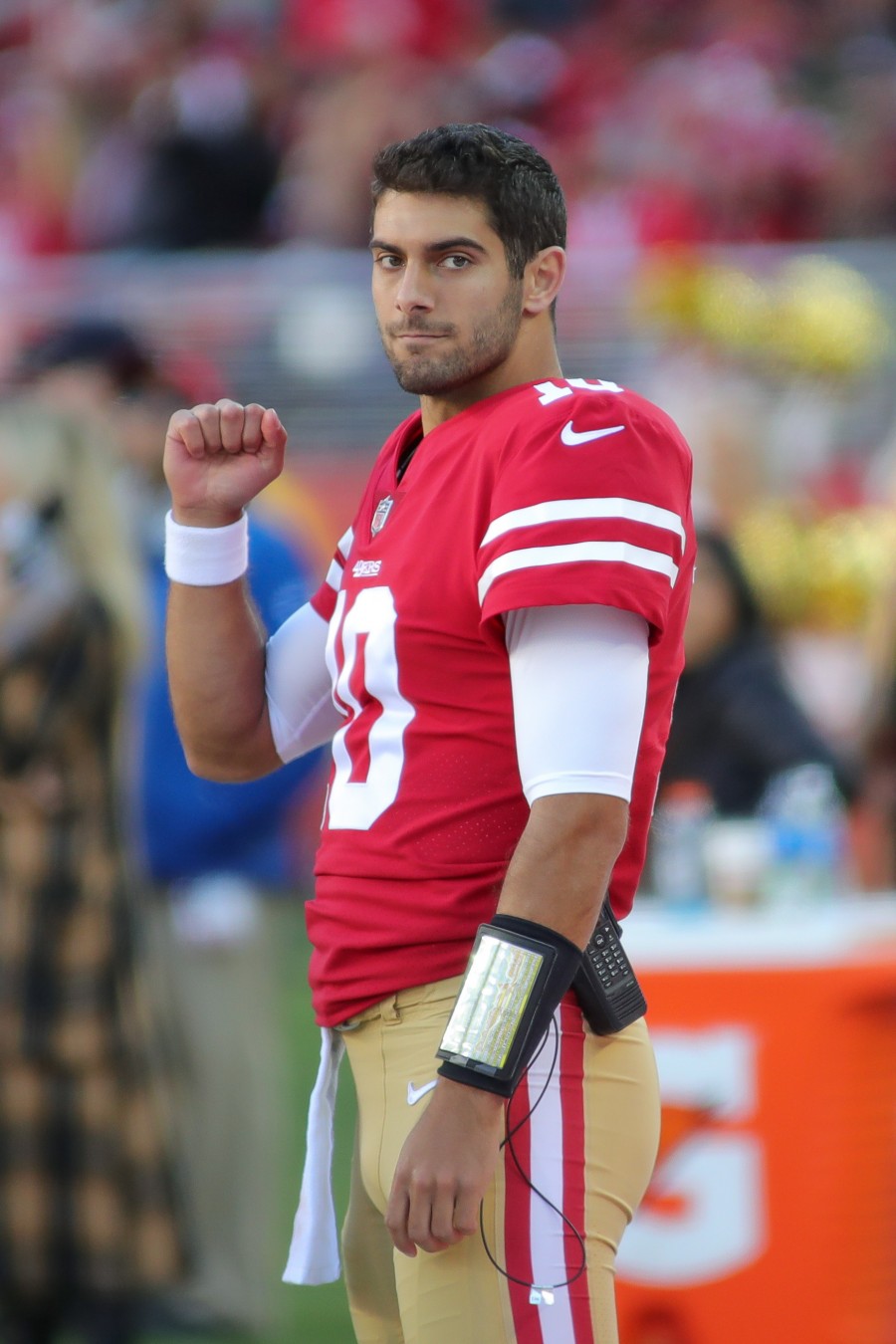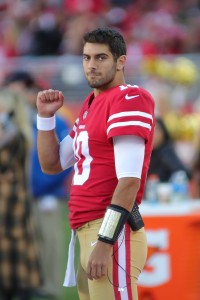 Since then a lot of people have treated it as a foregone conclusion that San Francisco is looking to upgrade, but that's not necessarily the case. The 49ers "still like" Garoppolo and "believe they can win with him," Jeremy Fowler of ESPN was told, via Tyler Conway of Bleacher Report. Garoppolo is the presumed 2021 starter for now and Fowler reported that it would "take a big swing, like a Deshaun Watson effect here, to make that change." In other words, it sounds like the 49ers are either going to make a big splash, or stick with Garoppolo for another year.
That would seemingly rule out any middle-tier veteran or available young guys like Carson Wentz, Sam Darnold, and that bunch. San Francisco reportedly sniffed around Matthew Stafford, but it doesn't sound like they ever came close to wanting to fork over what the Rams ultimately did. Speaking of Watson, we had heard a couple of days ago from Fowler that the Texans quarterback was interested in playing for Shanahan, and he reiterated that Sunday.
While it sounds like Shanahan and GM John Lynch aren't going to settle for an uninspiring trade or free agent signing, it's interesting to wonder whether drafting a passer in the first-round could still be on their agenda as a "big swing." The 49ers will pick 12th in April.
Fowler seems to think Garoppolo is in decent shape to keep his job, but as we all know a lot can happen between now and the draft.
Photo courtesy of USA Today Sports Images.
Follow @PFRumors