Feb. 7: League sources expect the 2021 salary cap to come in between $180MM-$181MM, Adam Schefter of ESPN.com tweets. That is not much higher than the worst-case scenario of $175MM, so there are are plenty of teams that will have a lot of work to do to get below the new cap. That includes clubs like the Saints, Eagles, Steelers, Packers, and Falcons, all of whom are projected to have over $200MM in cap obligations.
Feb. 4: The 2021 salary cap remains expected to drop significantly from its $198.2MM 2020 place, causing extensive fallout. But the cap might not fall to the agreed-upon $175MM floor.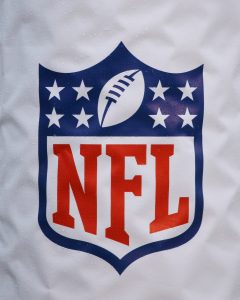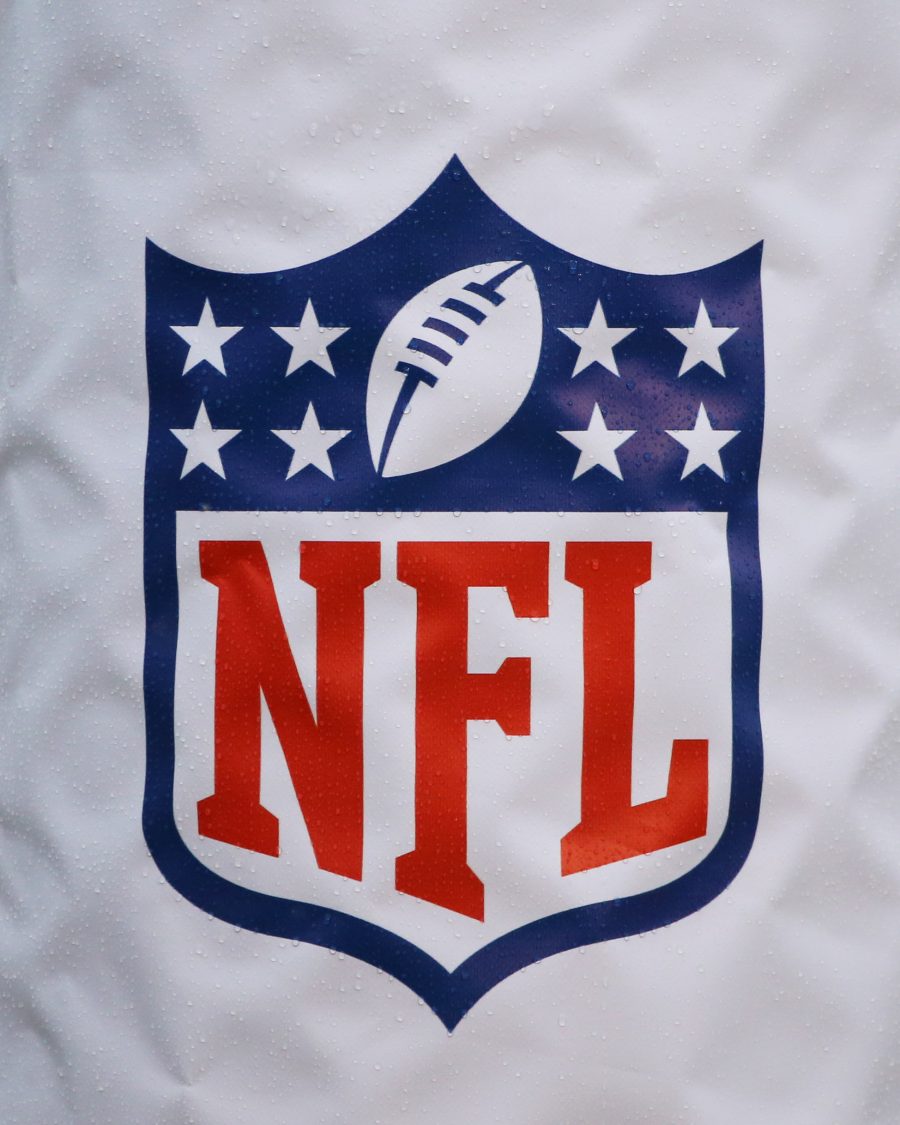 Preliminary NFL-NFLPA cap discussions began last month, per Tom Pelissero of NFL.com, who adds some team officials expect the cap to come in around $185MM and potentially a bit higher. Others, however, are a bit less bullish, expecting a cap of around $180MM, Mike Florio of Pro Football Talk notes.
Union chief DeMaurice Smith indicated a "decent chance" exists the cap will come in somewhere above the $175MM floor, per Albert Breer of SI.com (on Twitter). The reduction estimates would move the cap back to the neighborhoods of 2018 ($177.2MM) or '19 ($188.2MM).
Chiefs CEO Clark Hunt, who is also chairman of the NFL's financing committee, said the final number may not be known until hours before the start of the 2021 league year on March 17. Considering the NFL's CBA negotiations prompted multiple postponements to the start of the 2020 league year, it would certainly not be out of step to see these discussions go down to the wire. The NFL did not provide teams with a cap projection this week.
With the COVID-19 pandemic leading to attendance falling from over $17MM to around $1MM, the NFL is set for a rare development. While the cap plateaued in the early 2010s, the number dropping to the degree it might will force teams to make unusual moves to be in compliance. But this has been the expected development for many months; teams have had time to prepare. As of Thursday, however, 11 teams are projected to be more than $10MM over a $175MM cap.
The pandemic interfered with the reality of the cap soaring after the latest round of TV deals. While those contracts and potential mass vaccinations taking place in 2021 may move the cap back to its previous track after this year, the league continues to brace for a historic reduction.
Photo courtesy of USA Today Sports Images.
Follow @PFRumors