The quarterback carousel has already seen some crazy shuffling, and we're only just getting started on this offseason. There are plenty of teams out there still looking to make a move, including the Patriots.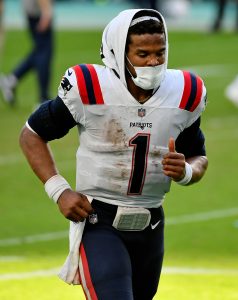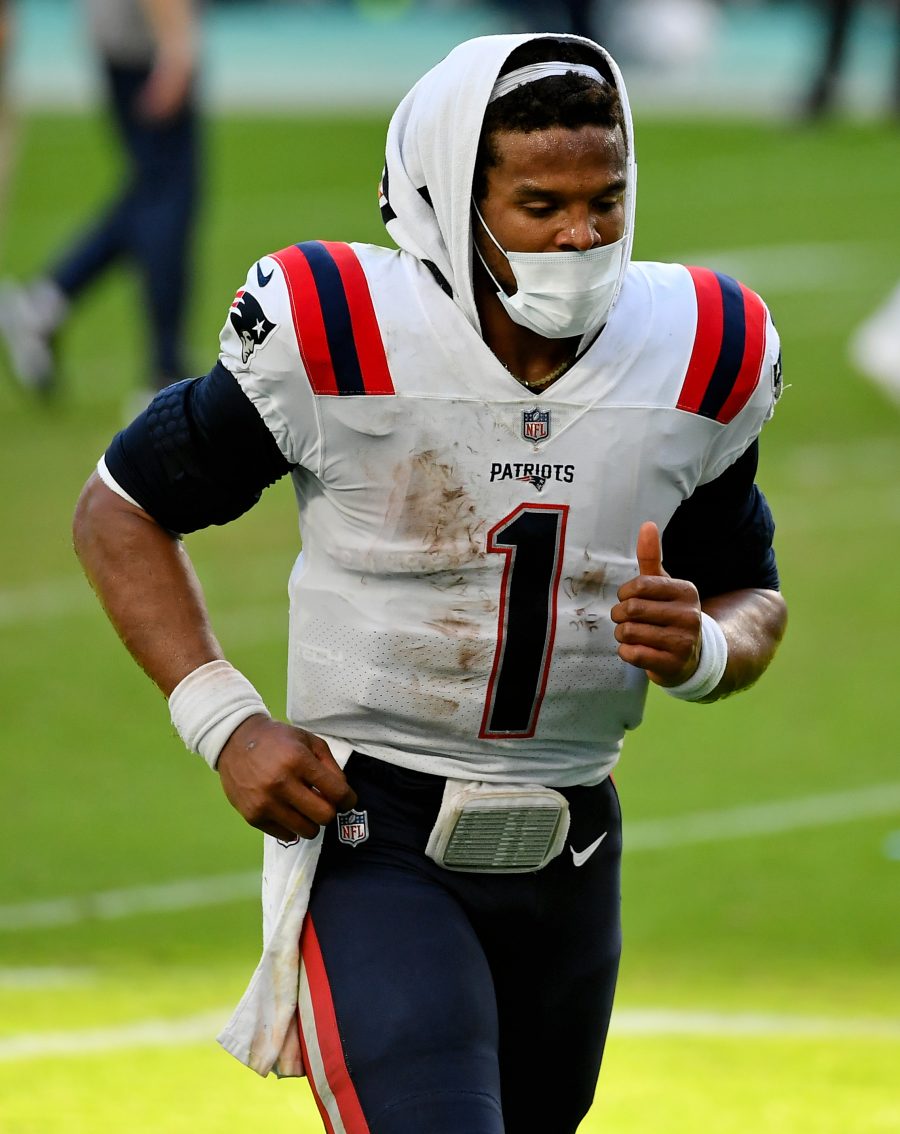 New England was a big disappointment on offense last year, and it sounds like Bill Belichick is leaving no stone unturned as he pursues possible upgrades at the game's most important position. To that end, the Pats "have had conversations regarding every potential trade target in the league," sources told Jeff Howe of The Athletic. We know they were briefly involved in Matthew Stafford talks, and this would seem to indicate they've at least called about guys like Deshaun Watson, Carson Wentz, Sam Darnold, and potentially others such as Marcus Mariota, Jimmy Garoppolo, or even Matt Ryan and Russell Wilson.
Howe writes bluntly that "if a quarterback has been perceived to be available, the Patriots have picked up the phone." Howe thinks Belichick is taking a purposefully patient approach to avoid overpaying and to see if the asking price on a veteran he's interested in goes down once the market starts to dry up.
As for the incumbent starter, impending free agent Cam Newton, Howe writes that the team hasn't "ruled out" bringing him back for another year. For his part, it sounds like the former MVP would love to return.
On a recent episode of the 'I Am Athlete' podcast, Newton said "hell yes" when asked if he would go back to New England, via Doug Kyed of NESN (Twitter link). Newton says he's "getting tired of changing" and is at a point in his career where he wants continuity. He emphasized that he already knows a lot more about the system than he did last year, and that all the receivers are now more comfortable with him.
When he was asked if there was a chance of him playing for the Pats in 2021, he said "there's always a chance for everything," but said "I can't say that" when asked if he had been talking with the franchise.
Photo courtesy of USA Today Sports Images.
Follow @PFRumors