Marcus Maye's agent expressed disappointment in how the Jets were proceeding with his client Wednesday. Following that comment, Joe Douglas insists the team's long-term plan includes the talented safety.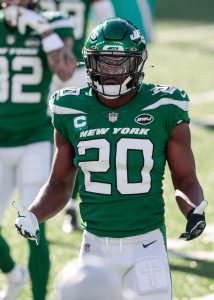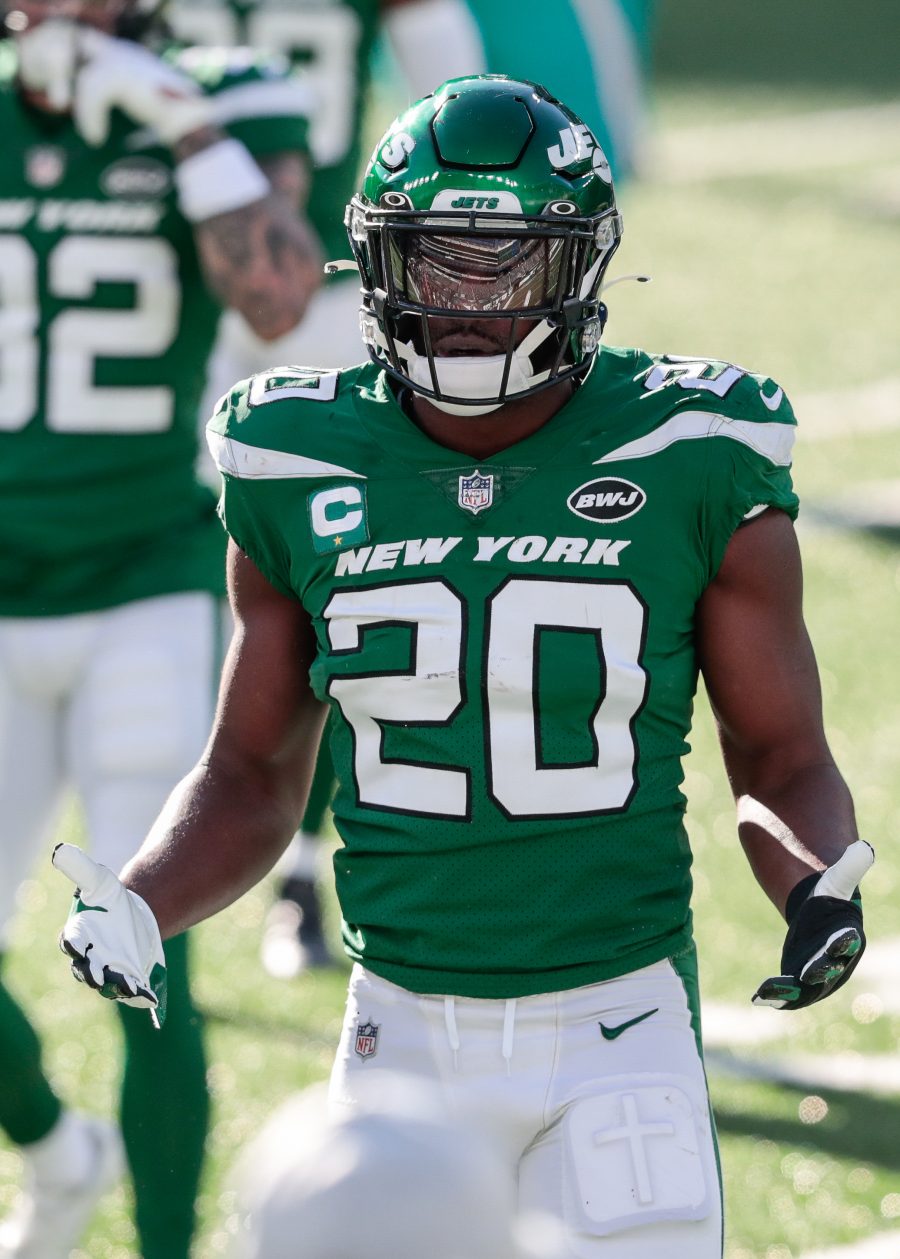 Acquired before Douglas took over as GM in 2019, Maye is due for free agency in two weeks. However, the Jets plan to use their franchise tag to keep Jamal Adams' former back-line safety partner. The Jets must do so by March 9 to keep Maye off the market.
"We have had productive conversations with his reps. … Marcus is a valuable member of this organization," Douglas said, via SNY. "Someone that started his career here, has been a pro's pro. [He's] smart; he's been reliable and he's provided outstanding leadership. Our plan hasn't changed. We're in the process of having Marcus here long-term."
The pandemic's effect on the 2021 salary cap is expected to produce a franchise tag figure that could drop as low as $10MM. Top safeties are now earning nearly $15MM on average, creating a notable gap. As recently as last season, Maye was targeting a deal in the $7MM-per-year range. Now a tag candidate, Maye likely will price himself much higher. Pro Football Focus graded Maye as its No. 5 overall safety in 2020.
Should the Jets tag Maye, they will have until July 15 to extend him this year. Maye is likely to join Denver's Justin Simmons as safeties to receive the tag. This will keep to marquee free agents off an intriguing safety market, which could raise the price tags of other safeties on track for free agency. Marcus Williams, John Johnson, Anthony Harris and Keanu Neal reside atop that group.
Photo courtesy of USA Today Sports Images.
Follow @PFRumors