We heard a couple days ago that Stephon Gilmore might be back on the trade block, but don't count on the Patriots cornerback going anywhere anytime soon.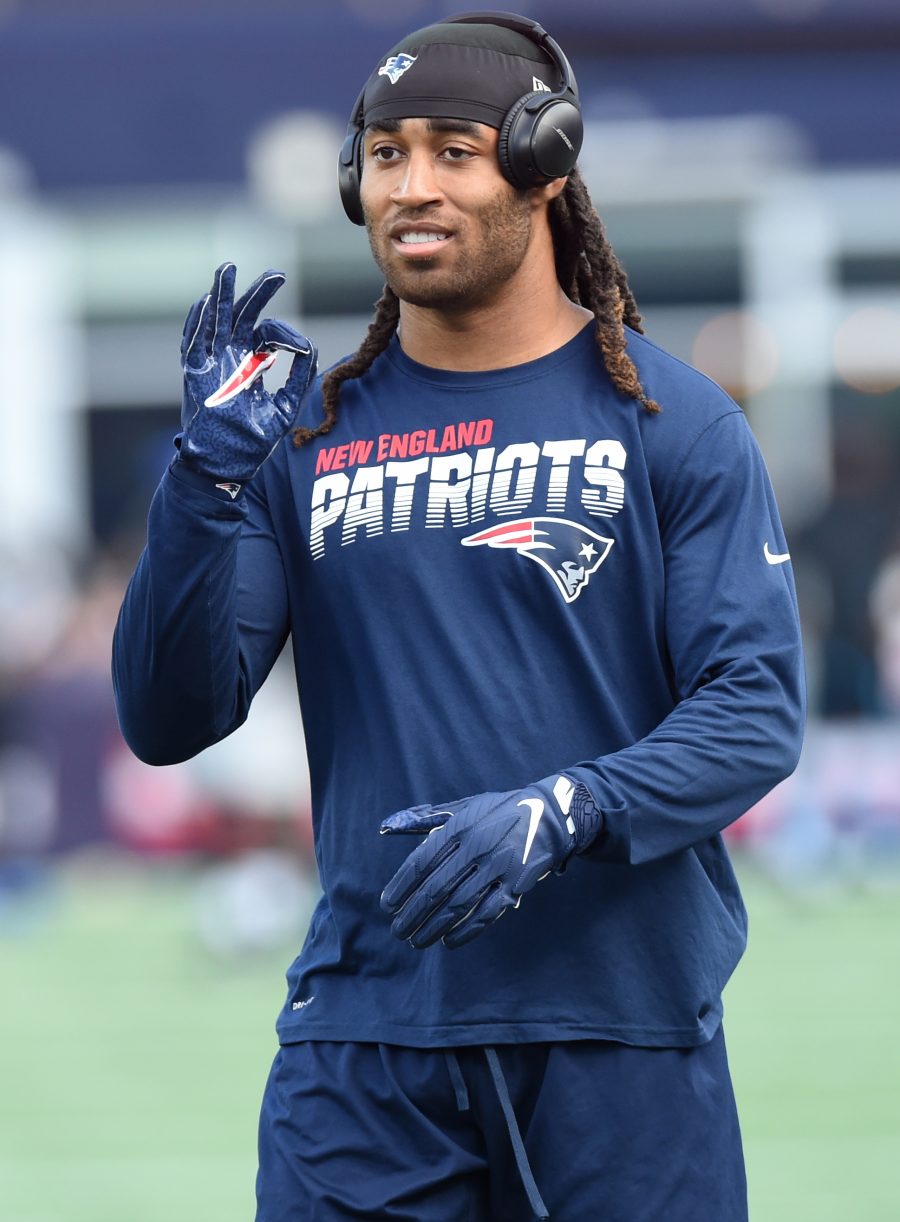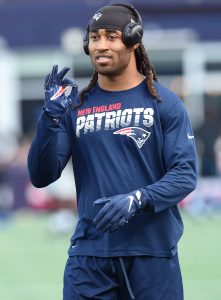 The Patriots "are not actively shopping" Gilmore, Jeff Howe of The Athletic writes. He acknowledges that Gilmore "has come up in trade conversations over the past year," but says "nothing has ever come close to materializing." He added rather firmly "that's remained the case of late. If Gilmore's name has come up in any discussions, it hasn't been a result of the Patriots trying to unload him."
It sounds like other interested teams might be calling the Patriots, but not the other way around. The 2019 NFL Defensive Player of the Year is entering the final season of his contract, which has led many to speculate New England could try to deal him now and cash in with draft picks if they don't think they'll be able to re-sign him.
But it shouldn't be treated as a foregone conclusion that Bill Belichick won't pay up to lock him up with another long-term deal. To the contrary, Howe thinks the fact that they aren't actively shopping him might mean "there's some level of belief the two sides can get something done."
Needless to say given his recent accolades, Gilmore will be looking for a big payday when he hits the open market at the age of 31 next offseason. Despite playing in only 11 games, the former Bill made the Pro Bowl yet again this past year. New England does usually prefer to get rid of players too early rather than too late, so it certainly wouldn't be surprising if they trade him before the start of the year or let him walk next March.
Photo courtesy of USA Today Sports Images.
Follow @PFRumors