More lawsuits have been filed against Deshaun Watson this week, as ESPN.com's Sarah Barshop details. This latest round of suits includes one alleging that Watson is deleting Instagram messages and contacting plaintiffs in an effort to settle.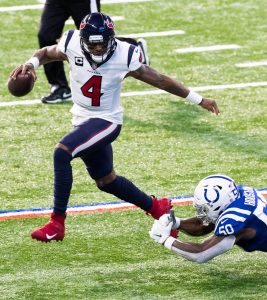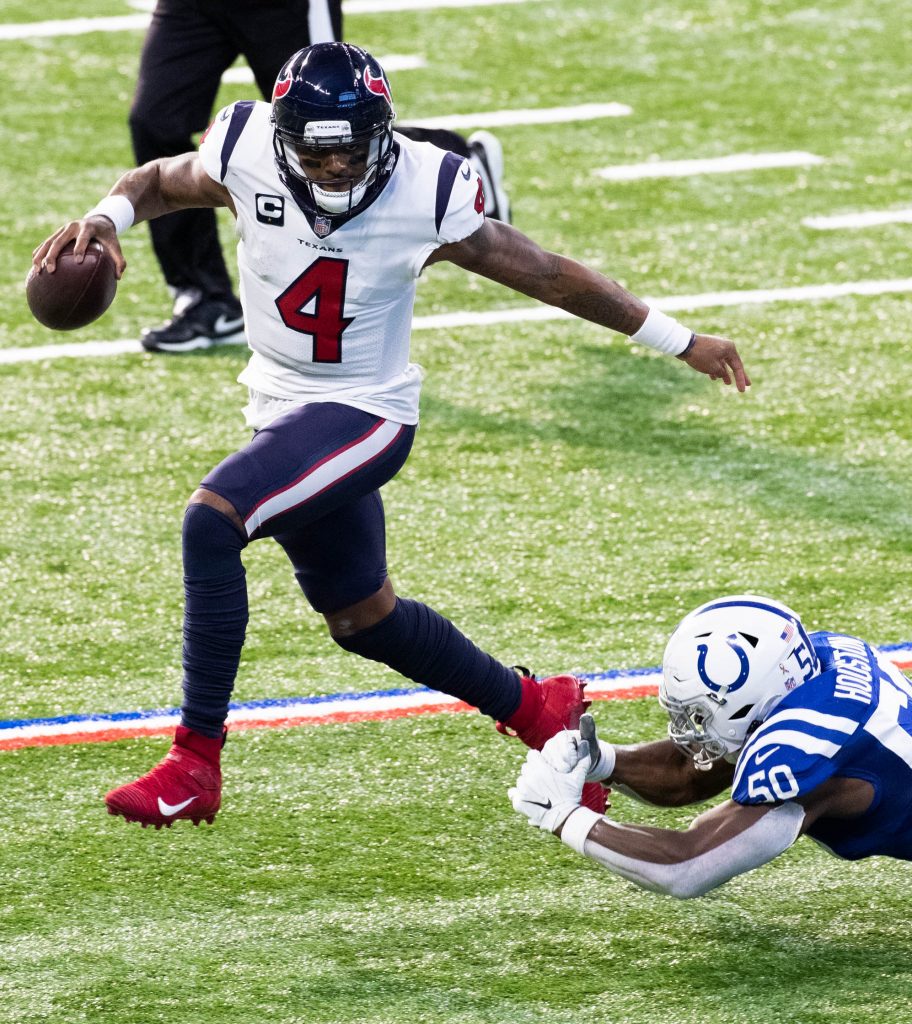 "Like a lot of people, Deshaun regularly deletes past Instagram messages," Watson's attorney Rusty Hardin said. "That said, he has not deleted any messages since March 15th, the day before the first lawsuit was filed. We categorically deny that he has reached out directly to his accusers in an attempt to settle these cases."
Tony Buzbee, the lawyer representing Watson's accusers, now says that he has filed 20 lawsuits in total.
"Plaintiffs have not brought these cases for money or attention; instead Plaintiffs seek a change in behavior with regard to Watson, and a change of culture in the NFL," Buzbee wrote in one lawsuit.
Before the lawsuits, the biggest questions surrounding Watson had to do with his future in Houston. The trade rumors have obviously taken a backseat, but NFL execs seem to think that a deal could still be in play.
"If you're a team that had been interested in him, you have to do your own research into this, with whatever resources you have," one anonymous NFL exec told Lindsay Jones of The Athletic. "You have to do your own due diligence, in the event that [someone from the Texans] one day picks up the phone and says they are ready to move him."
Photo courtesy of USA Today Sports Images.
Follow @PFRumors