Nyheim Hines may be hitting free agency following the 2021 season, but the running back is making it clear that he wants to stay in Indy. Hines told Joel A. Erickson of the Indy Star that he wants to play with the Colts for his entire career.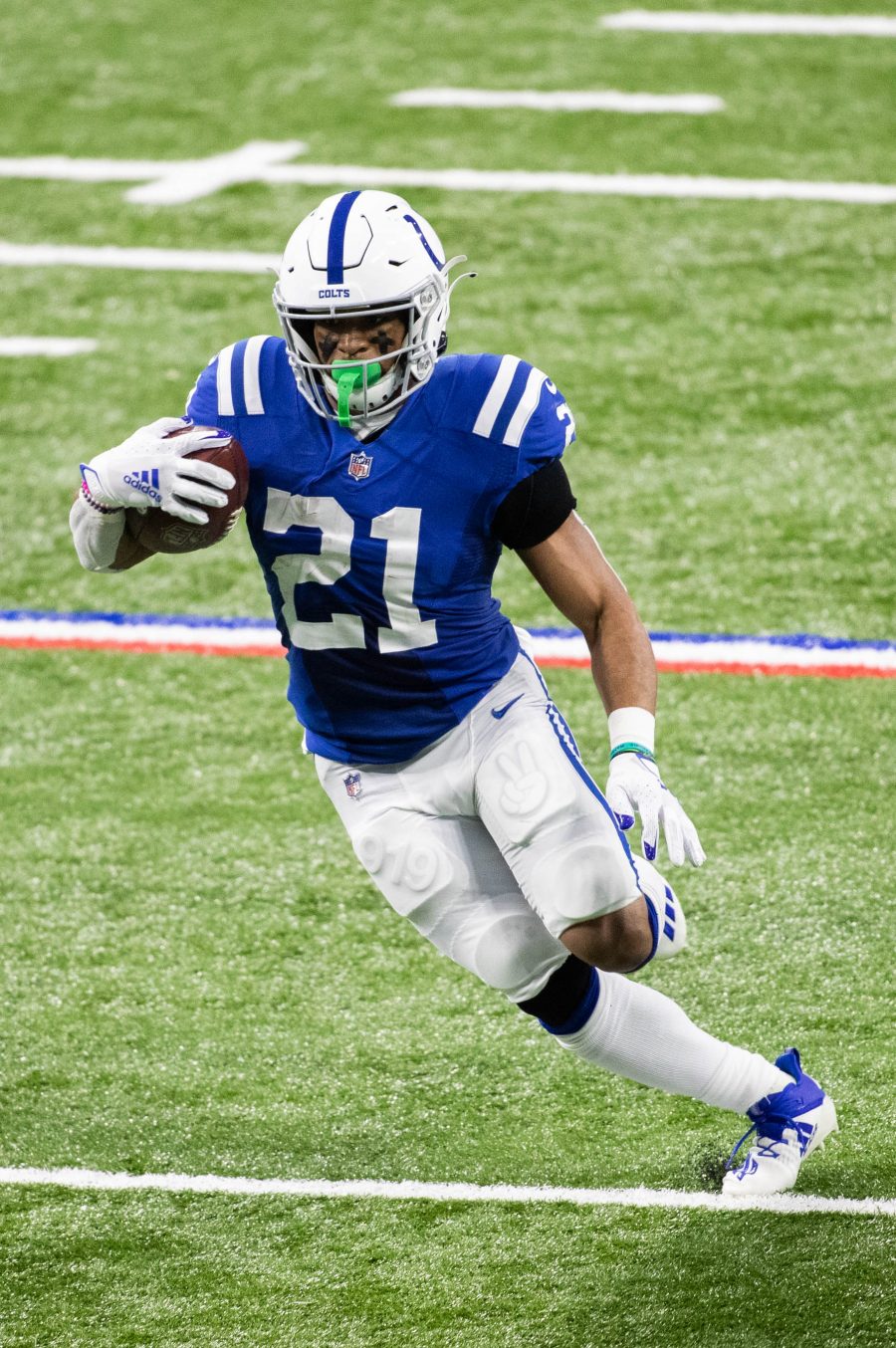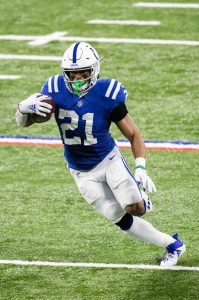 "I hope to play there my entire career, and I hope to establish a legacy where Indianapolis is always going to have that slasher, scat-back, that little fast guy who's so versatile," Hines said.
"Contract talks will come when they come. Whatever happens with that happens. My goal is to be the best leader for this team, to be the best player for this team that I can be. I feel like last year I established myself as a leader. Maybe not as much of a vocal leader, but I'm definitely a leader on that team."
The 2018 fourth-round pick seemed to take a step back in 2019 following a solid rookie campaign. The running back bounced back in 2020, finishing with career-highs across the board, including 862 yards from scrimmage, seven touchdowns, and a team-leading 63 receptions.
The Colts are absolutely loaded at running back, with Hines joining 2020 second-rounder Jonathan Taylor, former 1,000-yard rusher Marlon Mack, and fourth-year pro Jordan Wilkins. While Hines will probably never lead the team in carries, he now understands his role, and that explains his career season in 2020.
"I think I've grown the most, just by my mindset," Hines said. "Going out there, knowing that we have a lot of good players, not knowing when I'm going to touch the ball but just knowing I'm going to be ready. That's really why I played a lot better last year, I think."
Follow @PFRumors